NEW! Iced Neutrals Lip Collection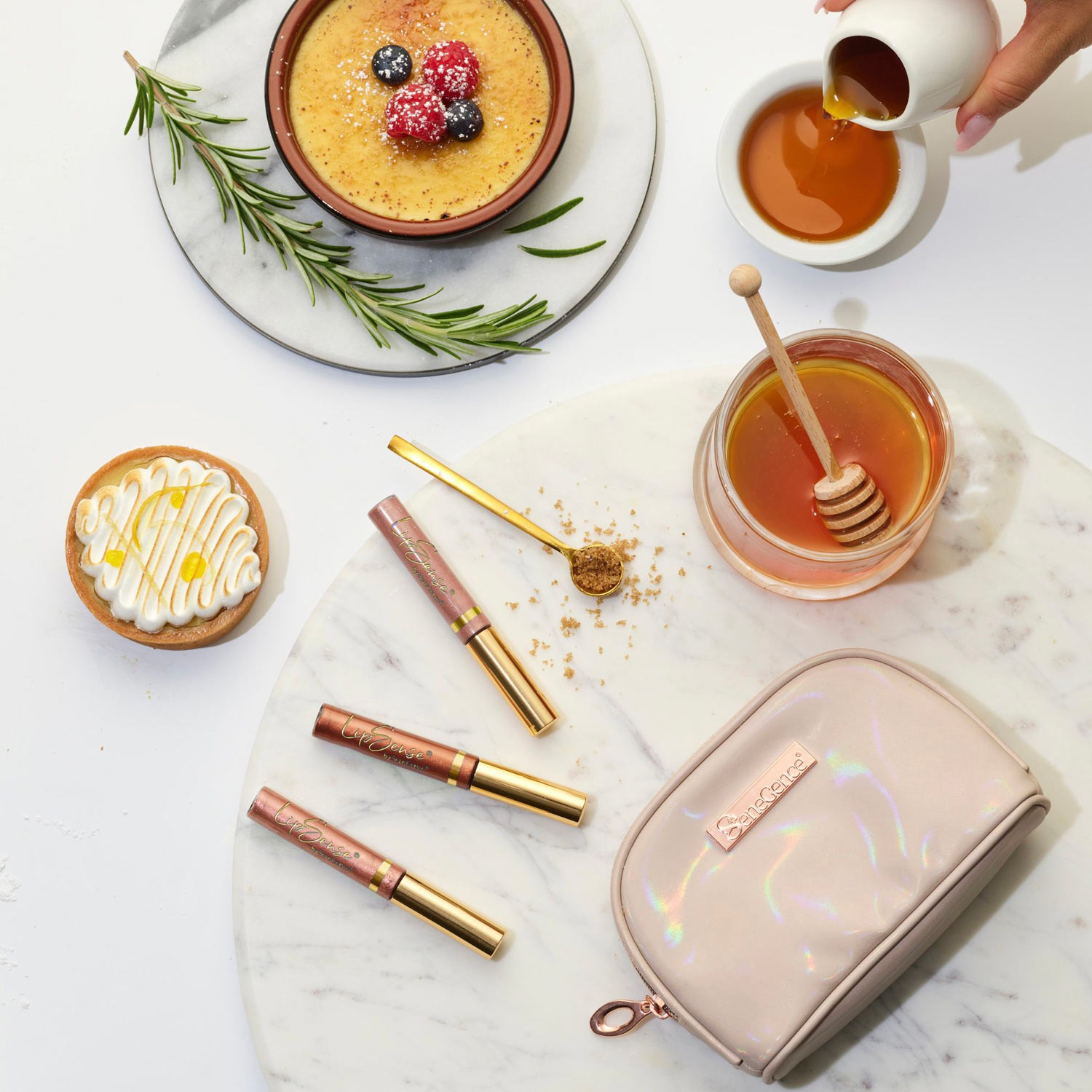 ⭐️ NEW COLLECTION ⭐️ OMG you guys – I am SO excited to be sharing the NEW Iced Neutrals LipSense Collection with you! We've frozen iridescent metals and hushed nudes together to create an ice-y kiss of neutral glam!
The new, limited edition LipSense® collection features THREE gorgeous metallic .20 fl oz shades for stunning lip looks on-trend throughout the winter season. ✨
🍯 Melted Sugar: Delicate, rose champagne with metallic shimmer
🍮 Créme Brûlée: Soft, medium rose-gold with metallic shimmer
🍁 Bronzed Maple: Rich, chestnut brown with metallic shimmer
Colors are sold individually and as a collection. Grab the collection to receive a FREE Iced Neutrals Bag! Colors are also available individually.
Message me or text the word ORDER to 937-249-0863 to claim yours today!