The Ultra Intense Matte Lip Collection is HERE!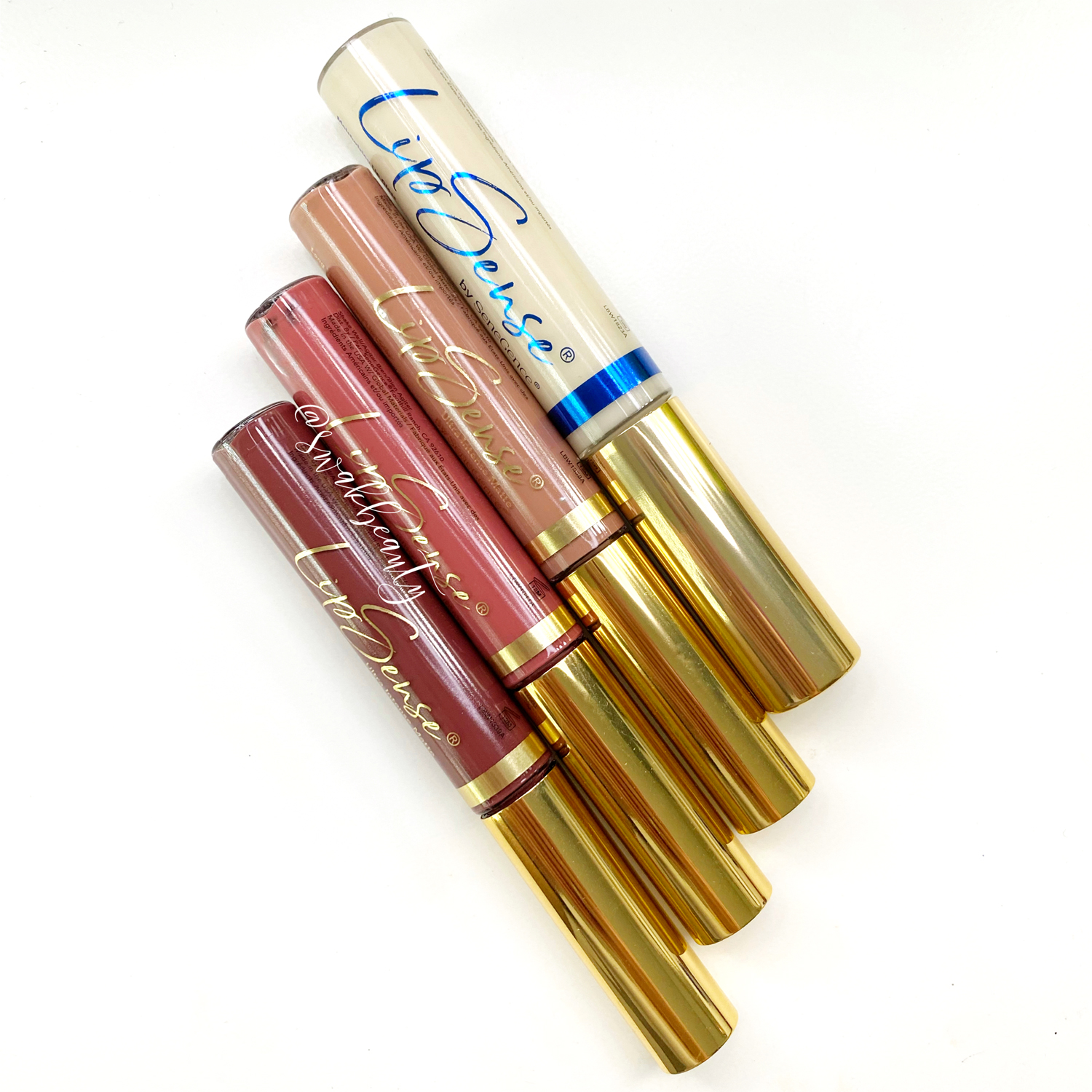 FINALLY!! You guys have been so patient, and pics for the Ultra Intense Matte LipSense® Collection are FINALLY complete!! Wow, are these colors simply gorgeous up close – I just LOVE this entire set, and you will too! 👏
💋 Extra LipSense – A medium pink with an opaque matte finish. This is SUCH a great color, that will look beautiful on everyone! It's a rich tone and just the right amount of pink. This is sure to become one of my new everyday faves!
💋 Diva LipSense – A beige nude with an opaque matte finish. I absolutely LOVE this shade – I find it much more complimentary to my skin tone than a lot of our other lighter nudes – this is just gorgeous!
💋 Boss LipSense – A richly pigmented, bold berry with an opaque matte finish. Ohhh, is this color SEXY, you guys! It really feels powerful and dramatic, in the best way possible!!
💋 LipSense® Satin Matte Gloss – A colorless satin matte formula gloss. I LOVE this on top of all the shades in the collection! It feels smooth and light, and provides SUCH an on-trend satin matte finish. I can't wait to wear it on top of ALL of my favorite LipSense shades!
I'll be shipping orders again tomorrow! Let me know if you want me to send these gorgeous colors your way. Comment below, message me, or text the word ORDER to 937-249-0863 to claim your faves ASAP!