NEW! Love Potion Shadow Collection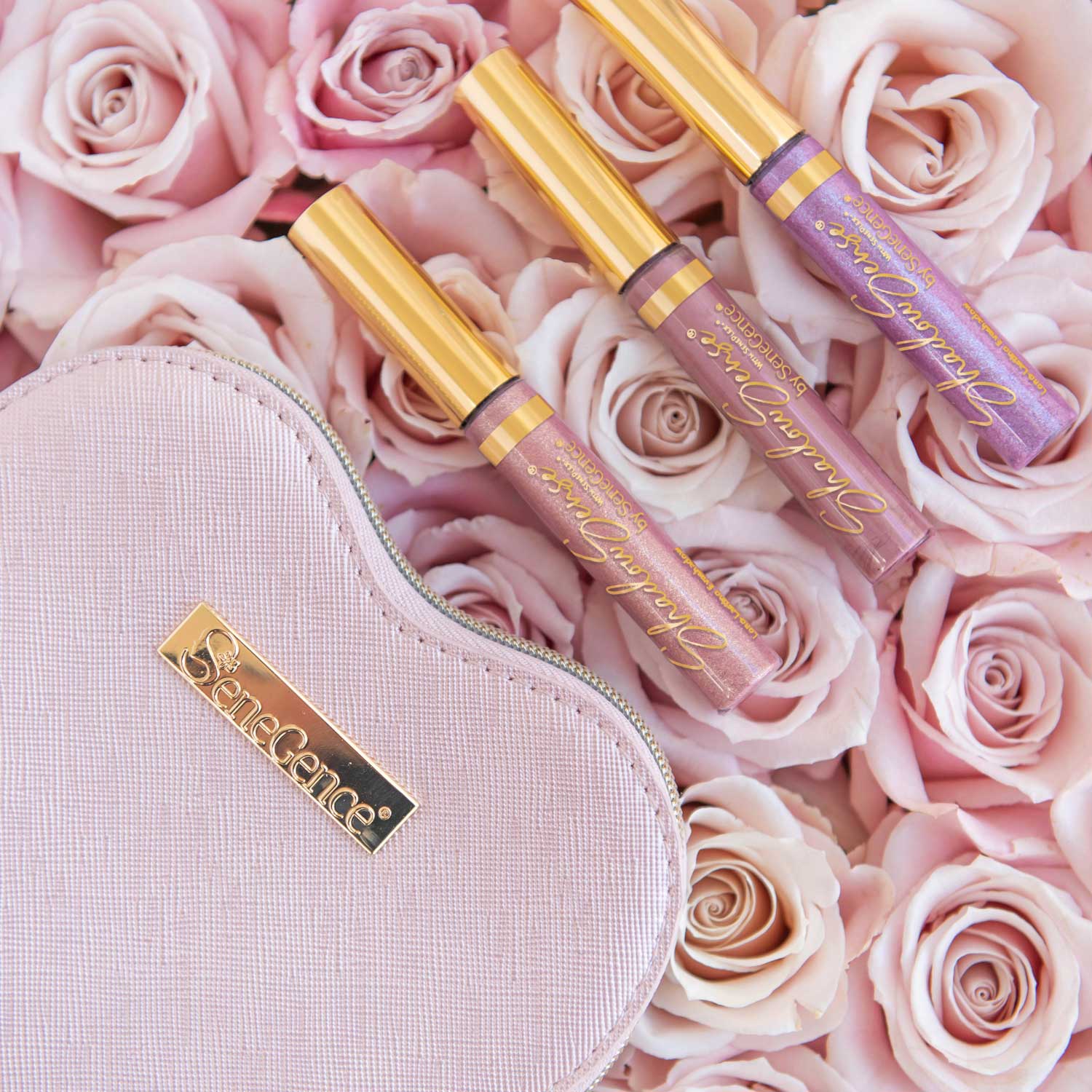 Who needs CUPID 💘 when you have these GORGEOUS shades? 😍😍😍 Create swoon-worthy looks with this perfect concoction of pink and purple tones with a pop of glitter. 😍
Are you ready for it? With these THREE, 0.20 fl. oz. gorgeous shades, all will fall under the spell 🔮 of the new ShadowSense Love Potion Collection and your alluring eye looks!
💘 NEW! Elixir Glitter – a sheer lavender with bold iridescent shimmer and glitter.
💘 NEW! Spellbound Glitter – a shimmering light pink with gorgeous golden shimmer and glitter.
💘 NEW! Mauve Tonic – a pink-lavender shade with a semi-matte, lightly glowing finish.
Colors are sold individually and as a collection! Grab the collection to receive a FREE Heart Wristlet Bag! 💝 Comment, message me, or text the word ORDER to 937-249-0863 to claim! 💋
Kiss & Tell Customers save 10% on my website!