MOTD – Cow Print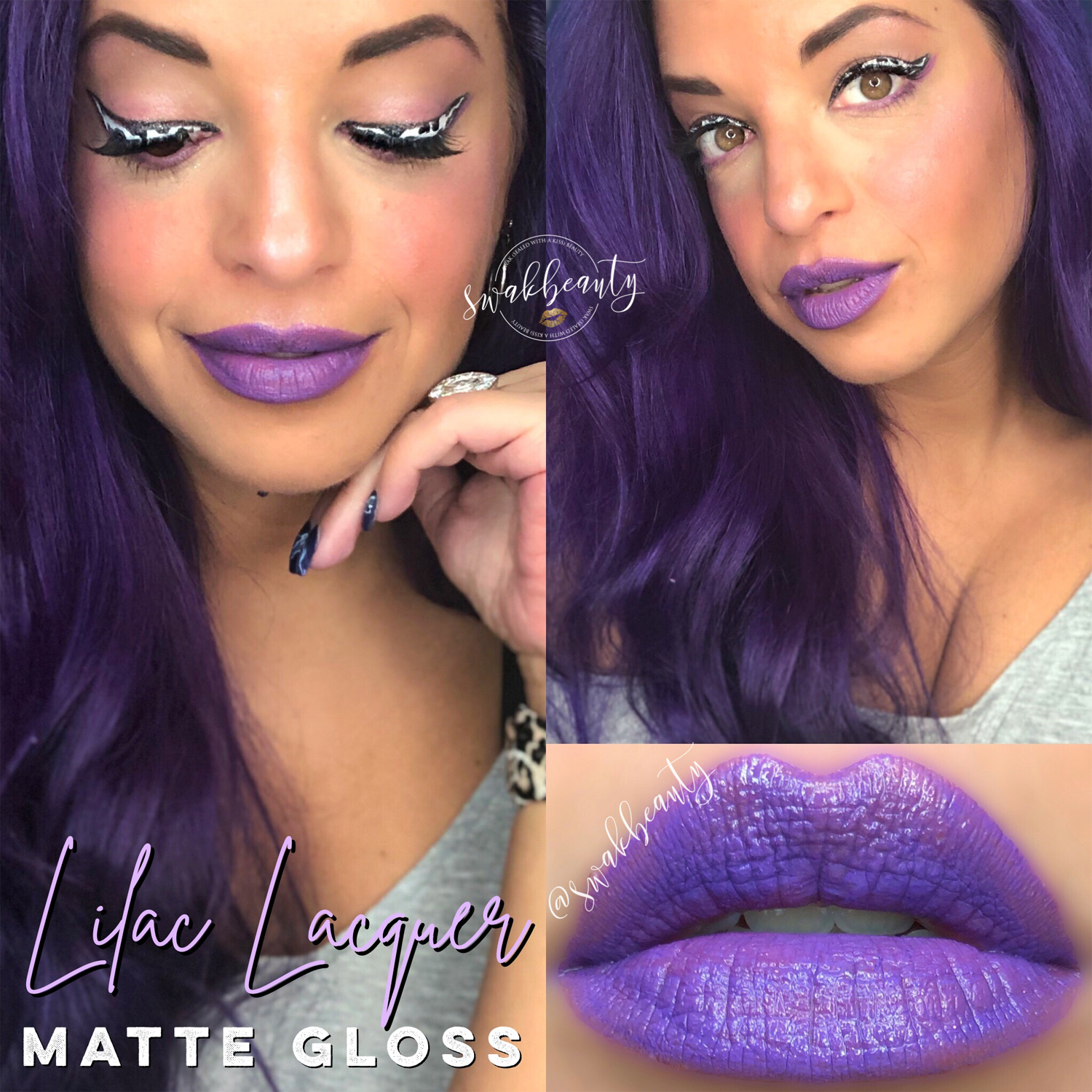 HOW FUN IS THIS COW PRINT EYELINER?! 🐮I'm basically OBSESSED.
This look was inspired by the amazing Sophie Hannah! She has the most inspiring feed and she's so very talented – definitely give her a follow! She was inspired by the equally as amazing @rei.lilith, so she gets the original credit for this super fun idea.
And yes – it's totally extra. But it's perfect for a fun and playful look, or even festival season and events – cow print is IN, ladies! Have fun with it!
I used Snow ShadowSense as the base for my print, and Starry Sky EyeSense as my spots and to outline the wing (this was the hardest part! I had Q-tips on hand!)
I also found out during the creation of this look that Pink Berry BlushSense mixed with Oasis Glitter ShadowSense makes a magical purple paradise. It's insane how gorgeous this color is up close. I used the mix on my lower liner. But then – I took it one amazing step further.
I took my remaining Pink Berry/Oasis purple mix and added a full pump of Pearlizer and mixed thoroughly. WOWZA. This made an insanely beautiful highlight mix (I'm making myself a note to grab a good pic of this mix alone tomorrow – because it NEEDS to be seen) – I used a highlight brush to add the mix to my brow bone, the main lid area of my eyes (carefully, the liner was already done and I wasn't trying to get TOO CLOSE to that line haha), my cupid's bow, and of course, the top of my cheeks. This highlight is INSANELY beautiful, you guys.
On my lips, I chose Lilac Lacquer to closely match my lower liner (it was a very close match!) and topped with Matte Gloss for a more modern finish.
Here's everything I used for this look!
💋 Silk Pore & Wrinkle Minimizer
💋 Medium CCTM all over face
💋 Deep CCTM as contour
💋 Bronze & Terra Cotta BlushSense on cheeks
💋 White/Medium Concealers on Blemishes
💋 White/Medium Concealers under eyes
💋 Candlelight as eyeshadow base & under eyes
💋 Pink Berry BlushSense + Oasis Glitter ShadowSense mixed 1:1 as lower eyeliner
💋 Pink Berry + Oasis Glitter + Pearlizer added in for highlight and main lid
💋 Snow ShadowSense & Starry Sky EyeSense for cow print winged liner
💋 Moca Java ShadowSense as transition
💋 Rustic Brown ShadowSense on brows
💋 Black LashSense VolumeIntense Mascara (Regular & Waterproof formulas layered)
💋 Lilac Lacquer LipSense
💋 Matte Gloss
💋 Ardell Demi Wispies Lashes