GRWM/MOTD – WITCHY WOMAN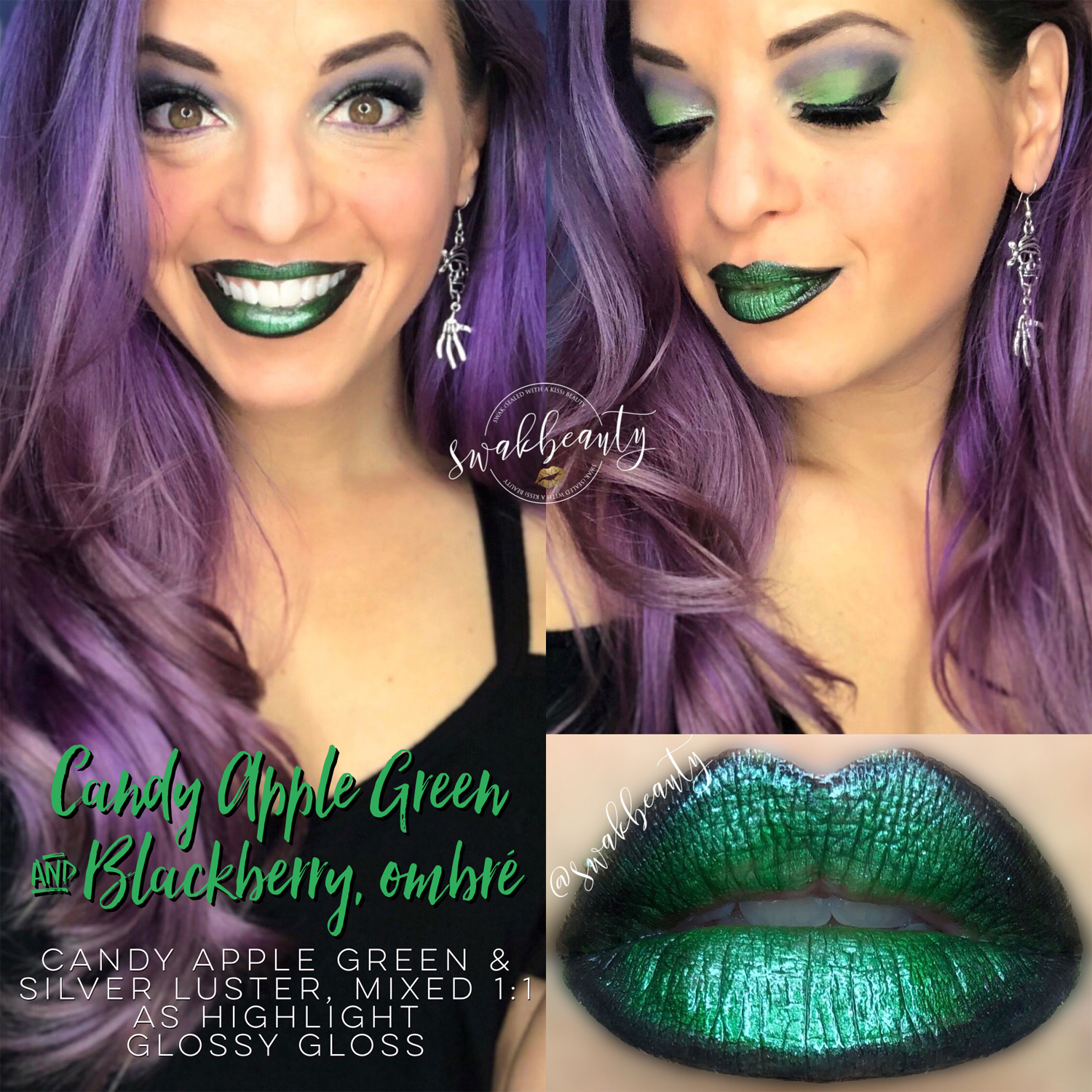 Thank you to everyone who was able to hop on to my Facebook Page live with me today to create this fun #Halloween look! 🎃 I absolutely LOVE how this one turned out!!
If you missed this live, watch the replay below! ⬇️
Here's everything I used for this look!
💋 Silk Pore & Wrinkle Minimizer
💋 Medium CCTM & Medium Concealer, mixed
💋 Medium Concealer on Blemishes
💋 Candlelight as eyeshadow base & under eyes
💋 Green ShadowSense on eye lid
💋 Onyx ShadowSense on outer corner
💋 Silver Shimmer ShadowSense on inner corner
💋 Platinum Glitter ShadowSense under brow bone
💋 Starry Sky EyeSense for winged liner
💋 Rustic Brown ShadowSense on brows
💋 Black LashSense VolumeIntense Mascara
💋 Candy Apple Green & Blackberry LipSense, ombré
💋 Candy Apple Green & Silver Luster LipSense, mixed 1:1 as lip highlight
💋 Glossy Gloss
💋 Kiss Couture Push Up Lashes