The First 6 Zodiac Glosses!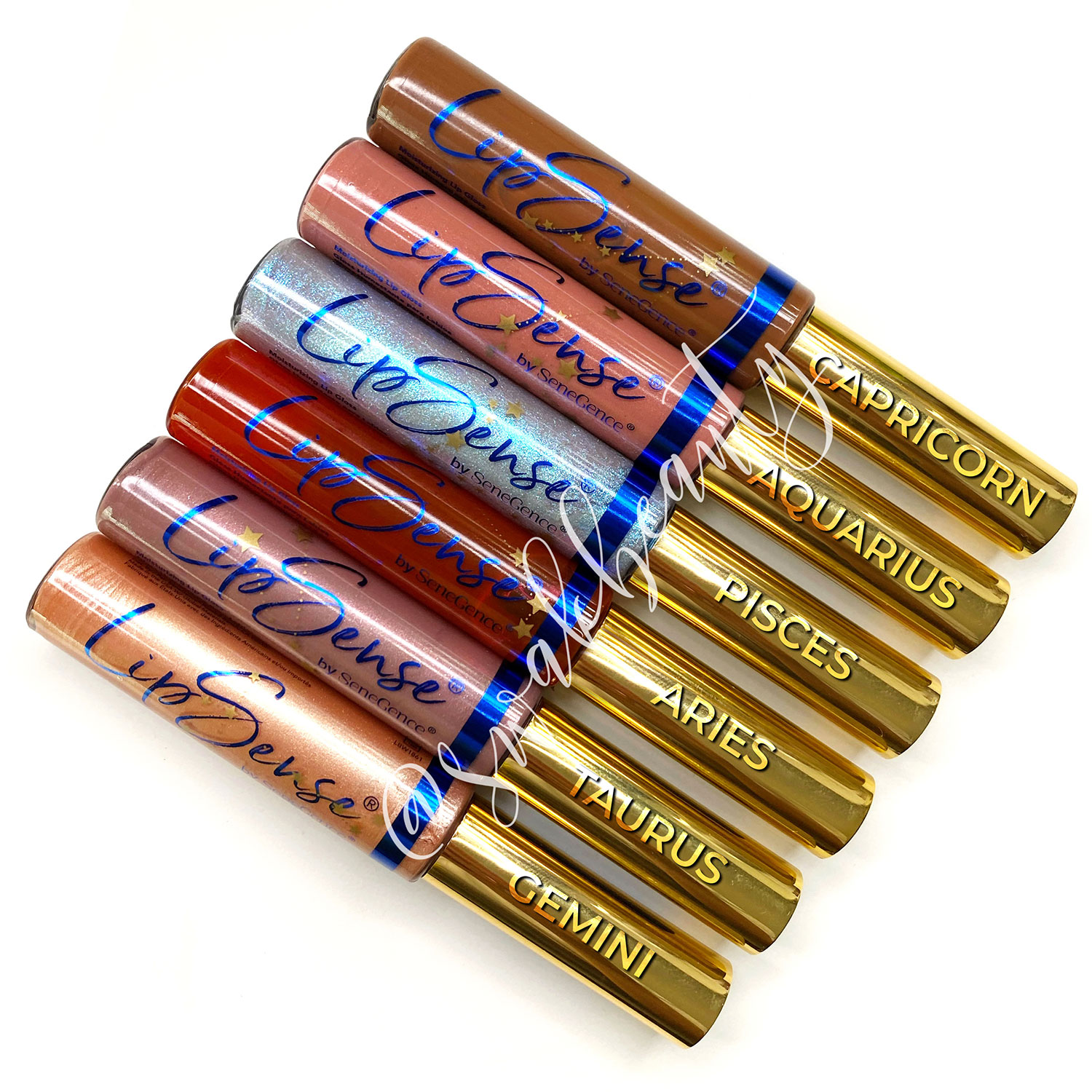 6️⃣ down and 6️⃣ to go! We are HALFWAY there in the release of the Zodiac Sign Collection – who else is collecting them all?! 🙋‍♀️
One by one, these gorgeous glosses have been released coinciding with their placement in the Zodiac calendar year. So far, I've been loving each and every one! 🤩
The release of the NEW Gemini Gloss makes me so excited – it's the perfect neutral for summertime.👏
The Zodiac glasses have been VERY in demand all year! 🔥 Taurus and Gemini are the only glosses currently in stock with corporate (those are available to shop on my SeneSite!).
Thankfully, I have everything in my personal stock with the exception of Pisces, which sold out a few weeks ago! Stock up on your faves before sell out! This is a LIMITED EDITION collection, so once they're gone, they're gone for good! 🏃‍♀️
Don't forget to Shop my Stock Sale this weekend to save big! 🎉 Get 10% OFF all your stock orders OR 15% OFF + A FREE GIFT when you spend $100! You'll also get FREE SHIPPING on all orders over $50 – woohoo!! 🎁 (Only applicable when I invoice you directly, cannot be combined with SeneSite promotions)
Text the word ORDER to 937-249-0863 to start your stock sale order today! Sale ends Monday at midnight PT!