Gemini Gloss Now In Stock!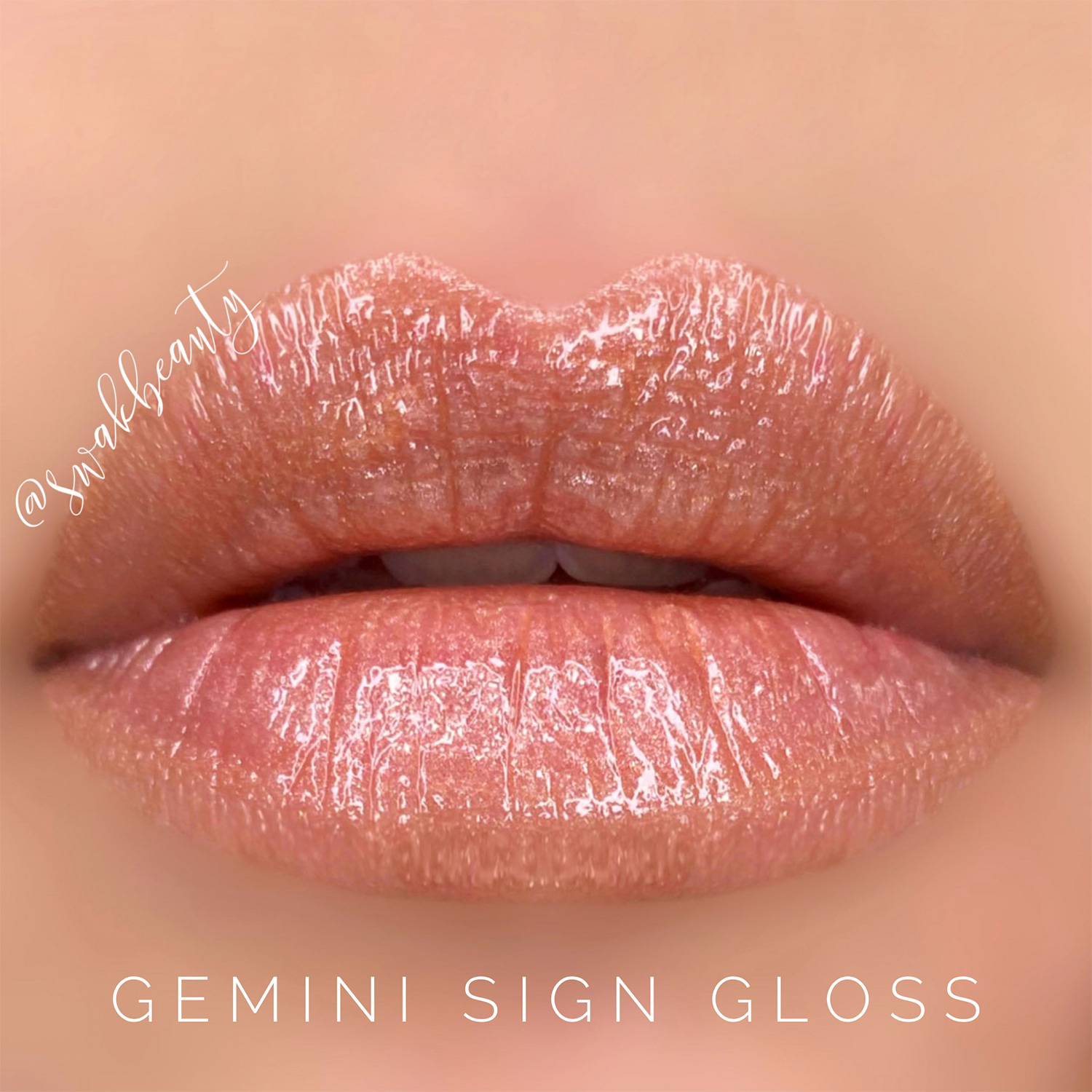 TGIF, you guys! 🥳 I couldn't wait for the weekend – the NEW Gemini Gloss JUST arrived into stock, and I couldn't wait a single second to photograph it!! OMG – it's so stunning!! 🤩
Gemini is such a perfect peachy nude – and oh-so WONDERFUL for Summer! It reminds me a bit of Sand – but with more ✨oomph✨ and depth in tone. It applies SO silky and smooth – it's truly like a dream. And it's almost pearlescent finish? YASSSS, please! This one is raising to the top of my Zodiac faves list for sure! 🙌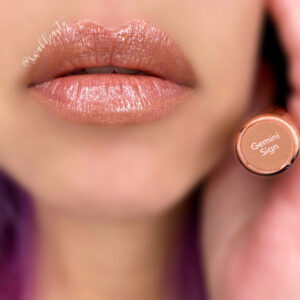 Preorders will be shipping ASAP! If you want to snag it ON SALE – make sure you do it this weekend! My Memorial Day Stock Sale is running through Monday at midnight! Get 10% OFF all stock orders -OR- 15% OFF orders over $100, PLUS a FREE GIFT! You'll also get FREE shipping when you order is over $50! 📦
AND IF THAT WASN'T ENOUGH – There's also Mystery Grab Bags NOW AVAILABLE on my SeneSite! 🛍 Grab bags are only $60/ea and each have a value of $117+ ‼️ This deal can't be combined with my Stock Sale, but you can shop BOTH to get even more savings! 🎉
To shop my stock sale – just comment below, message me, or text the word ORDER to 937-249-0863! If you want to shop my SeneSite, just click the link in the comments!