MOTD – Spring Fever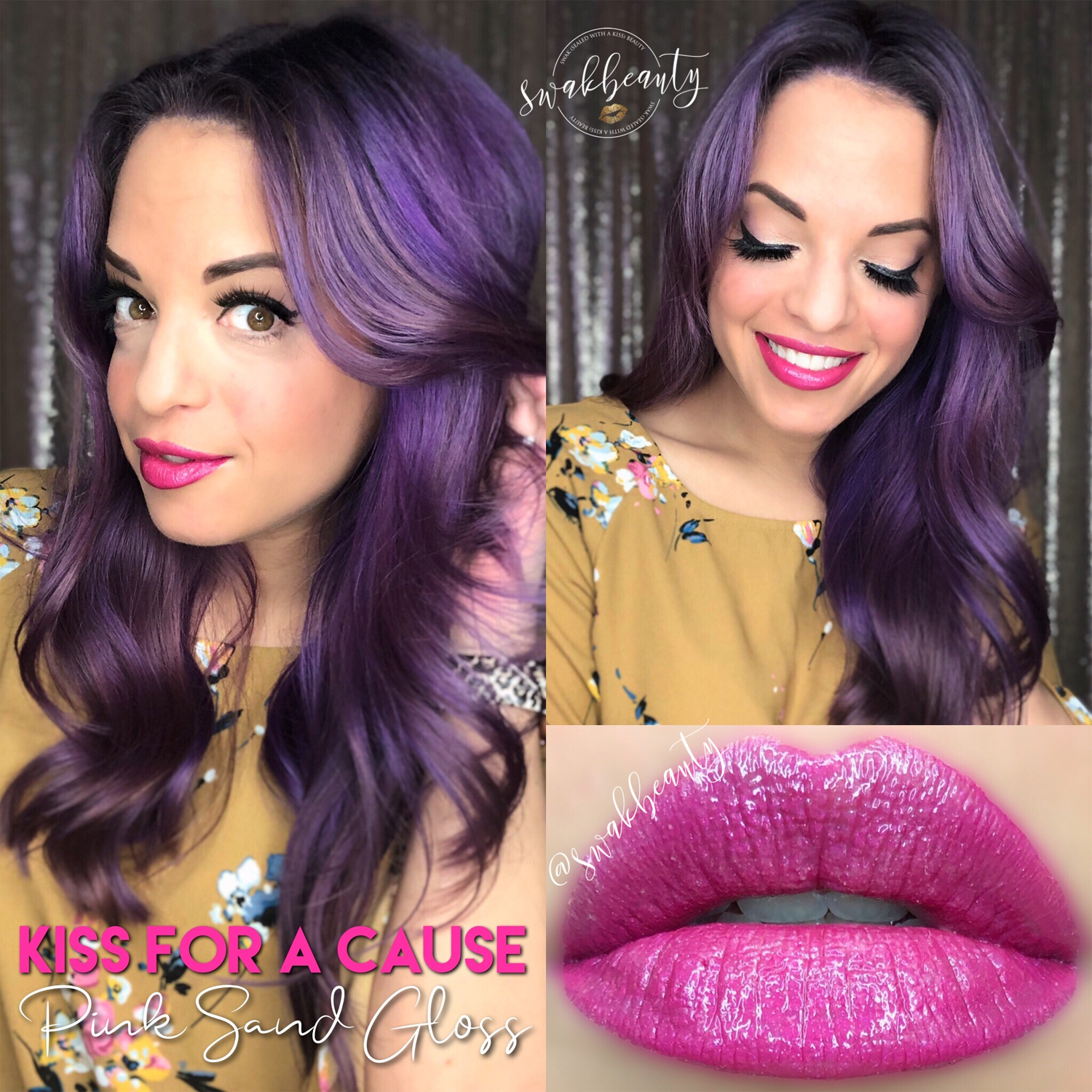 Who else is feeling that SPRING FEVER?! I'm feeling ALL the florals right now – and I absolutely bought 3 new floral shirts to prove it (I might have a problem)!
And yes, cue The Devil Wears Prada… "Florals for Spring? Groundbreaking." 😂
Today's lip is a beautiful combination of straight Kiss For a Cause LipSense, topped with Pink Sand Gloss – which gives KFAC a gorgeous shimmery finish, while adding a touch of pink glitter. I'm OB-SESSED with this pink for Spring!
I went for a simpler eye with this look, reaching for my tried and true favorites: Sandstone Pearl Glitter, Deep Plum and Moca Java ShadowSense.
I'm just loving how this look came together!
Here's everything I used for this look!
💋 Silk Pore & Wrinkle Minimizer
💋 Medium CCTM, Dewy & Cafe au Lait MakeSense, mixed
💋 Moca Java ShadowSense as contour
💋 Bronze & Terra Cotta BlushSense
💋 White/Medium Concealers on Blemishes
💋 EyeLuminator and White/Medium Concealers under eyes
💋 Candlelight as eyeshadow base & under eyes
💋 Natural Powder to set under eye
💋 Sandstone Pearl Glitter, Deep Plum & Moca Java ShadowSense on eyes
💋 Rustic Brown ShadowSense on brows
💋 Starry Sky EyeSense as eyeliner
💋 Black LashSense VolumeIntense Mascara
💋 Kiss For A Cause LipSense
💋 Pink Sand Gloss
💋 Kiss Couture Faux Mink Lashes in Gala