WELCOME… THE HAWAIIAN COLLECTION!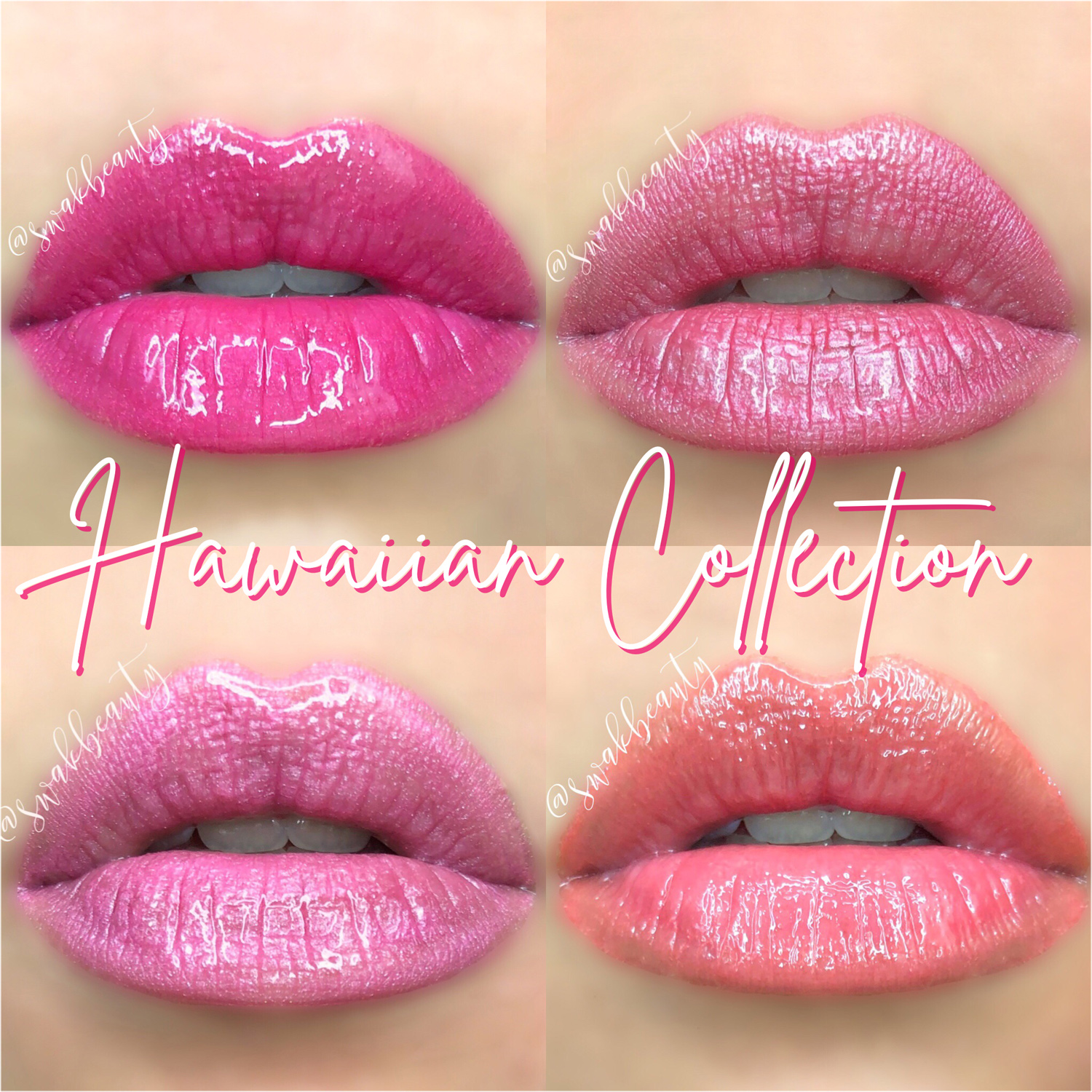 Aloha, lovelies! I'm so excited that the HAWAIIAN COLLECTION has arrived into stock!
Summer Fun, Summer Love and Papaya Gloss are all returning to my stock, and Summer Treat is in for the first time EVER! These colors have been IN DEMAND consistently since their original debut(s), so today is a VERY exciting day!
🌺 SUMMER TREAT is everything I had hoped for – and then some! This is a bold and VERY flattering watermelon pink that looks gorgeous on all skin tones and has a matte finish.
🌺 SUMMER LOVE is a warm-based shimmering light pink
🌺 SUMMER FUN is a cool-based shimmering light pink
🌺 PAPAYA GLOSS is a vibrant orange-coral, high shine gloss with no shimmer
It's SO hard for me to pick a favorite, but I'm really loving Summer Treat!! I can see why there was an actual PETITION to bring this color back! 🙌
These colors are LIMITED EDITION and won't be around long! 😱
Last time Summer Fun and Summer Love were released, they were gone SO FAST and I've had people asking for them ever since! Papaya Gloss has been factory sold out for months and people have been asking me nearly every day if I have it in my stock. These colors will NOT last long, ladies!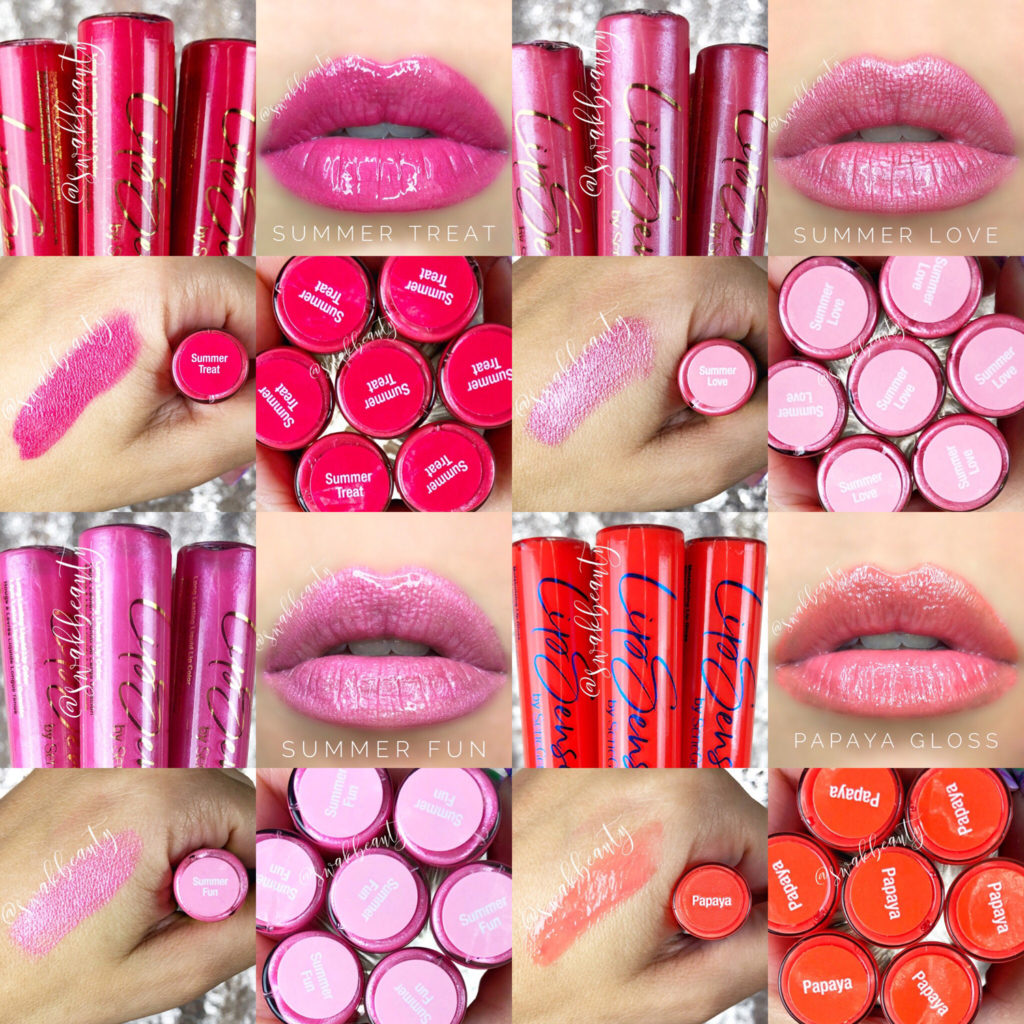 All preorders for the Hawaiian Collection are shipping TOMORROW! 🎉 If you want to be included in tomorrows shipments – comment below, message me, or text the word ORDER to 937-249-0863! 😘