MOTD – Sun Soda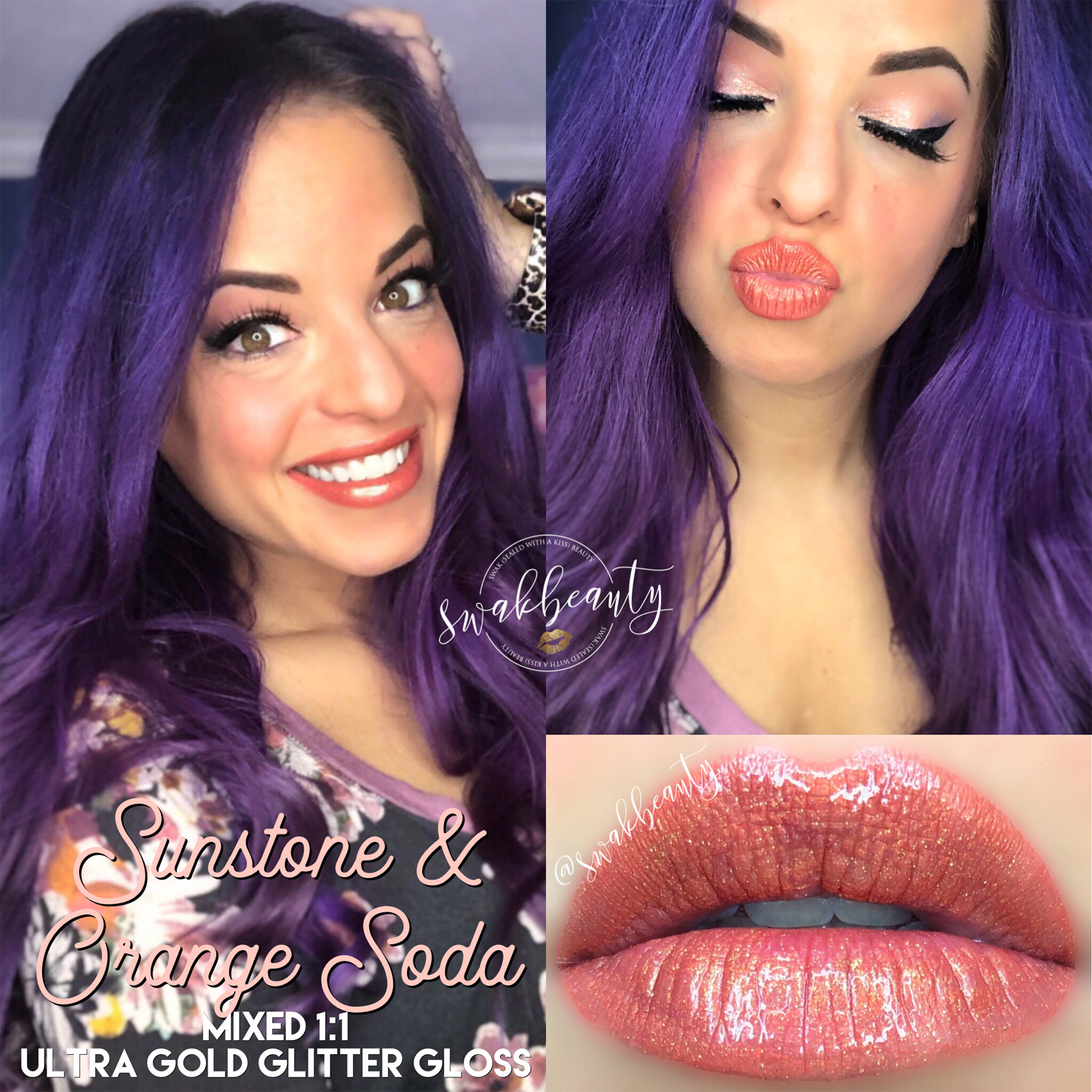 The sun is shining and there's a crispness to the air – we are officially transitioning into the fall season!! This is the BEST time of year for fashionistas – hey, the September Vogue issue is basically ten inches thick for a reason – and I love all the colors that this season brings.
I love that the colors that were released this summer will also work so beautifully moving into the cooler temperatures. I mixed Orange Soda from the Carnival LipSense Collection with Sunstone from the Oasis LipSense Collection – and WOW – do they create some magic, or what?!
I love this use of the Rainbow ShadowSense collection on the eyes, too. Indigo is such a gorgeous color, and it works so beautifully when used next to softer shades like Pink Opal Shimmer, Shell Glitter and Pink Posey. I just LOVE this eye look!
Love this look?! DM me or comment below to order any of these products!
Here's everything I used for this look!
💋 Silk Pore & Wrinkle Minimizer
💋 Medium CCTM, Pearlizer & Medium Concealer, mixed, as foundation
💋 Deep CCTM as contour
💋 Bronze & Terra Cotta BlushSense
💋 White/Medium Concealers on Blemishes
💋 White/Medium Concealers under eyes
💋 Candlelight as eyeshadow base & under eyes
💋 Pink Opal Shimmer, Shell Glitter, Pink Posey & Indigo ShadowSense on eyes
💋 Indigo ShadowSense on waterline
💋 Starry Sky EyeSense as eyeliner
💋 Rustic Brown ShadowSense on brows
💋 Black LashSense VolumeIntense Mascara (Regular & Waterproof formulas layered)
💋 Sunstone & Orange Soda LipSense, mixed 1:1
💋 Ultra Gold Glitter Gloss
💋 Kiss Couture Triple Push Up Lashes in Brassiere