Welcome… The Café Lip Collection!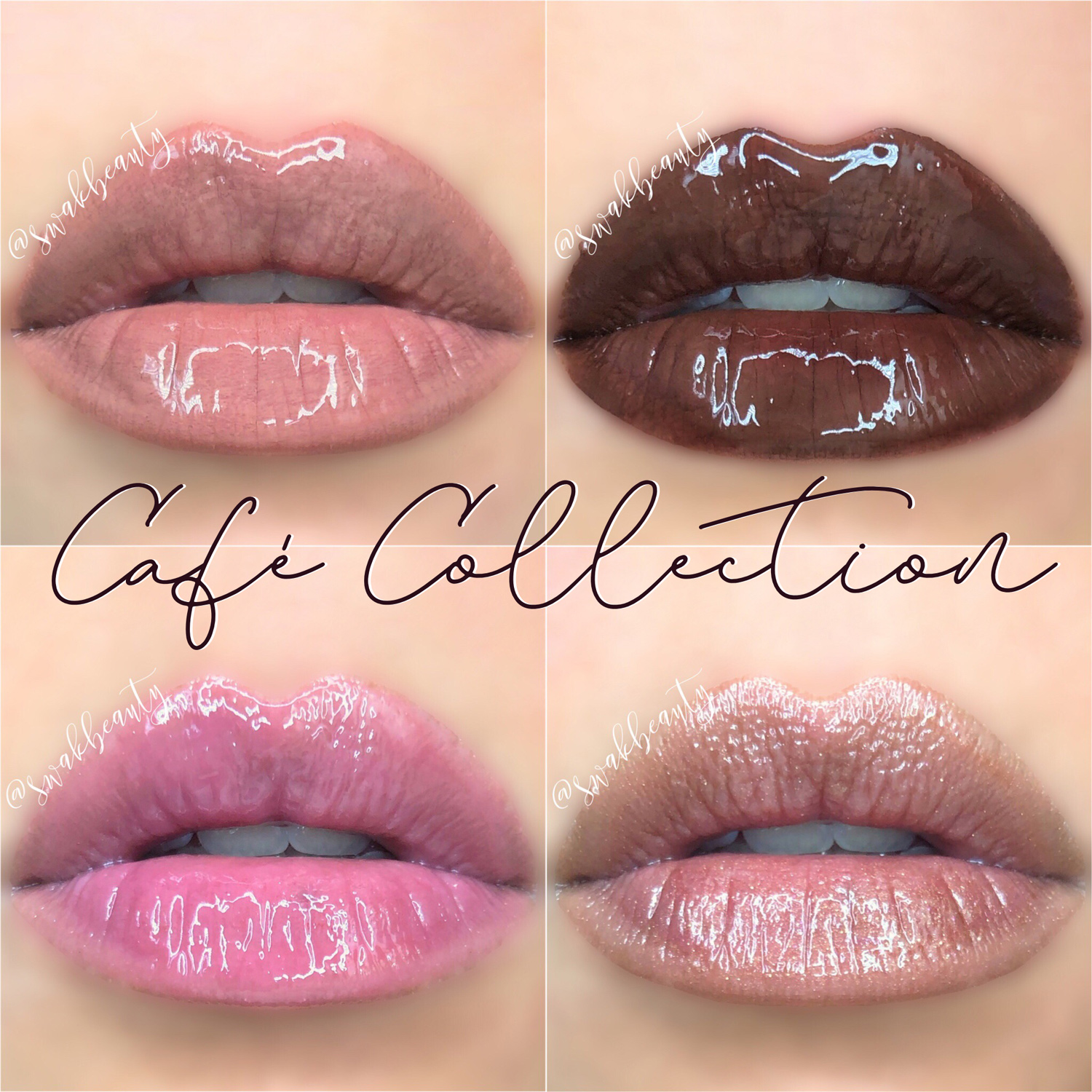 Oh, my my! This just might be the PERFECT Fall Collection! 🤩🍂🍁 How gorgeous are the colors and glosses of the Café LipSense Collection?! 😍 They just knocked it out of the park with this one, ladies!! 🙌🏼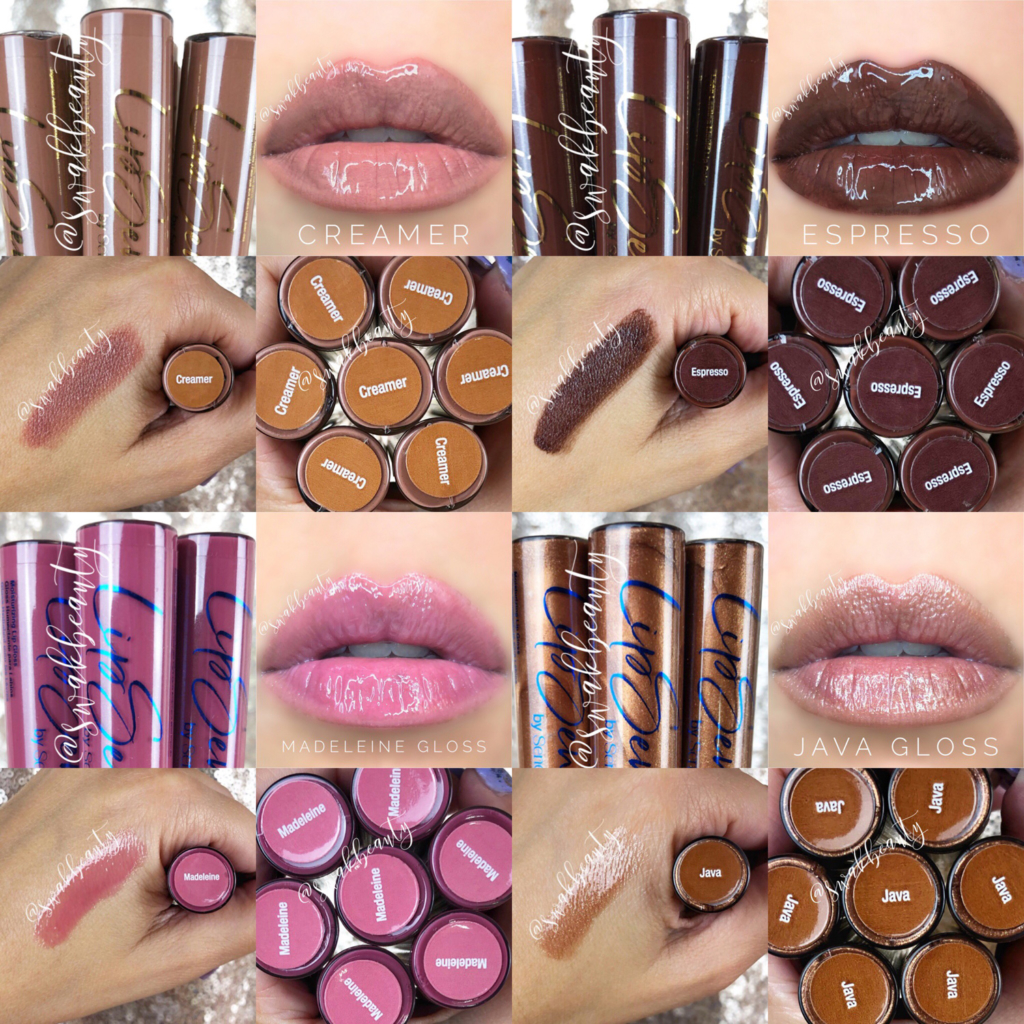 ☕️ CREAMER LIPSENSE – I said it once, I'll say it again – Creamer is THE neutral color of the season. You can never go wrong with a matte beige, and this one is just PERFECTION. It's been my #1 seller so far from the collection!
☕️ ESPRESSO LIPSENSE – Helloooo fall vampiness! I am SO happy to see you! This highly anticipated returning shade is the perfect deep matte brown for Fall. It's dark, sexy and flattering on all skin tones!
☕️ MADELEINE GLOSS – This gloss is such a stunner! A medium mauve with no shimmer or glitter, it feels classic and timeless with just a kiss of color.
☕️ JAVA GLOSS – The neutral sparkly gloss of my dreams! The pink and gold glitter on a neutral cocoa base just SCREAMS comfy and cozy fall vibes.
The biggest surprise?! ESPRESSO! I'm SO in love with this gorgeous and vampy color!
Creamer is the PERFECT nude lip. Madeleine is an AMAZING kiss of color. (It almost reminds of Goddess, but as a gloss?) Java is a GORGEOUS cocoa tone that is SO flattering, warm and FULL of sparkle. I'm living for it ALL.
Give me my leggings, cozy socks, a hot apple cider and THIS COLLECTION – and my Fall checklist is COMPLETE. 🍁