Leprechaun Twerk!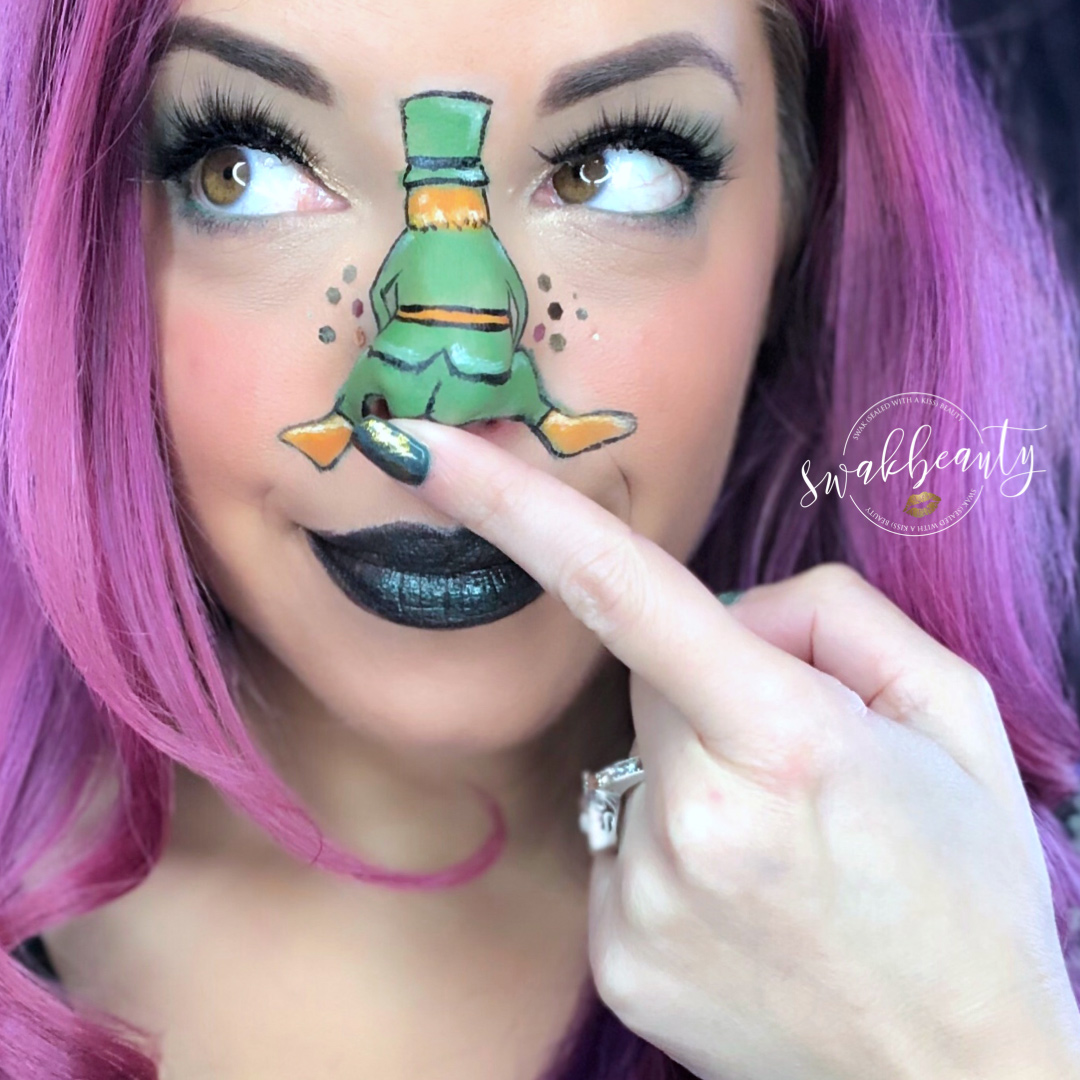 If you missed this EPIC moment yesterday, now is your chance to catch the giggles. 🍀
With St. Patrick's Day approaching, I wanted to do something fun to celebrate. This twerking nose leprechaun was JUST the ticket. I created this entire look with ShadowSense and EyeSense products – so it's definitely for "twerking" all night long!
🍀 Check out the original video I posted yesterday here:
🍀 And check out the NEW PART TWO here:
Here's everything I used to create this super fun and festive look!
🍀 Silk Pore & Wrinkle Minimizer
🍀 Light-Medium CCTM and Cafe au Lait MakeSense, mixed
🍀 Candlelight ShadowSense under eyes
🍀 Terra Cotta & Bronze BlushSense on cheeks
🍀 Radiant Gold Glitter, Champagne Shimmer & Mystic Moss ShadowSense on eyes
🍀 Green EyeSense pencil on waterline
🍀 Starry Sky EyeSense for wing
🍀 Rustic Brown ShadowSense on eyebrows
🍀 Black LashSense VolumeIntense Mascara, Regular & Waterproof formulas layered
🍀 Green, Yellow, Orange, Mystic Moss & Snow ShadowSense to create leprechaun
🍀 Black EyeSense for leprechaun lines
🍀 Gold Glitter for "coins"
🍀 Blackberry LipSense
🍀 Clover Gloss
🍀 PURELEOR Natural Mink Lashes
I hope this made you guys smile as much as it did for me!