Lip Mix – Posh Pastels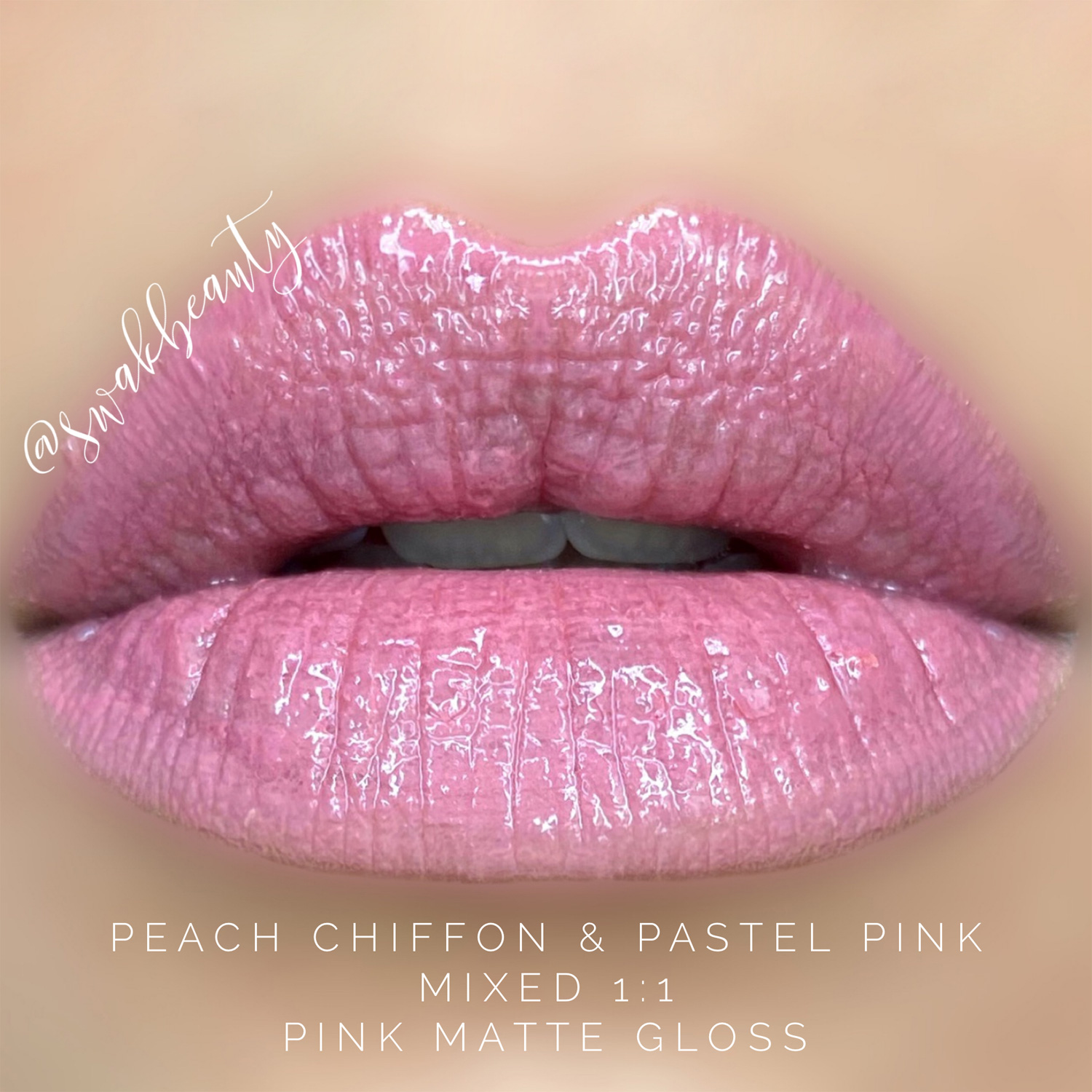 The one Posh Pastels Collection lip pic I didn't have time to get to yesterday… so of COURSE I had to get to it today!
This is the entire collection (minus the FREE Ooops! Remover, because, yeah…) in ONE look, and I'm obsessed!
I premixed equally Peach Chiffon and Pastel Pink! I sealed the color in with Glossy first, then dabbed it down slightly and applied Pink Matte. I LOVE how soft Pink Matte Gloss is! I've applied it ONCE today and my lips still feel amazing.
👉 Comment below, message me, or text the word ORDER to 937-249-0863 to claim your Posh Pastels ASAP!