New 'Do… Plus a FUN Lip Mix!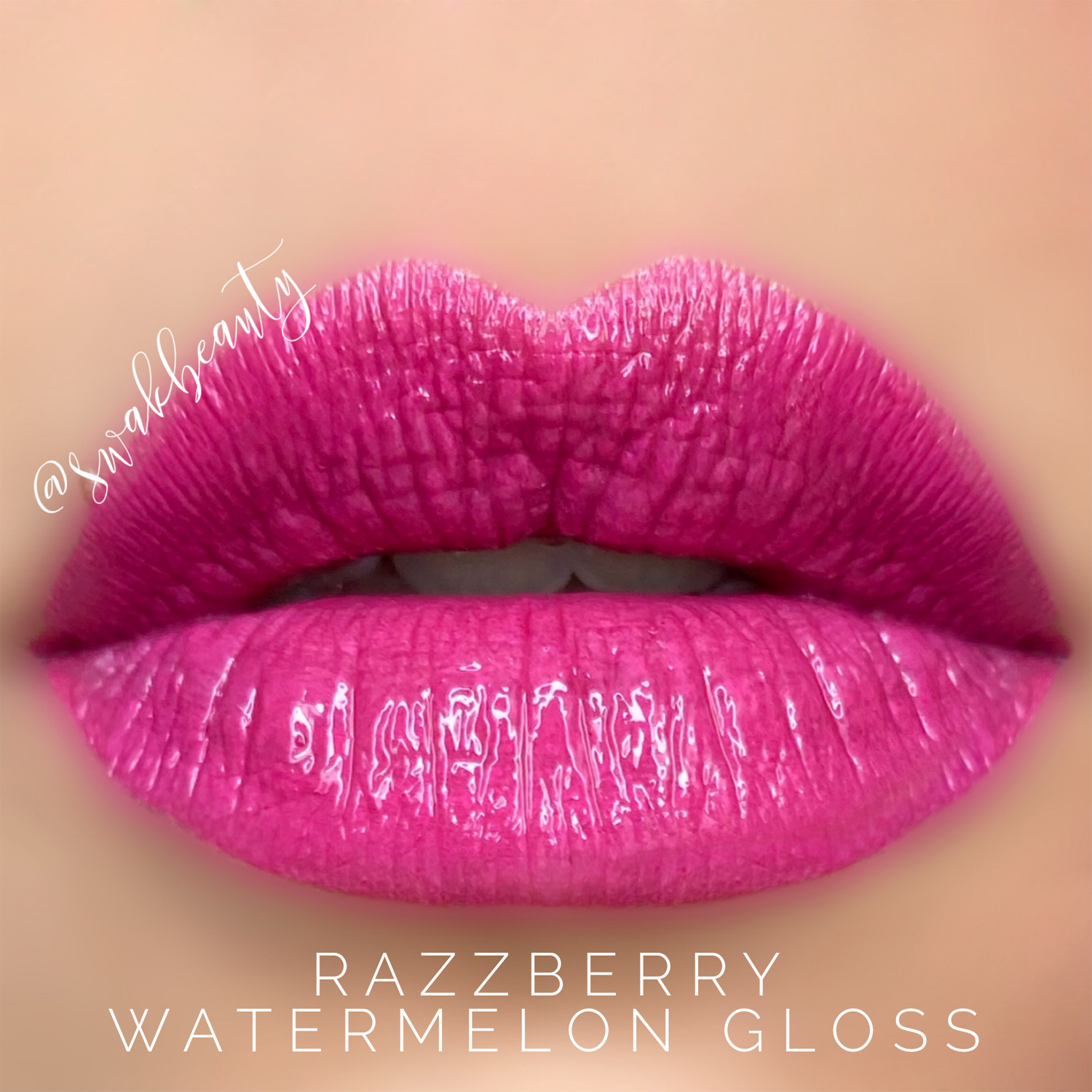 Quarantine hair no more! Thank you SO much to Alea and all the wonderful ladies at The Shoppe an Alea Michelle Salon for an amazing and relaxing day! It was exactly what I needed! 🙌🏼
I'm LOVING my new bold purple tone! Check out my before and after in this fun TikTok below!
This is the mix I wore to celebrate my new indigo 'do! 💜 I wanted to wear a bright bold pink, so Razzberry with Watermelon Gloss felt like the perfect mix!!