NEW! Color Surge Shadow Collection!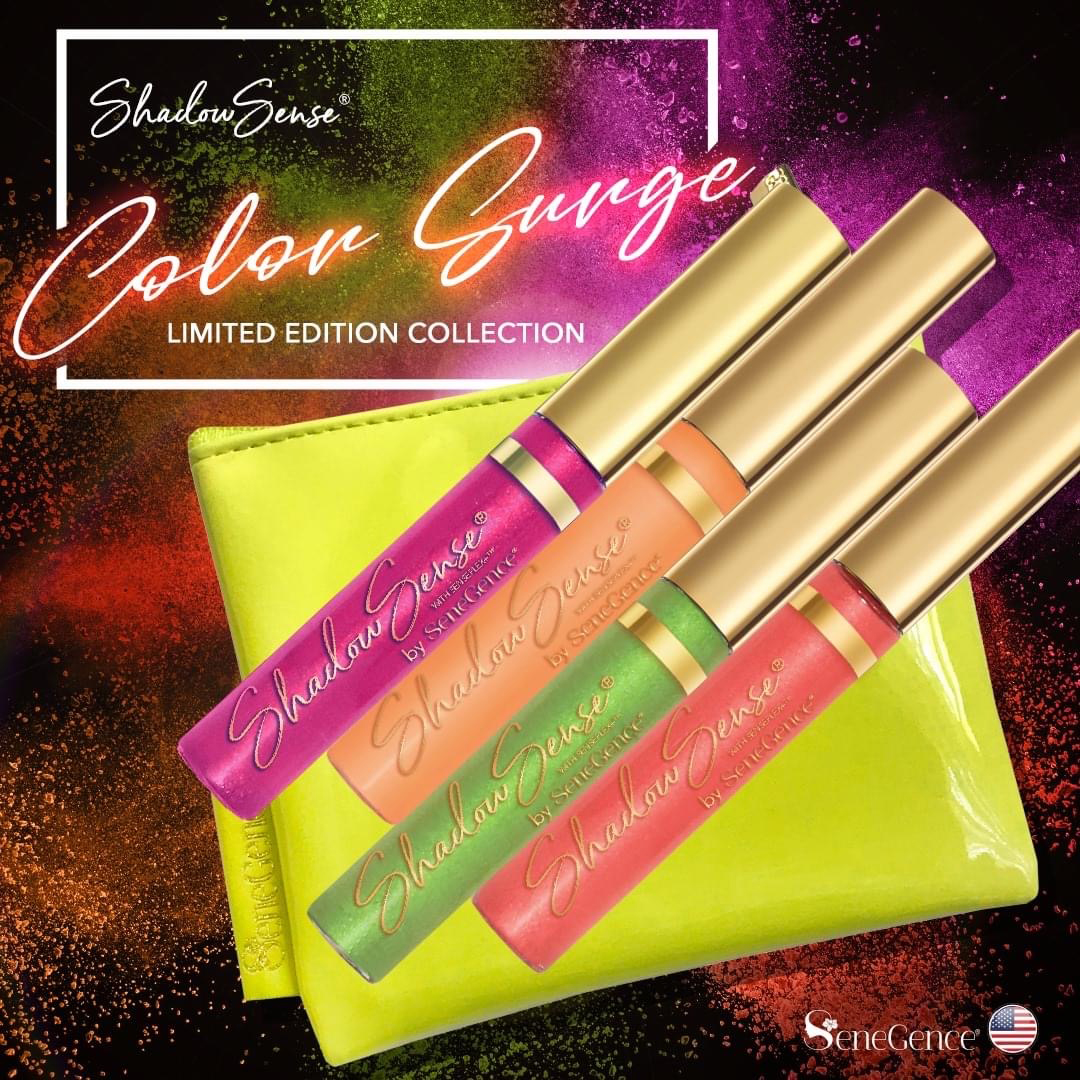 YOU GUYS. I am literally LOSING MY DAMN MIND over this amazing ShadowSense Collection! You might have caught me LIVE when these shadows dropped earlier today – I was so excited I could barely focus on ANYTHING ELSE! 🙈😆
FOUR. 👏 BRAND. 👏 NEW. 👏 SHADES! 👏
These BOLD AND BRIGHT lovelies are going to become my new GO-TOs ALL SUMMER LONG!
Oh, and YES – this collection DOES ABSOLUTELY qualify for the Memorial Day Sale that's happening this weekend!! 💃 So claim yours NOW and save some 💰!
💥 The NEW, limited edition Color Surge ShadowSense® Collection features four vibrant, rich colors that can be used to create unique eye looks worthy of any virtual event. With shimmering and matte textures, these versatile and vivid hues are perfect for blending, highlighting, eyelining and more. Get colorful and get creative!
The collection includes:
💥 NEW! Plasma Pink Shimmer: A hot violet fuchsia shade with luminous shimmer.
💥 NEW! Amped Up Orange: A bright, creamy cantaloupe color with a matte finish.
💥 NEW! Fiery Coral Shimmer: A warm, shimmering coral-red.
💥 NEW! Neon Green Shimmer: A vibrant metallic green.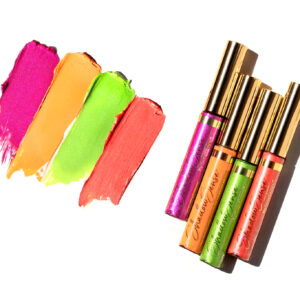 Colors are sold individually, as well as in the Collection! Purchase the collection to receive the super cute FREE Neon Green Bag! Please note, if Neon Green Bag is unavailable at time of purchase, a bag substitution may occur.
Comment below, message me, or text the word ORDER to 937-249-0863 to claim your Color Surge FAVES TONIGHT!