Lip Look – Apple Cider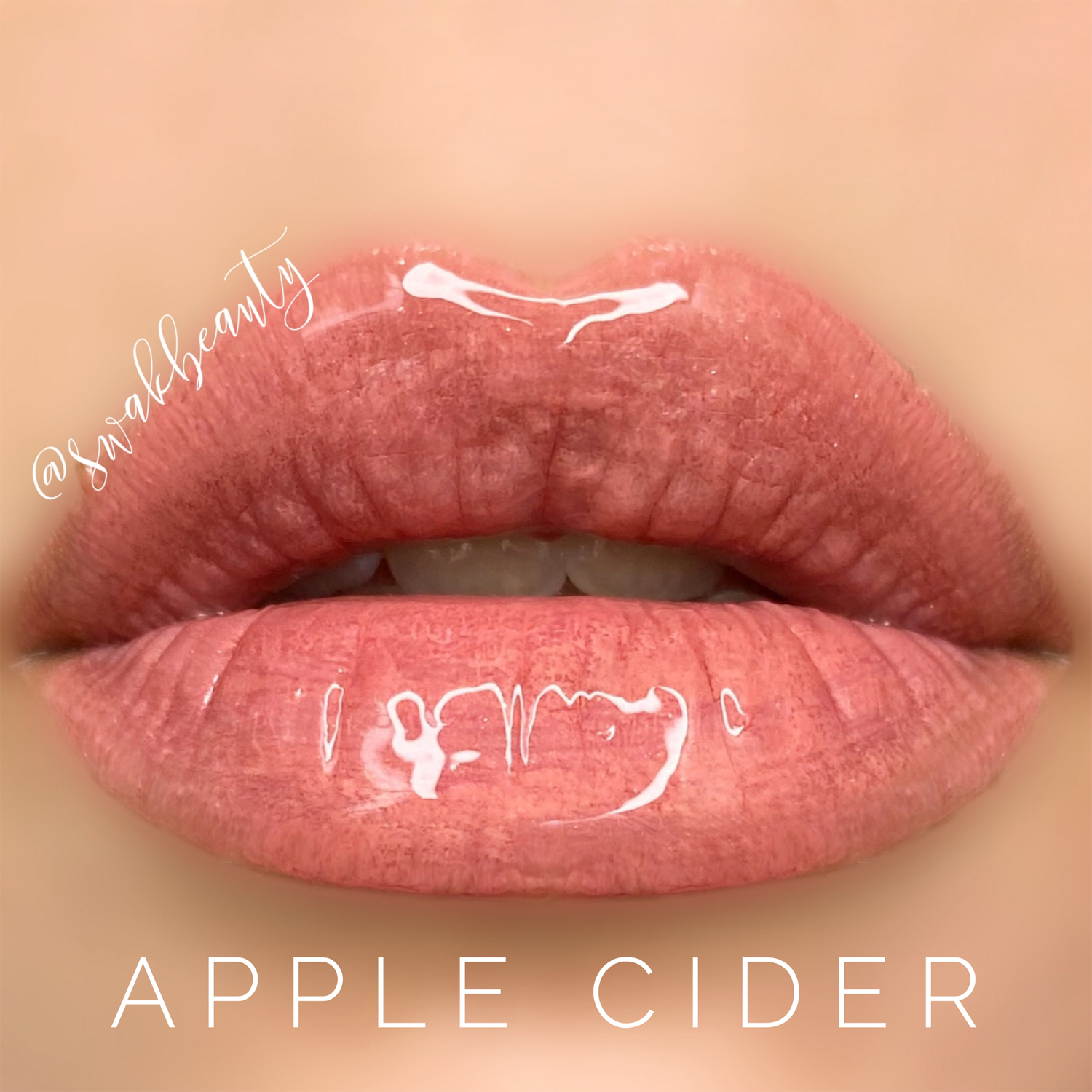 I have some EXCITING NEWS for you guys!
First a little back story – I get asked a LOT about when/if I plan on shooting permanent line colors. I had previously shot them all as they were re-released after the "OutOfStockALips" of 2017, which was ironically right when I signed up! (Yes, I've been through it all! LOL) However, since then, my technique has improved quite a bit, and I pulled all of my "old" photos with the hopes of re-shooting them. With the consistency of Limited Editions being released, and still wanting to shoot combos, finding the time to fit in permanent line colors has been hard.
BUT – here comes the good news! 🙈
I'm making it happen, now! SLOWLY. 😅 I will be posting 1 (maybe 2 on a really good day) colors at a time, from the permanent line, until it's complete. After that, permanent line glosses, and finally – permanent ShadowSense colors. It will be a long process, I'm not promising it will be done quickly – but I am working on it – FINALLY. 🙌
I'll still be working on LE's as they're released and combos as I'm inspired to, these will just be sprinkled in between! 😘
First up today – APPLE CIDER! 🍎 This stunning matte light peach with a hint of pink is one of my fave mixers of all time! It leans a bit more peach on me than pink, and I adore it! 😍