Colors Of The Day – Caramel Apple and Caramel Latte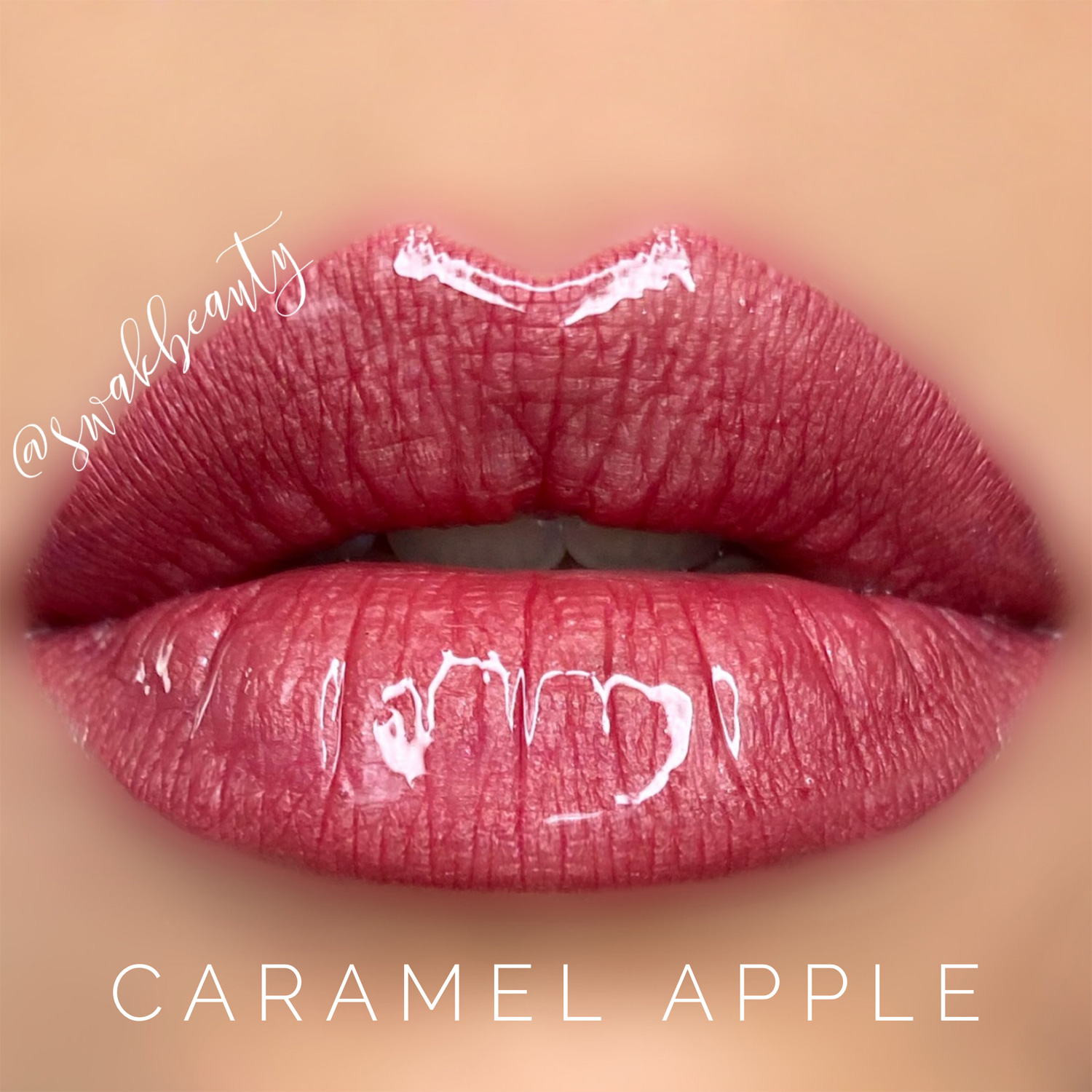 I have TWO MORE permanent line colors to share with you today! (Plus another FUN surprise coming your way soon!)
CARAMEL APPLE 🍎 & CARAMEL LATTE ☕️ , baby!! These two shades are somewhat underrated these days (we've had so many amazing Limited Editions!) but they are both so beautiful and completely wearable for all!
🍎 Caramel Apple is a cool shimmering rosey red with a slight pink twist. It's a great medium tone shade that looks great on EVERYONE. The shimmer in this one is so pearly, I love it!
☕️ Caramel Latte is a warm medium toned coral brown, with a ton of gorgeous sparkling shimmer. I absolutely LOVE this shade, even though I don't wear it nearly enough! It really works year round for fun warm look!