NOW IN STOCK! Big City Shadows!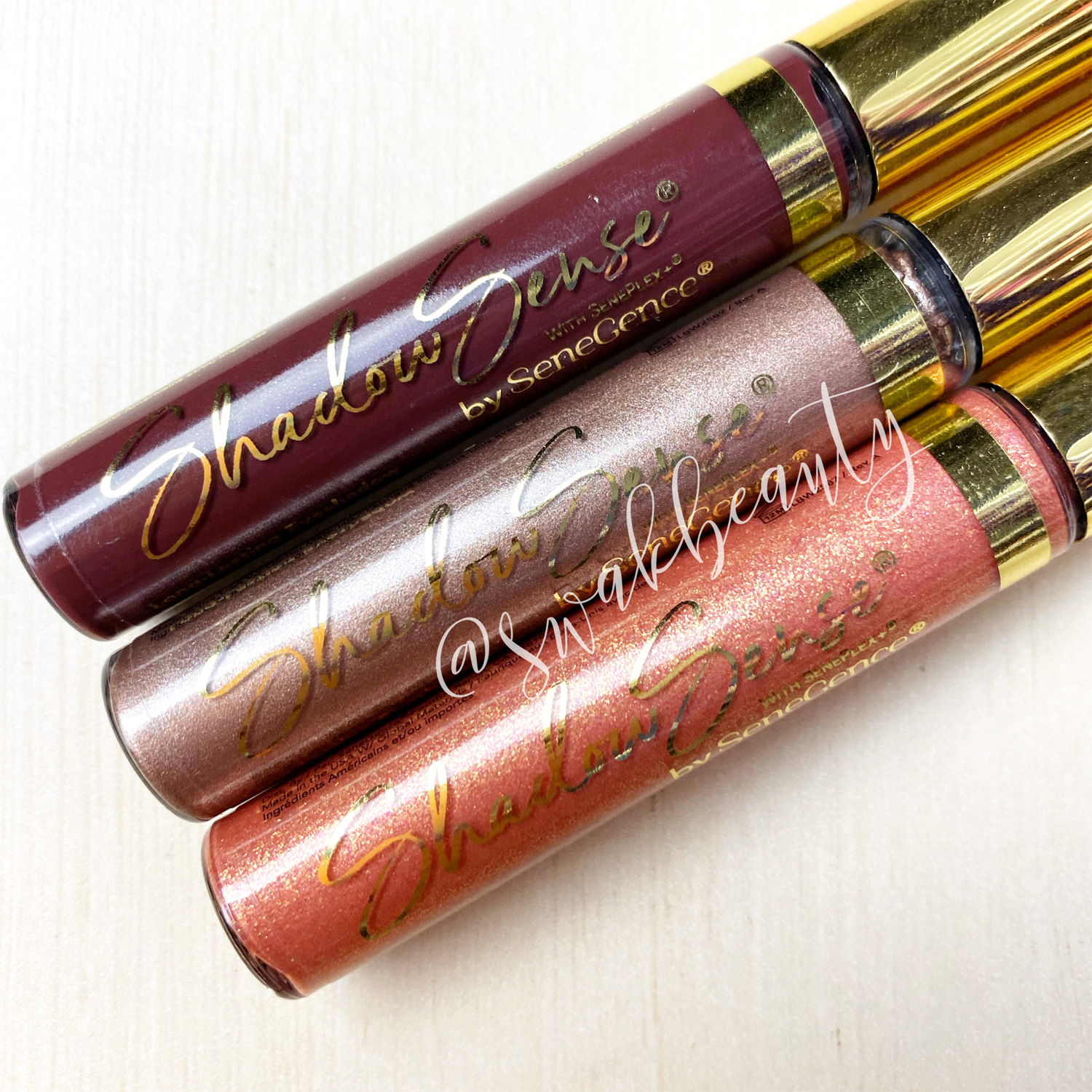 It's HERE, you guys!! The Big City SHADOWSENSE Collection is finally in the house – and I am SOOO elated with how insanely beautiful these colors are in person!!! OMG!!!
It's true – the Big City Collections are truly my FAVE of the YEAR (so far!) 🙌
BURGUNDY – Oh man, this color delivers every bit of fall velvety goodness that I was hoping for. This burgundy tone is super rich, with a perfectly on-trend matte finish.
BRIGHT LIGHTS GLITTER – The spaaaaaaarkle, you guys!! This gorgeous rosey golden pink with gold glitter packs SUCH a sparkly punch, I know I will be wearing this one ALL season long!!
BROWNSTONE SHIMMER – The shimmer on this smoky taupe really sets it apart! I love this beautiful medium tone and how easily it can be worked into SO many styles and shadow combinations!
Preorders for the Big City ShadowSense collection are shipping TOMORROW! 📦🎉 If you want to be included in tomorrow's shipments, just let me know!! Comment below, message me, or text the word ORDER to 937-249-0863 to claim your faves tonight!!