Look of the Day – SpOoKy LiLaC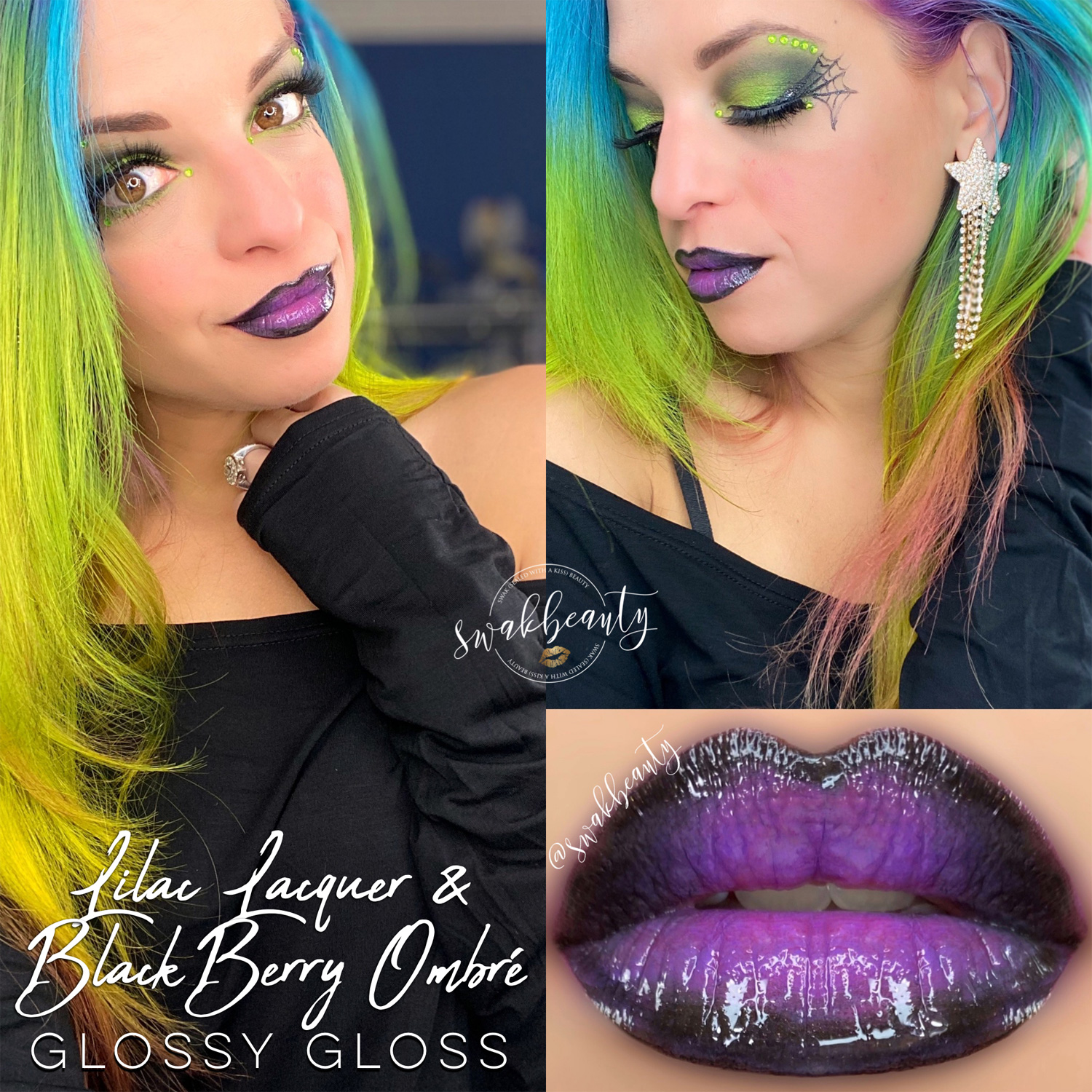 Okay, I know it's only mid-September, but I am FEELING those Halloween vibes, ya'll! Before I jump into my REALLY festive "costume" looks, I really wanted to play with something SpOoKy and FUN! 👻💜
Neon Green Shimmer was MADE for Halloween, guys! How PERFECT is this stunning green in this witchy eye?! I also used Onyx in my outer corner and crease, while bringing both colors below my eye. I used Starry Sky EyeSense for my winged liner as well as the spiderweb. If I had to do it again, I would probably line with straight Black EyeSense for a cleaner look – although, the sparkles are kinda fun! For added flair, I added green crystals (held in place with lash glue!) and I love how they just really elevated the whole eye!
On my lips, I created a spooky lip ombré look using Lilac Lacquer and Blackberry, and I'm obsessed!! This is just such a fun eye and lip combo for the ENTIRE month of October (and yeah, September, too!)
Who else is totally ready for spooky season?!!?