NOW IN STOCK – Mystical Berry Gloss Duo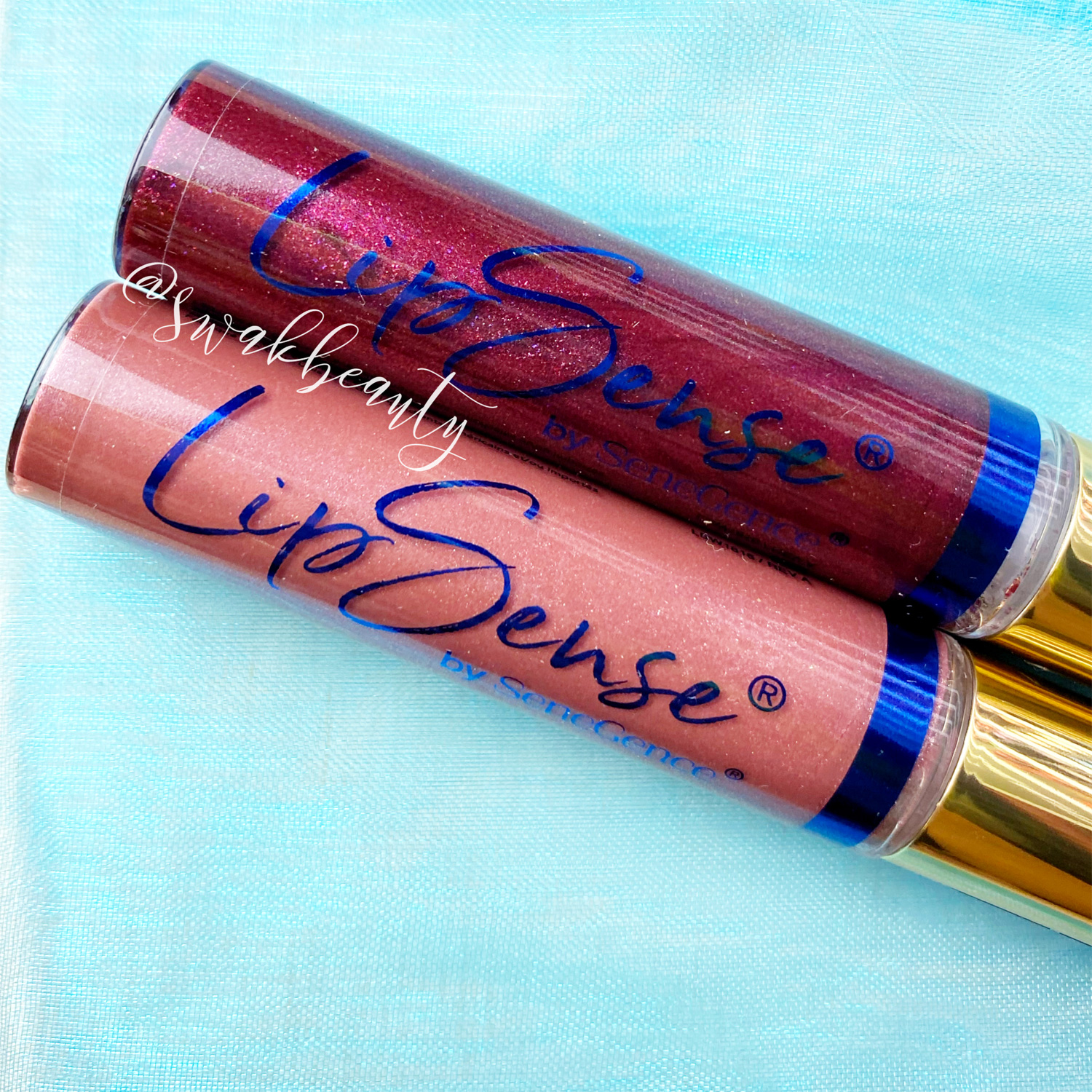 If you caught my (quick) live this morning, you know the good news! The NEW Mystical Gloss Duo is IN THE HOUSE! I spent a large chunk of today packing and shipping ALL preorders – so check those tracking numbers if you claimed a set!!
After shipping, I moved onto photographing (and then editing – it's been a LONG DAY!) 😂 WOW, you guys – these glosses are truly STUN-NING!
🔮 PINK FORTUNE – WOW I love this gloss even more than I thought I would! This perfect beige-pink applies SO SILKY SMOOTH! Its metallic finish and subtle iridescent blue-green pearl also make it quite unique when compared to other pink glosses! Fans of Madeleine, Pink Sand and Metallic Rose will LOVE Pink Fortune!
🔮 MYSTIC BERRY – This rich, berry tone has so much color payoff for a GLOSS, you guys! Its metallic tone and sparkling red and violet glitter separate it from the pack – fans of Red Delicious, Galaxy Glitter and Scarlet will ADORE Mystic Berry!
(PS – Comparison swatches will be coming tomorrow!!)