Lip Combo – Bella Bella Matte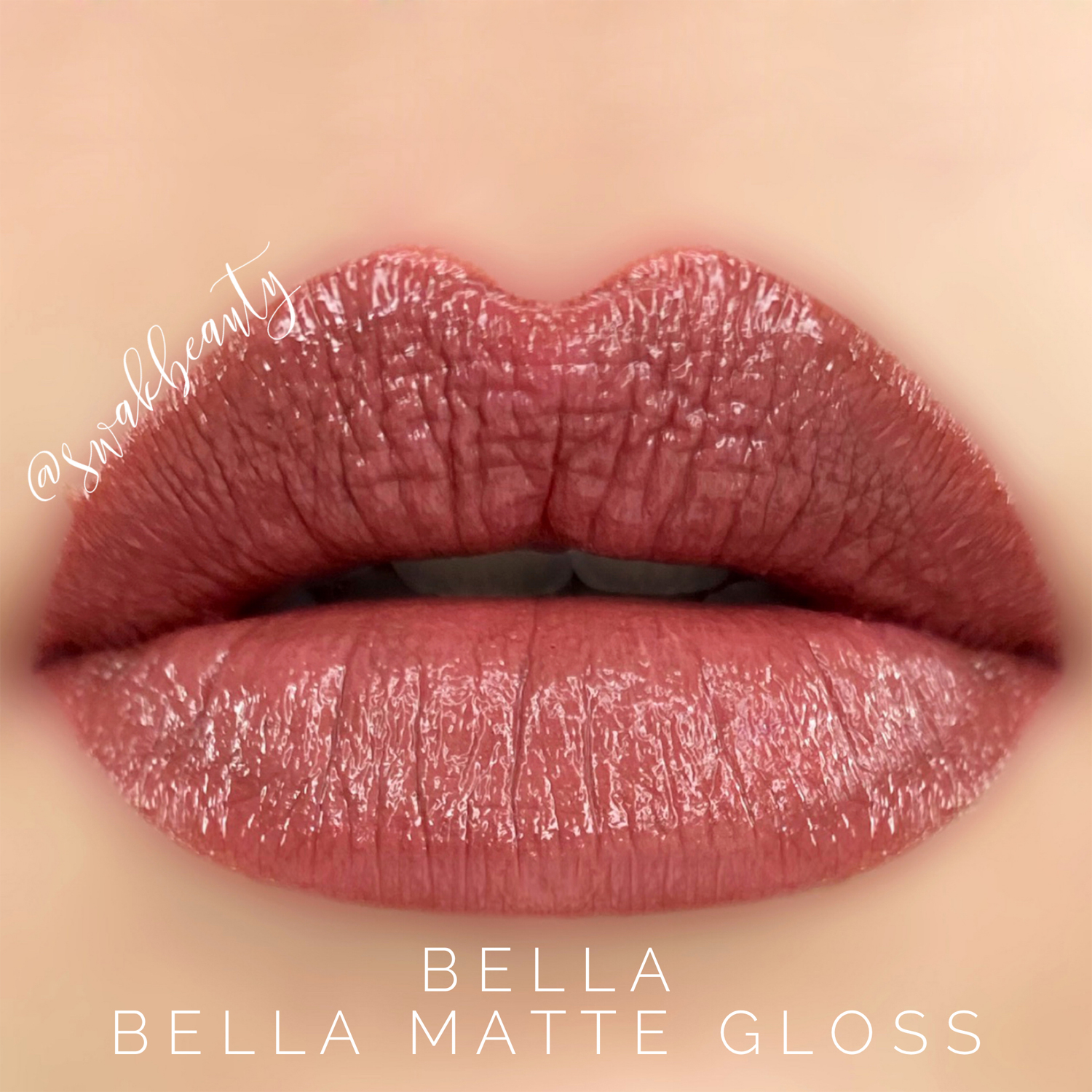 I'm just SO excited about the launch of the Bella Celebration Collection, I just HAD to shoot this lippy with the two products I already have on hand!! 😍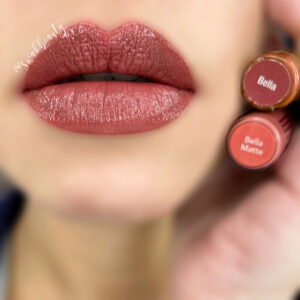 Bella (the OG, best-selling, universally flattering shade that inspired this ENTIRE collection) looks sooooo amazing with its Matte Gloss counterpart! I just LOVE the satin matte finish this gloss has – it's luxuriously smooth and silky, and leaves my lips feeling hydrated all day!
I can't wait to incorporate these with the new Bella Glossy Gloss (yessss for high-shine Bella looks!) and both Bella Cream and Bella Shimmer ShadowSense! I will definitely be using both shades not only in ALL my shadow looks, but as a BLUSH, too! (Our shadows are ridiculously versatile!)
I CAN'T WAIT!!!
Bella Celebration Collections are already selling FAST! Comment below, message me, or text the word ORDER to 937-249-0863 to claim your favorites today!