The Return of Dusty Rose!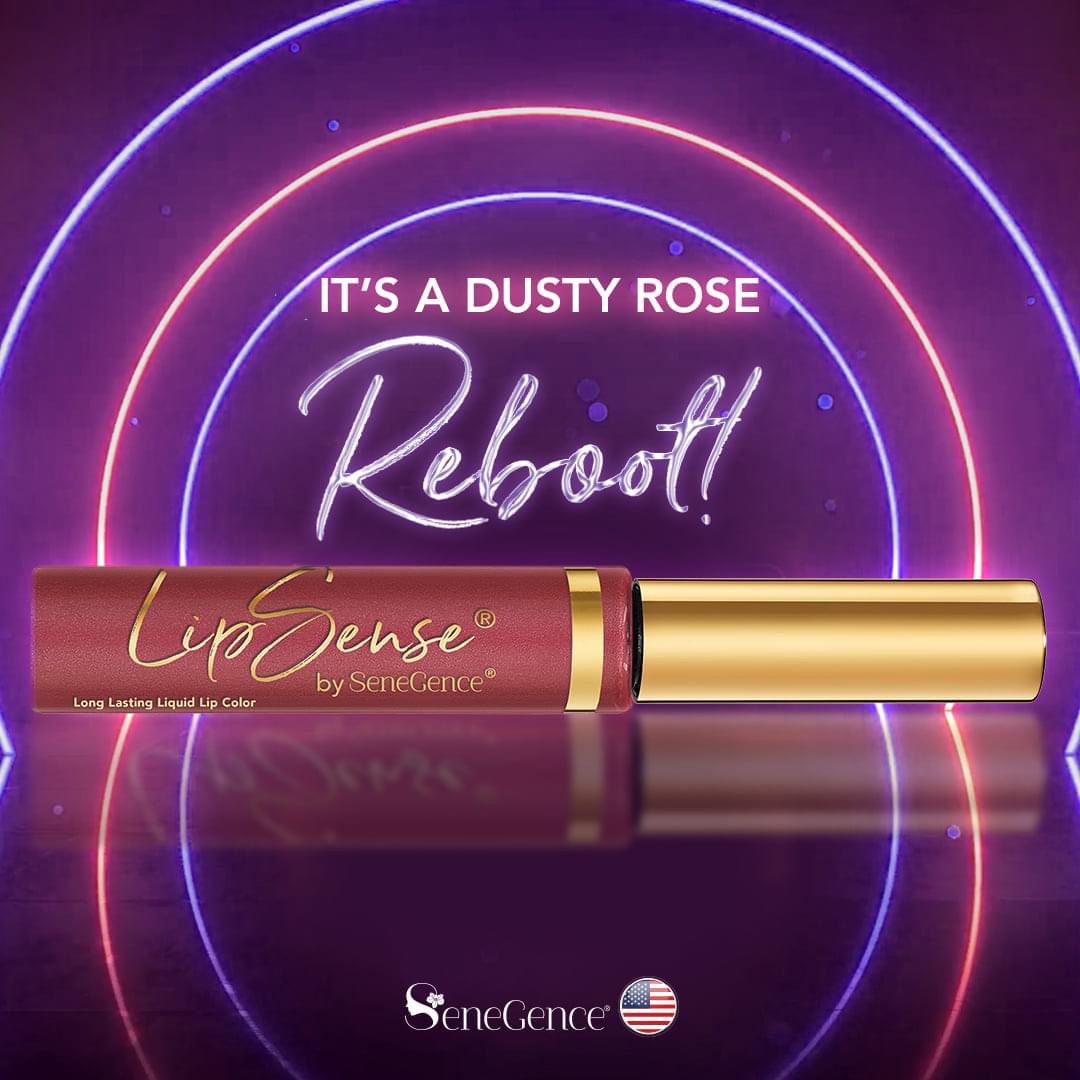 Oh my freaking goodness you guys! I have to interrupt today's packing spree to let you know some VERY exciting news! 😱 The color I've been PRAYING to return for the last three years is FINALLY HERE! DUSTY ROSE 🌹 HAS RETURNED (for a LIMITED TIME), ladies!!
You've asked, and here she is! Inspired by the retired 2017 LipSense® fave, Dusty Rose LipSense is back for a limited time only. Stock up on this in-demand, rosy hue while you can!
Returning! Dusty Rose: A sheer, rosy pink-red color with brown tones and a semi-matte finish. In the bottle, a slight, iridescent pearl is visible; on the lips, the overall effect is semi-matte.
I'm taking preorders for this 🔥 shade right now! Comment below, message me, or text the word ORDER to 937-249-0863 to claim yours TODAY! FREE SHIPPING on all preorders when I send you an invoice!