Dusty Rose is HERE!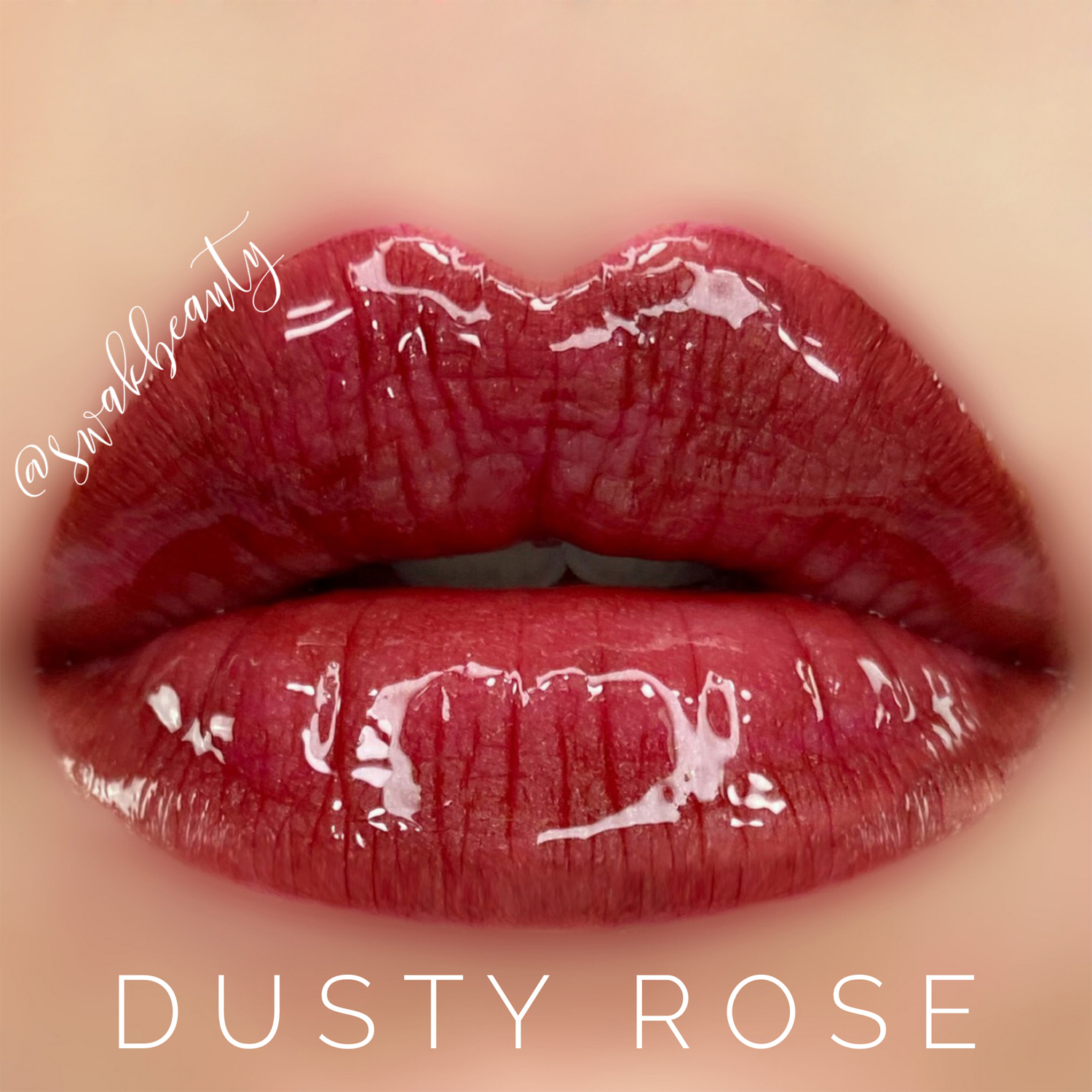 You guys, she's here! She's FINALLY here! Dusty Rose, the gorgeous shade I've been drooling over for 3.5 years – has arrived into stock TODAY!
This rosy brown red applies quite sheer and is SO stunning on!! This is definitely a more subtle deep shade that is very suitable for all occasions! I used four layers to achieve my desired color intensity, but you can go with three for a more sheer look.
Preorders for Dusty Rose shipped TODAY! (Check those tracking numbers, ladies!) I have a few more Dusty Rose in stock and ready to ship, so let me know ASAP if you want me to send one your way! Comment below, message me, or text the word ORDER to 937-249-0863 to claim yours today!