Fresh Baked Mini Glosses are HERE!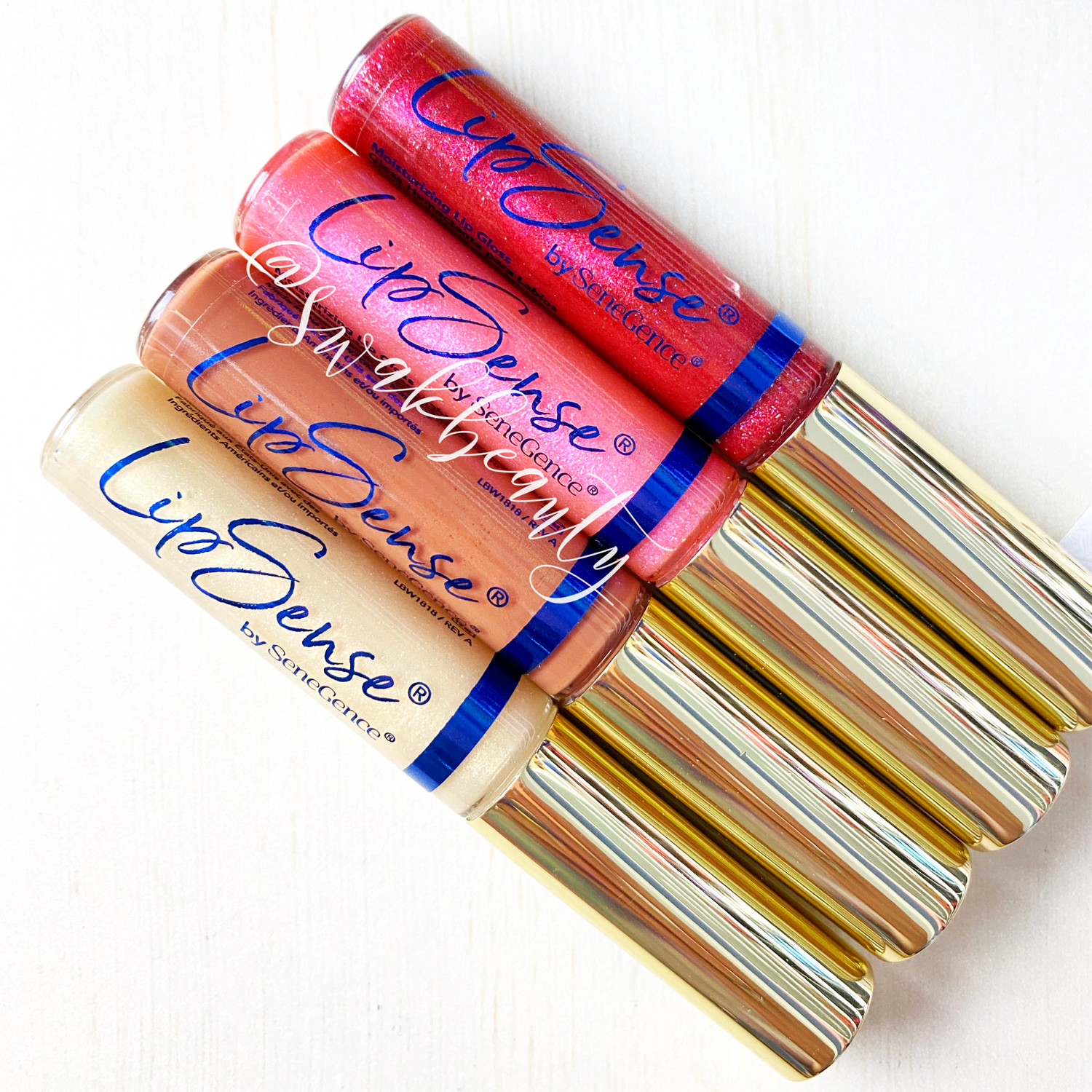 TGIF, ladies! And what a beautiful Friday it is! I'm busy packing up orders for the gorgeous Fresh Baked Mini Glosses ALL DAY today, but I just HAD to hop on here to show you how AMAZING these are up close! 😍
I can't even pick a favorite! Can you?!
🍪 Sugar Cookie – Okay this one smells like a warm, delicious, vanilla dream! I love the champagne gold tone and it's subtle shimmer!
🍎 Apple Cinnamon – This sparkling red smells like your favorite cup of spided cider, and it's just heavenly!! It has a gorgeous silver sparkle that stays on the lips even after the gloss has soaked in!
🍬 Gumdrop – This shimmering pink smells sugary sweet and totally screams sugar plum fairy! I love that the pink shimmer also stays on the lips once the gloss has soaked in. This one might just be my fave of the set!
🍫 Chocolate Caramel – This warm nude brown honestly smells too delicious for its own good. It has no sparkle or shimmer, and it's so smooth! Just try not to eat it straight off your lips!
These collections are going FAST, ladies! ONLY AVAILABLE AS A SET! I only have ONE more set in stock ready to ship, with my second supply arriving this weekend. Let me know ASAP if you want to be included in today's shipments!!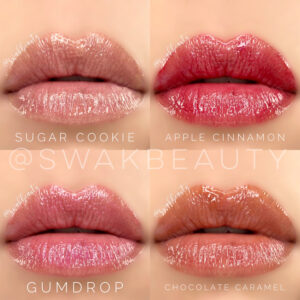 Comment below, message me, or text the word ORDER to 937-249-0863 to claim yours today!