Testing Dashing Diva Nail Strips + I'm on LIKEtoKNOW.it!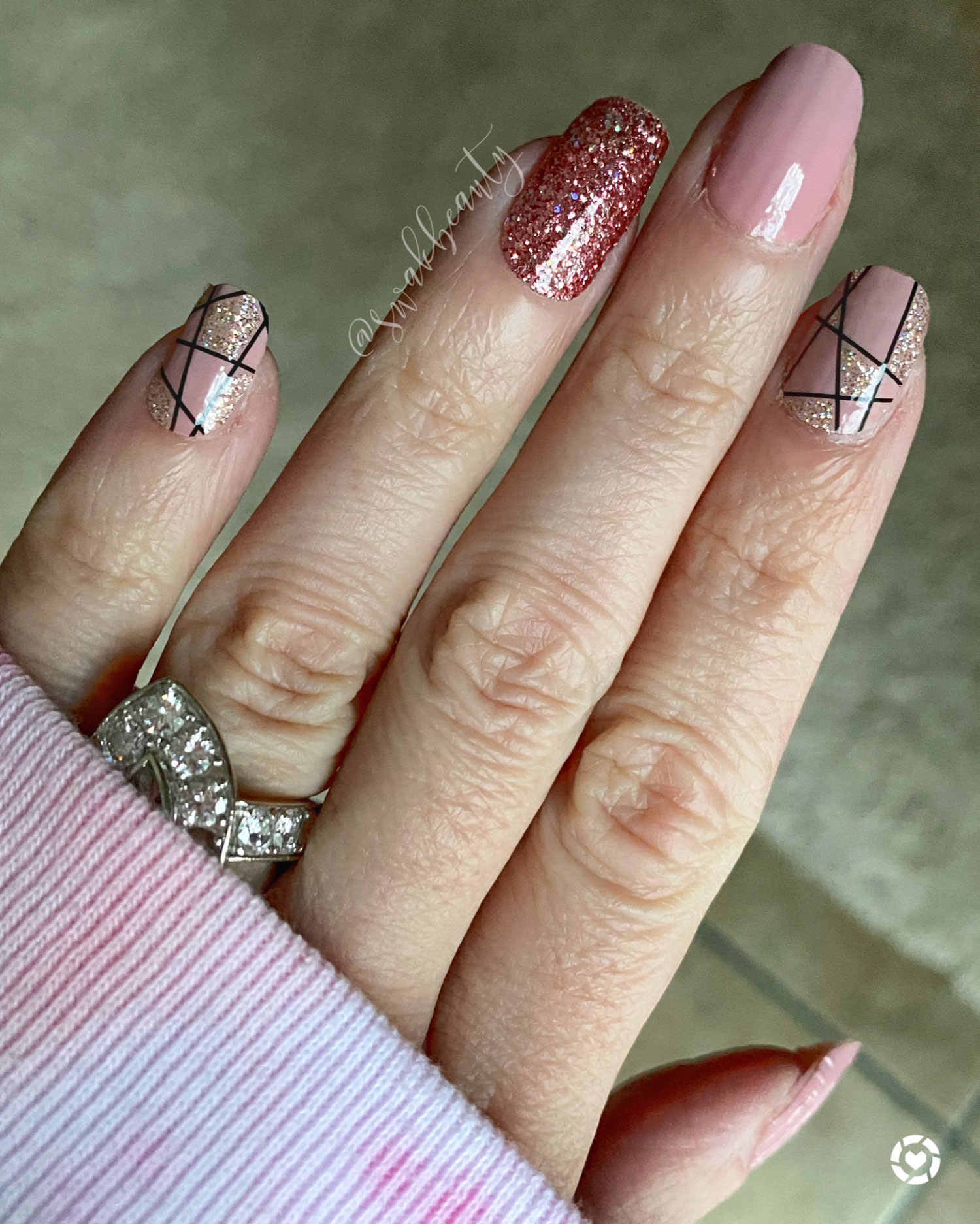 WOW, you guys! If there's one thing I've never been good at, it's a QUICK at-home mani. After trying these Dashing Diva Nail Strips, that may have finally changed! They are SO easy to use, and the design is really gorgeous. Who would've thought this was a 20 MINUTE mani?! I'm legit SO IMPRESSED! 😱
I did a lot of research before trying the DD brand, and they hold up MUCH longer than a lot of brands out there (including one I know that's very popular!) and they have a MUCH better price tag – only $8 a set!

PS – I'm now on LIKEtoKNOW.it! LTK is a fun way to shop posts from your favorite users around the web – including me! One of my favorite aspects of the app is screencap shopping! Once you've downloaded the app, you can simply take a screenshot of ANY post with a LTK logo to shop it automatically. It's AMAZING! I can't stop using it!!
I'll be sharing helpful links to a LOT of my favorite products (just like these nail strips!), so I would LOVE it if you gave me a follow!
Download the app HERE and search @swakbeauty! (This is an iPhone link, but it is available on other platforms!)