Merry Hurricane Red!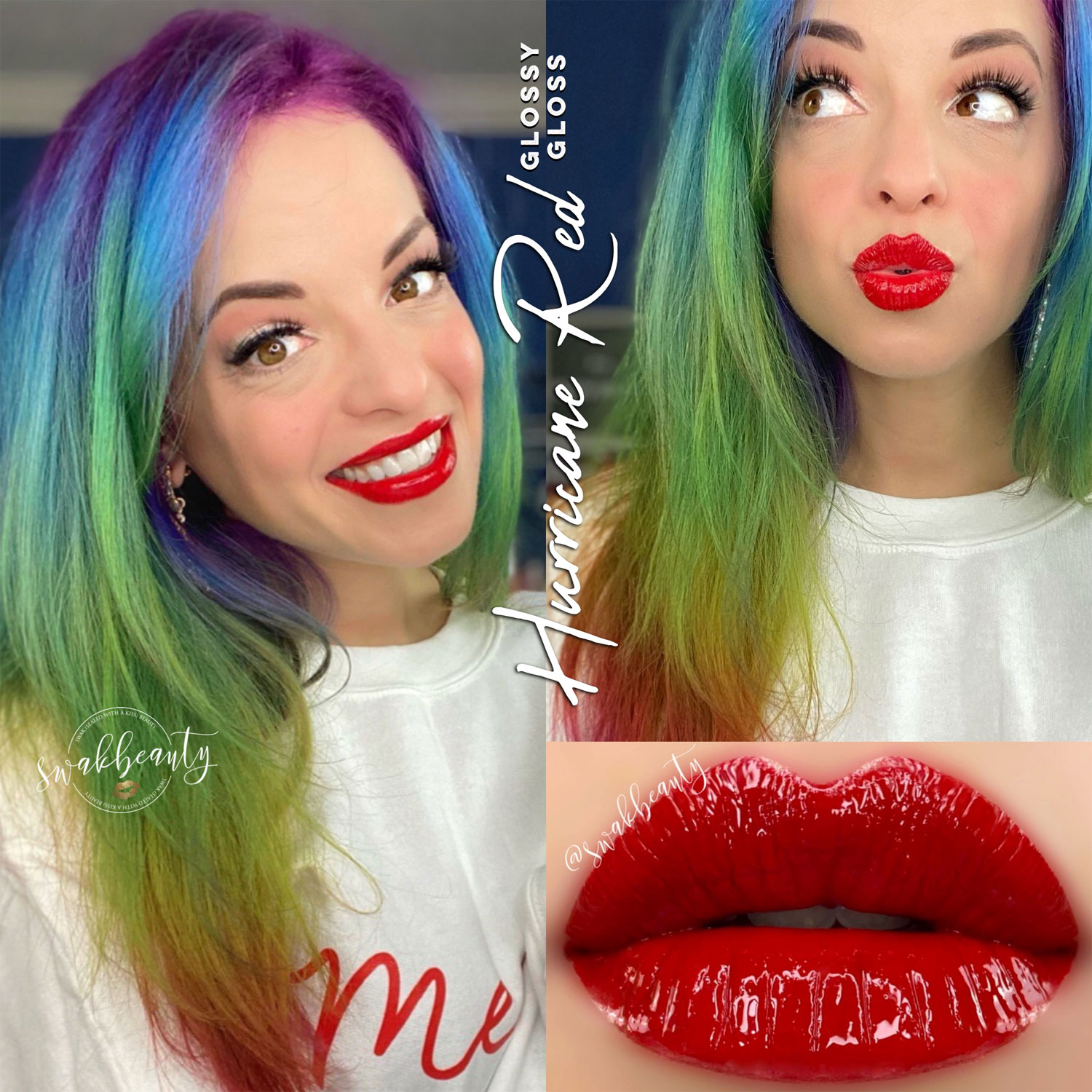 With merry season now upon us, I realized that I never shot Hurricane Red when I was shooting my in-stock Limited Edition colors a few months ago! Hurricane Red is one of my FAVES this time of year, so I knew I had to get it in!! ❤️
This warm bright red with a matte finish is PERFECT for the entire holiday season – and beyond!! 🎄 It's SO flattering on all skin tones!!
I have a few of these in stock, grab them while you can! ❣️Message me, or text the word ORDER to 937-249-0863 to claim yours tonight!