Fresh Baked Shadow Goodness!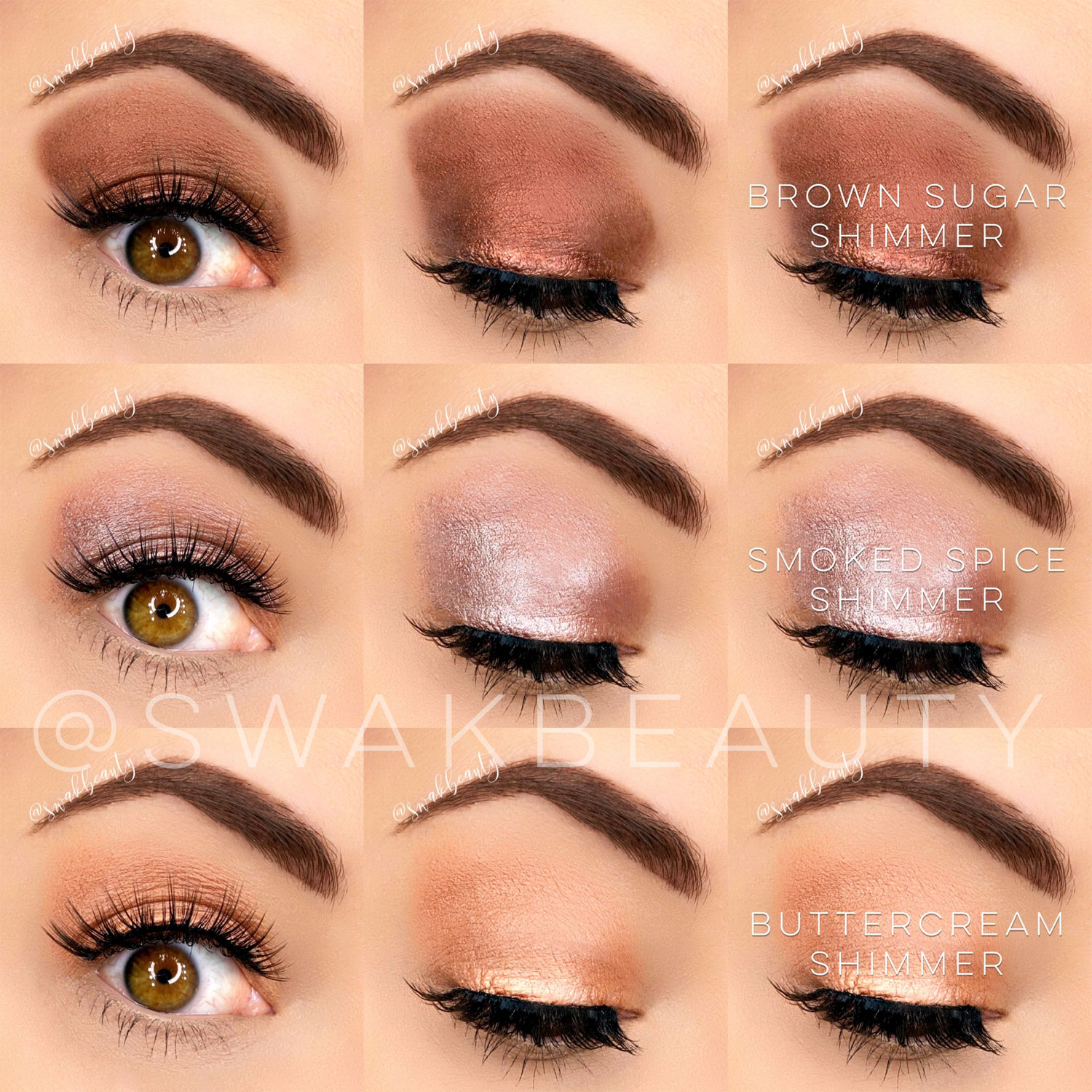 Can we all just take a moment to appreciate the pure GORGEOUSNESS that is the
Fresh Baked ShadowSense Collection
?! These amazing hues are SO lovely on, I am just blown away!!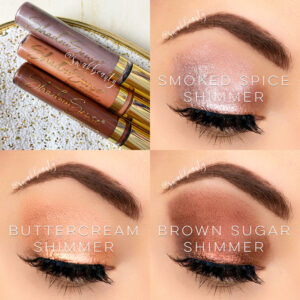 I'm most surprised with
Smoked Spice Shimmer
. So many of you had been questioning its similarity to
Brownstone Shimmer
, and WOW – it is way different! Smoked Spice is a true icy mauve and it is so special!!
Expect this one to sell out first!!
Buttercream
will work beautifully as a base for ALL your holiday looks, and as a highlight! I can't get over how rich and deep
Brown Sugar Shimmer
is, too!! I can't wait to start creating looks using these PERFECT shades!
Comparison swatches will be coming tomorrow!