Nude Honey is now PERMANENT!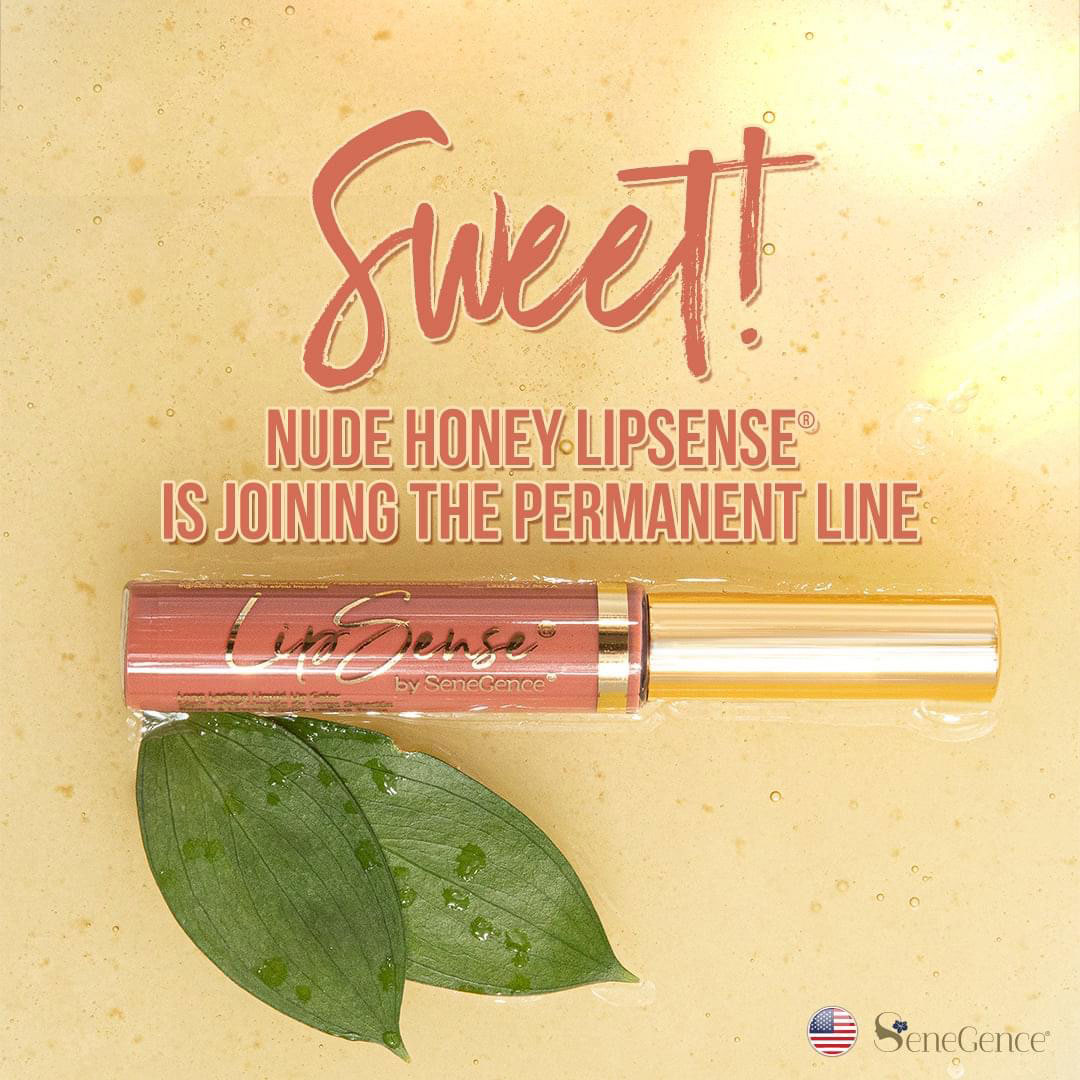 This was one of my most popular colors of 2020, and I'm SO thrilled it's back – now as part of the permanent line! 🍯
Uh-huh honey…wildly popular Nude Honey is BACK – for good! 🙌 We just had to bring this well-loved shade into our permanent LipSense line. Originally launched in 2019 as part of the limited edition LipSense Nude Honey Collection, it's a fan favorite for its warm golden tone.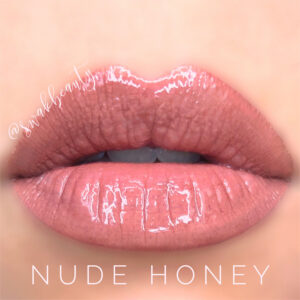 Returning! Nude Honey: A soft, sheer, warm golden-nude shade with a matte finish.