New Releases are HERE!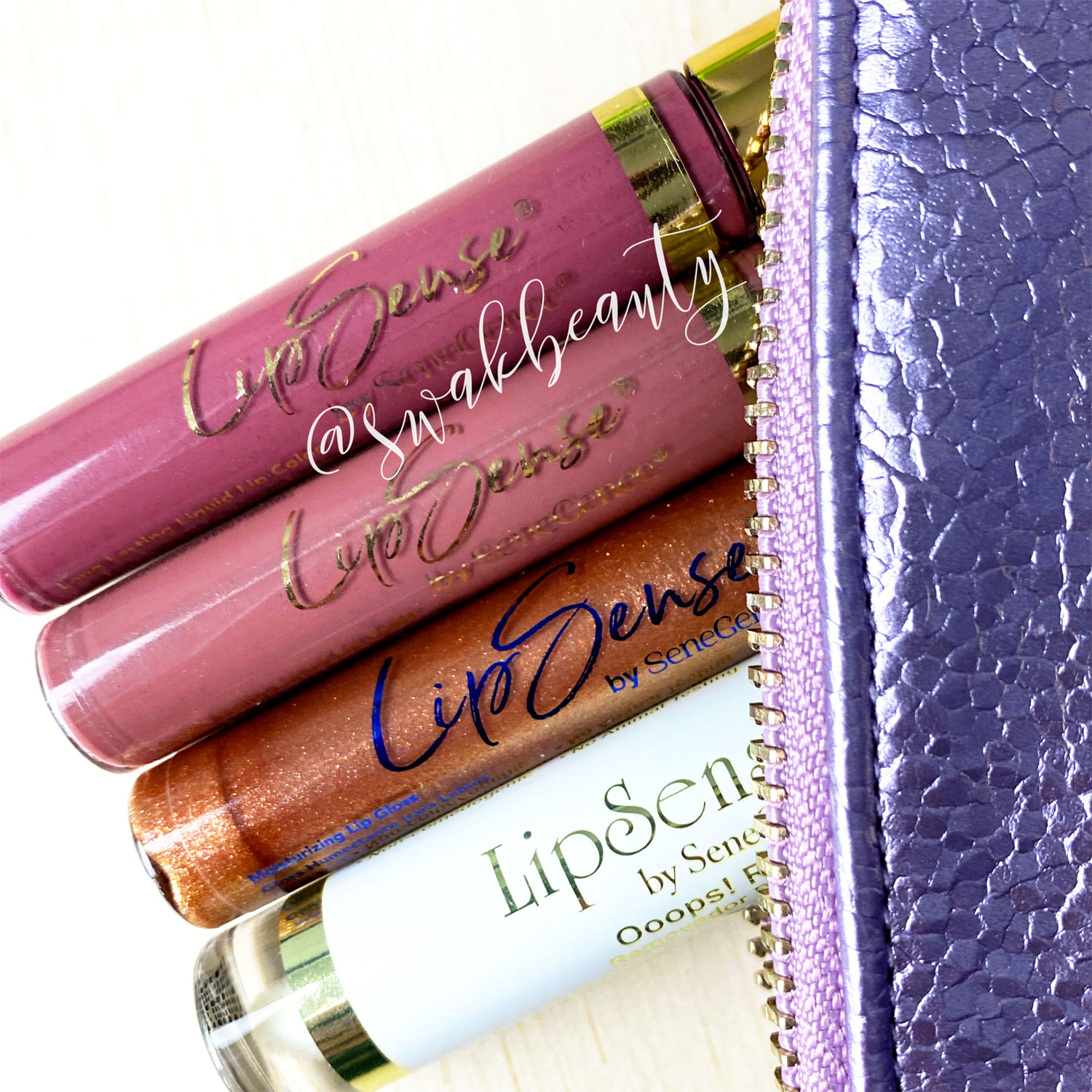 🔥 NEW RELEASES HAVE ARRIVED, LADIES! 🔥 I'm absolutely SQUEALING with delight over these amazing new products, you guys!!
NEW Tinted Lip Balms are here, along with the hugely exciting NEW Amore LipSense Collection! In addition, the NEW Rejuvenating Anti-Wrinkle Serum is here, along with NEW inventory of French Roast and Desert Rose ShadowSense – which are now a part of the PERMANENT line!
I spent the majority of today shooting these gorgeous colors, but I still have a LOT of editing ahead of me! I was hoping I could get everything up tonight, but I'm running out of hours in the day 😅 so stay tuned TOMORROW for swatches, lip pics and more!! 💋
All preorders will be shipping tomorrow, too! If you want to be included in tomorrow's shipments, let me know ASAP! I am already running low on inventory on hand, so I will be placing a replenishment order soon! These colors are HOT, ladies! 🔥 They are definitely going fast – so if you want them, don't delay! They are Limited Edition, and once they are sold out – they will be gone for GOOD!