Welcome… The Amore Lip Collection!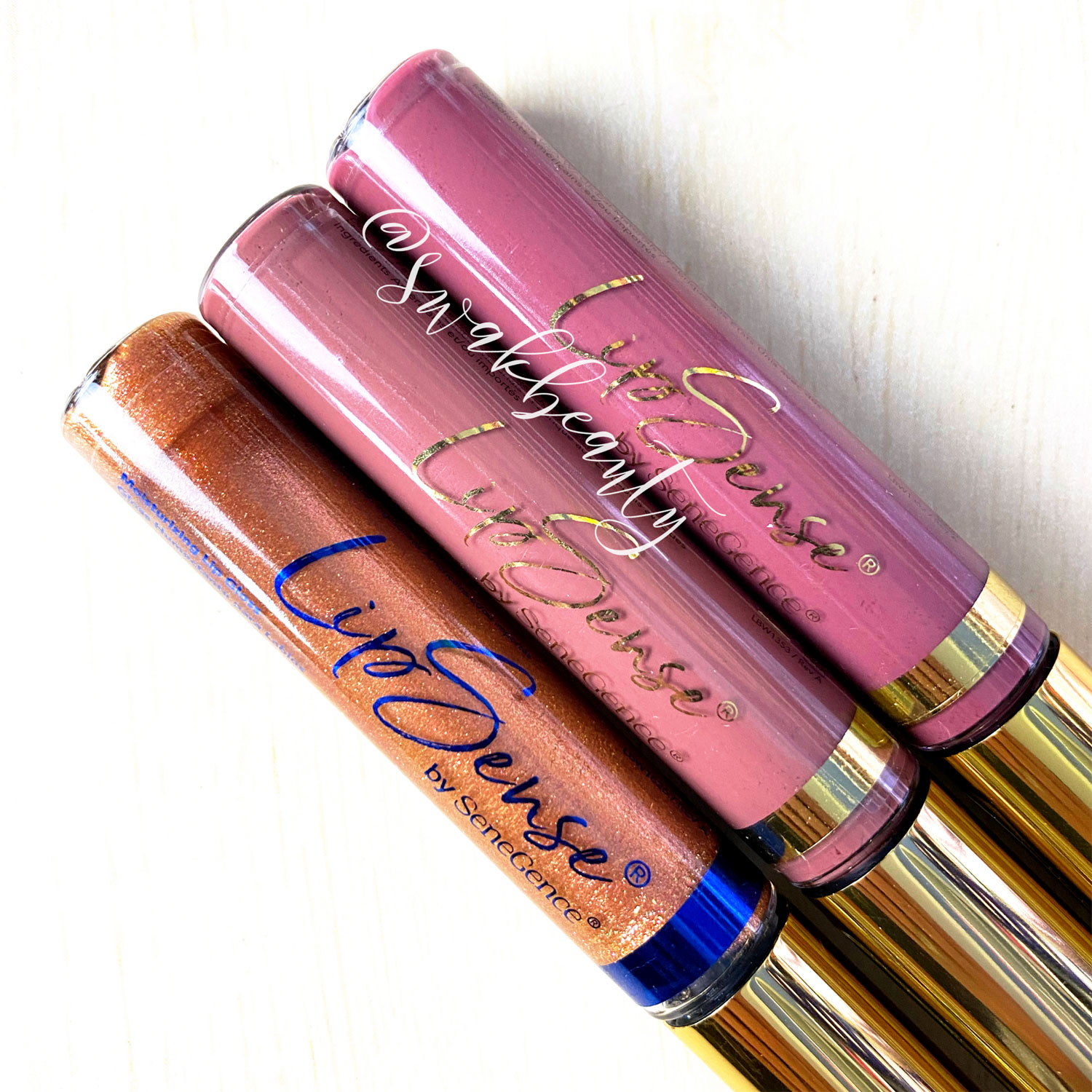 𝗠𝗶, 𝗔𝗺𝗼𝗿𝗲! 𝗧𝗵𝗲 𝗔𝗺𝗼𝗿𝗲 𝗖𝗼𝗹𝗹𝗲𝗰𝘁𝗶𝗼𝗻 𝗶𝘀 𝗛𝗘𝗘𝗘𝗘𝗘𝗥𝗘! 😍
You guys, I am flat out OBSESSED with this entire collection!! 🔥 I am absolutely in awe with how PERFECT these shades are on! They are honestly even better than I expected! 😍
All colors are available individually, or as a collection! Grab the set to receive a FREE Ooops! Remover and gorgeous lavender makeup bag with your purchase! Tubes are midi .2 fl oz size – SO perfect for gifting to your Valentine (or yourself)! 💝
𝗔𝗺𝗼𝗿𝗲 – New power shade?! It just might be! It's THAT good, you guys! This beautiful pink-berry has a stunning matte finish and I just cannot get enough. Fans of Boysenberry and Kiss My Sass – hop on this one!!
𝗕𝗲𝗹𝗹𝗶𝘀𝘀𝗶𝗺𝗮 – This beautiful mauve-pink is my new favorite go-to neutral! It's so perfect! Fans of Praline Rose, Rose Quartz, Giddy Up and Manhattan Mauve will LOVE Bellissima!!
𝗧𝗲𝘀𝗼𝗿𝗼 𝗚𝗹𝗼𝘀𝘀 – This high-impact rose gold gloss packs so much sparkling punch!! It is silky smooth and jam-packed with multidimensional sparkle – the glitter reminds me of Twilight Shimmer ShadowSense, which is making me SQUEAL!
Preorders for this collection shipped TODAY! My stock is running super low already, so I placed a rush replenishment order this evening. Claim these ASAP if you love them, babes – they will be sold out soon! Comment below, message me, or text the word ORDER to 937-249-0863 to claim your favorites TONIGHT!! 😘
PS – Tinted Lip Balm Collection pics are coming up next! Comparison swatches for this collection will be coming this week! xoxo