The NEW Purple Reign is HERE!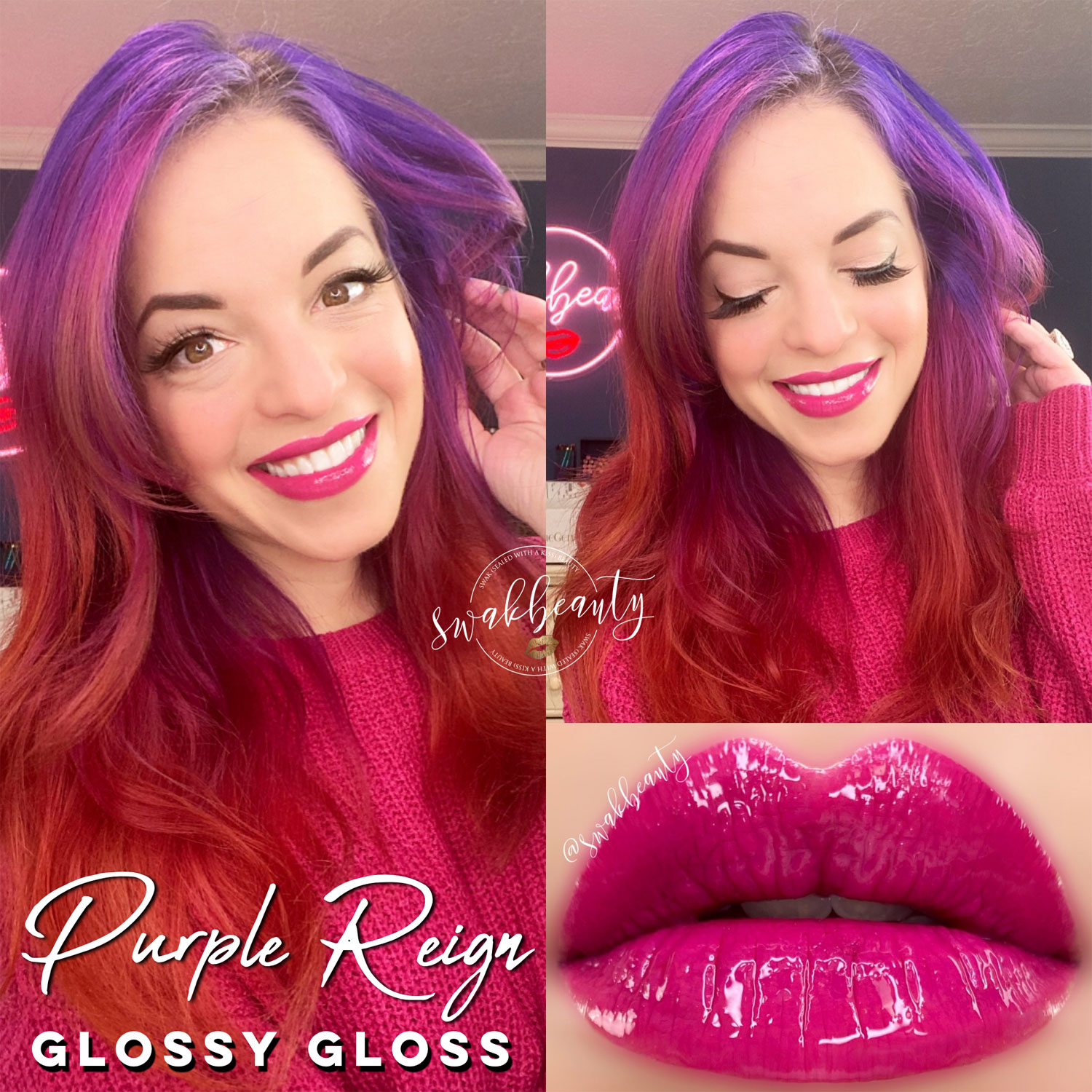 The NEW Purple Reign 👑 has ARRIVED, ladies!! I know a LOT of you are wondering about this newly-rereleased shade, I have been, too! 👀
I will be honest – it is MUCH more PINK than the original Purple Reign! If I were in charge of naming colors (#dreams 😂) I would have called it "Pink Reign". It's obviously VERY inspired by the original shade, but I don't see nearly as much "purple" as before.
BUT WAIT! ✋ I'm NOTTTTT mad about it, you guys! I absolutely LOVE this color! It's STUNNING and every bit the SHOWSTOPPER that the original was/is.
The new formula is wonderful – SO smooth, and NONE of the separating that the original is known for. 🙌 For those who don't know – the OG would have a tendency to separate in the tube – it was easily fixed with a good shake, but the new one has no separation, and that's pretty awesome.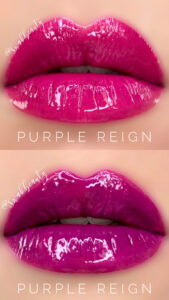 The REALLY GOOD NEWS for EVERYONE… 💥 I now have BOTH versions in stock and ready to ship! 💃 These are LIMITED EDITION, so once they're sold out – they're GONE FOR GOOD (and I will cry forever… 😭)! I can no longer replace the OG purple version in my stock, so those are really becoming a HOT 🔥 item!
Text the word ORDER to 937-249-0863 to claim your Purple Reign(s) today! 💜👑