Floral Ambition Nails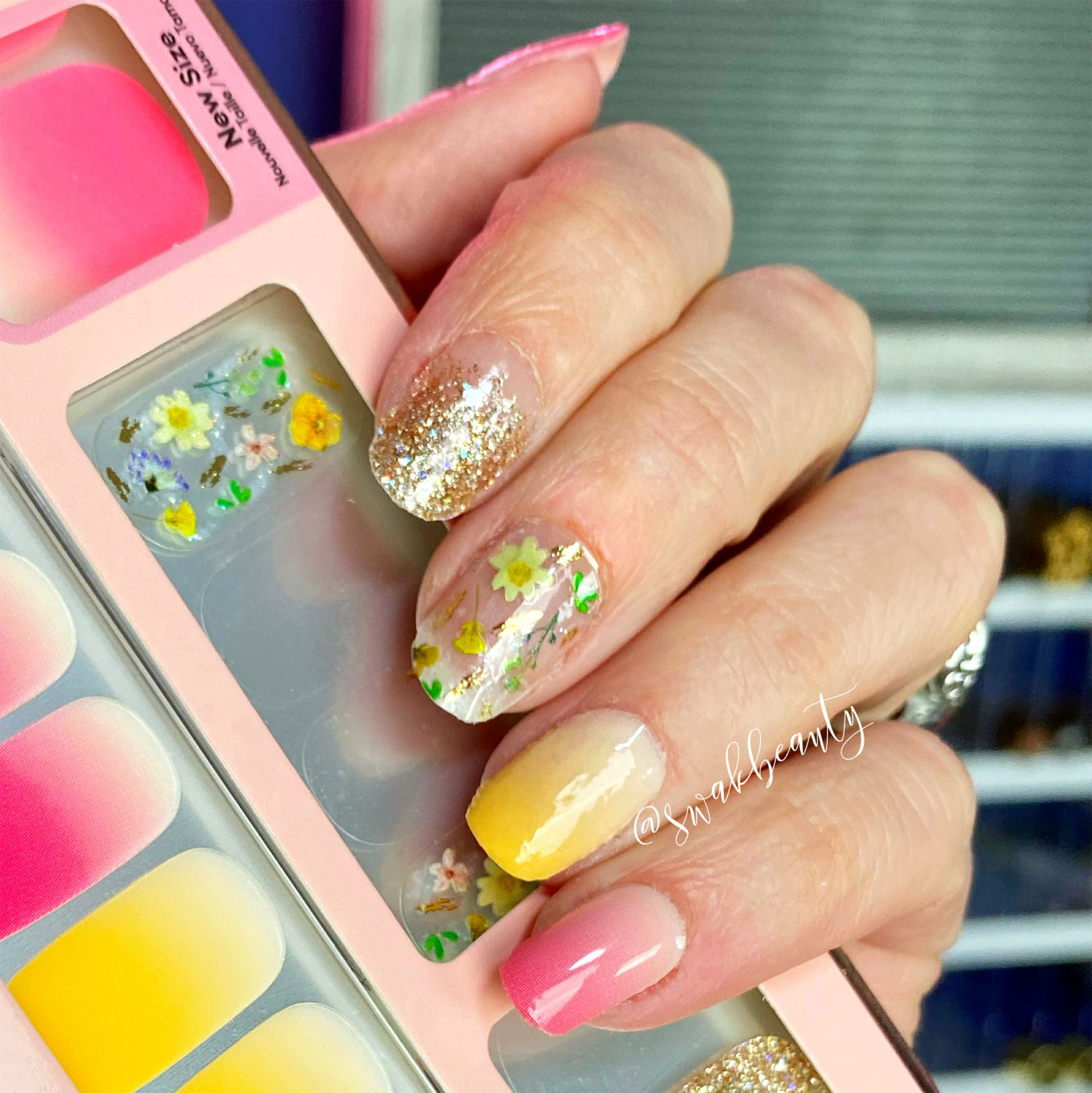 🌸 𝘽𝙡𝙤𝙨𝙨𝙤𝙢 𝙗𝙮 𝙗𝙡𝙤𝙨𝙨𝙤𝙢 𝙩𝙝𝙚 𝙨𝙥𝙧𝙞𝙣𝙜 𝙗𝙚𝙜𝙞𝙣𝙨 🌸
I couldn't help but grab for "Floral Ambition" today! This set is too fun – I love the ombré, glitter, transparent and of course ✨floral✨ touches!
There's so much to look at – I know I'm going to spend a LOT of time staring at my nails this week 🙈😂
Check out the other Spring styles I got below!