Natural Nude Glosses are HERE!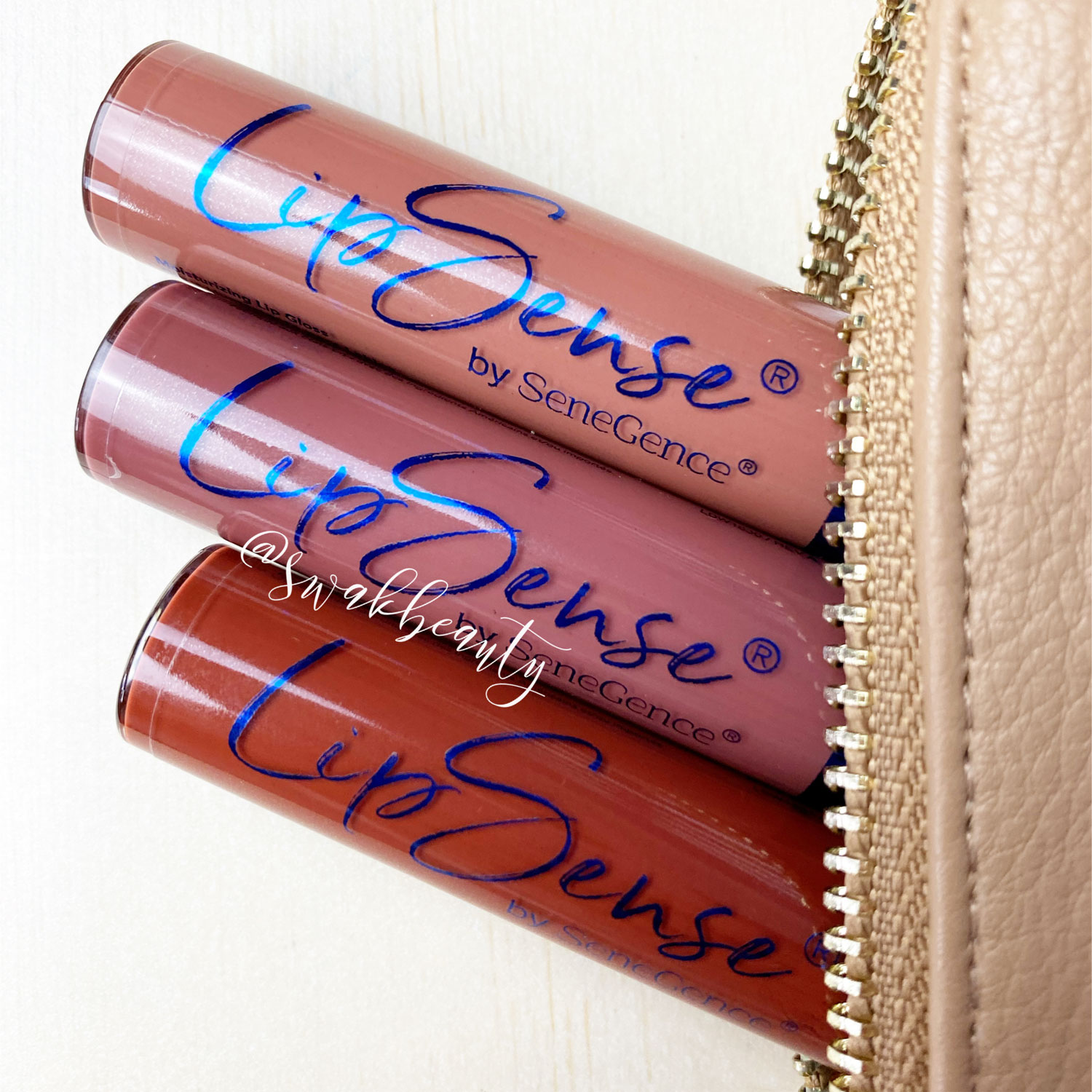 WOW! How gorgeous is the Natural Nude Gloss Collection, you guys?! I'm truly obsessed with these glossy and neutral go-to's – I definitely will be using these in heavy rotation, not only in Spring – but year round!! 🙌🏼
The tan bag this collection comes with is also GORGEOUS! 🙌🏼 It fits SOOO many goodies for on the go touch ups and is perfect for storage, too 💃🏼
☕️ Toffee Gloss – This neutral beige is so silky and smooth! I love how smooth the finish is – yes this is a GLOSS! Fans of Hazelnut and Brooklyn Gloss will crave Toffee!
☕️ Latte Gloss – This neutral soft pink is so sweet and a perfect everyday gloss! I love this perfect kiss of color! Fans of Nude Pink and Nude Honey will adore Latte!
☕️ Tiramisu Gloss – This rusty terra cotta shade is SO unique – I can't think of any gloss in our line that has a similar tone! It's so beautiful and truly a show-stopper! Fans of Persimmon and Brick will love Tiramisu!
Message me, or text the word ORDER to 947-249-0863 to claim your faves tonight! 💋