My favorite lash secret!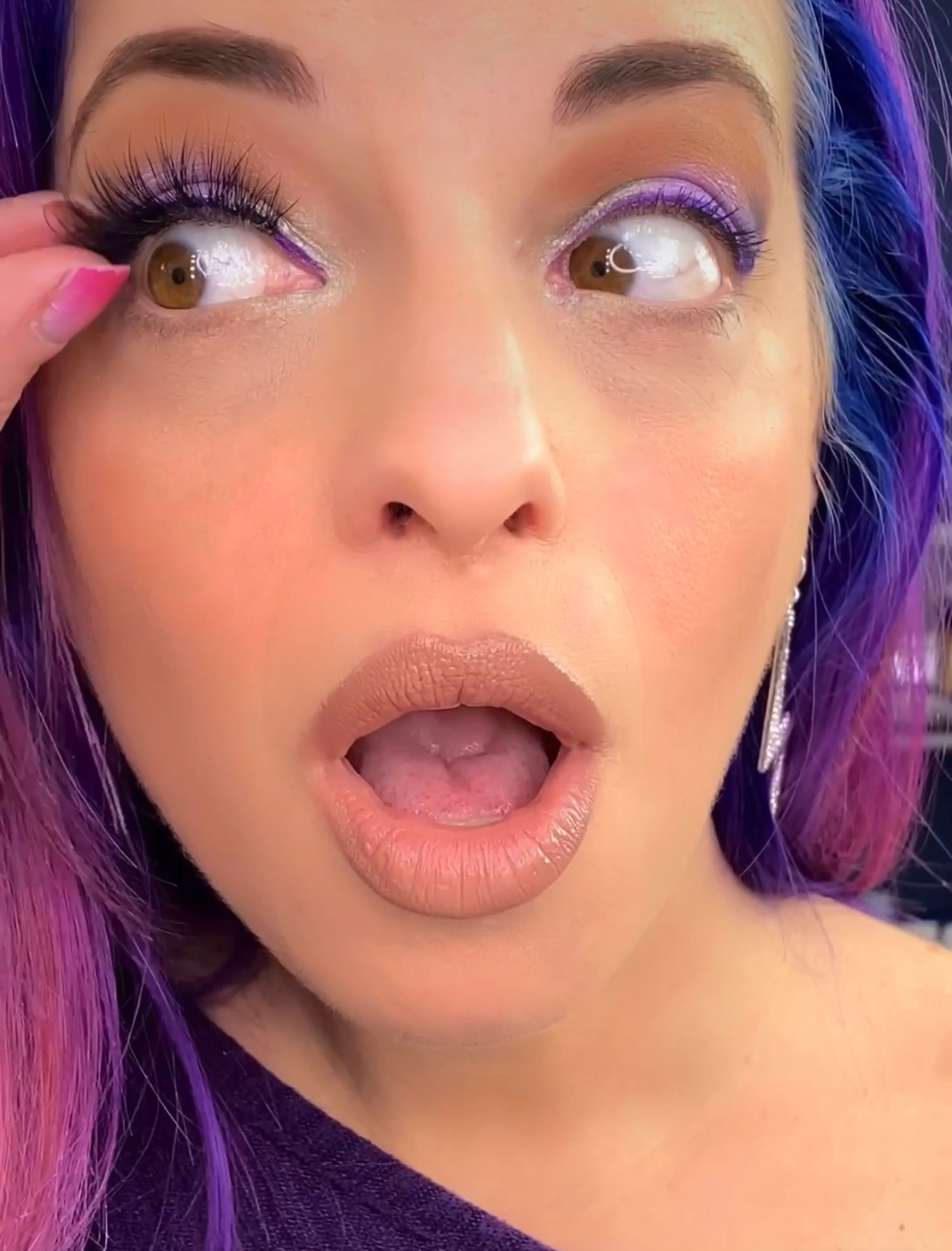 I'm NEVER using glue again! Glamnetic lashes are a total game changer! 👏🏼 I'm wearing BELLA today 😍
I just LOVE how easy to apply and strong these lashes are. Apply them in SECONDS and enjoy them all day long. The felt tip liners are my FAVORITE – I'm wearing Purple Jade today!