Spring Breeze Eye Look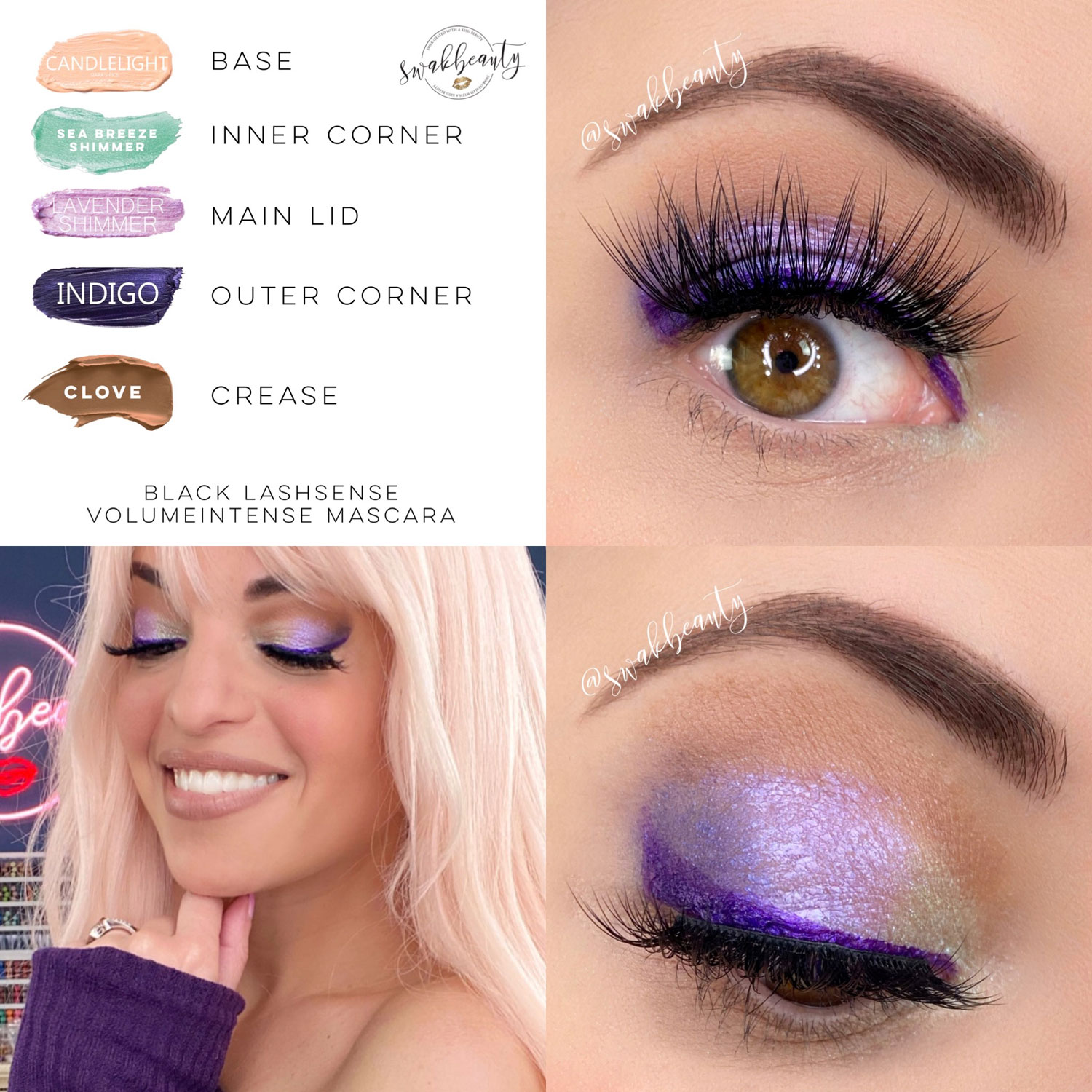 Oohhhhh, this eye look you guys! This is one of my favorites in a while!! I was looking at my shadows the other day, and I realized that I don't give Sea Breeze Shimmer NEARLY enough love – so this look was basically created around it.
I used SBS in my inner corner, followed by Lavender Shimmer (still one of my all time favorite shadow releases) and Indigo on the outer corner.
I once again used Clove on my contour – I'm really just addicted to Clove, you guys. I've been using it pretty much daily in my eye contour, and also as a contour on my cheeks – talk about multifunctional 😍👏