Let the Sun Shine In…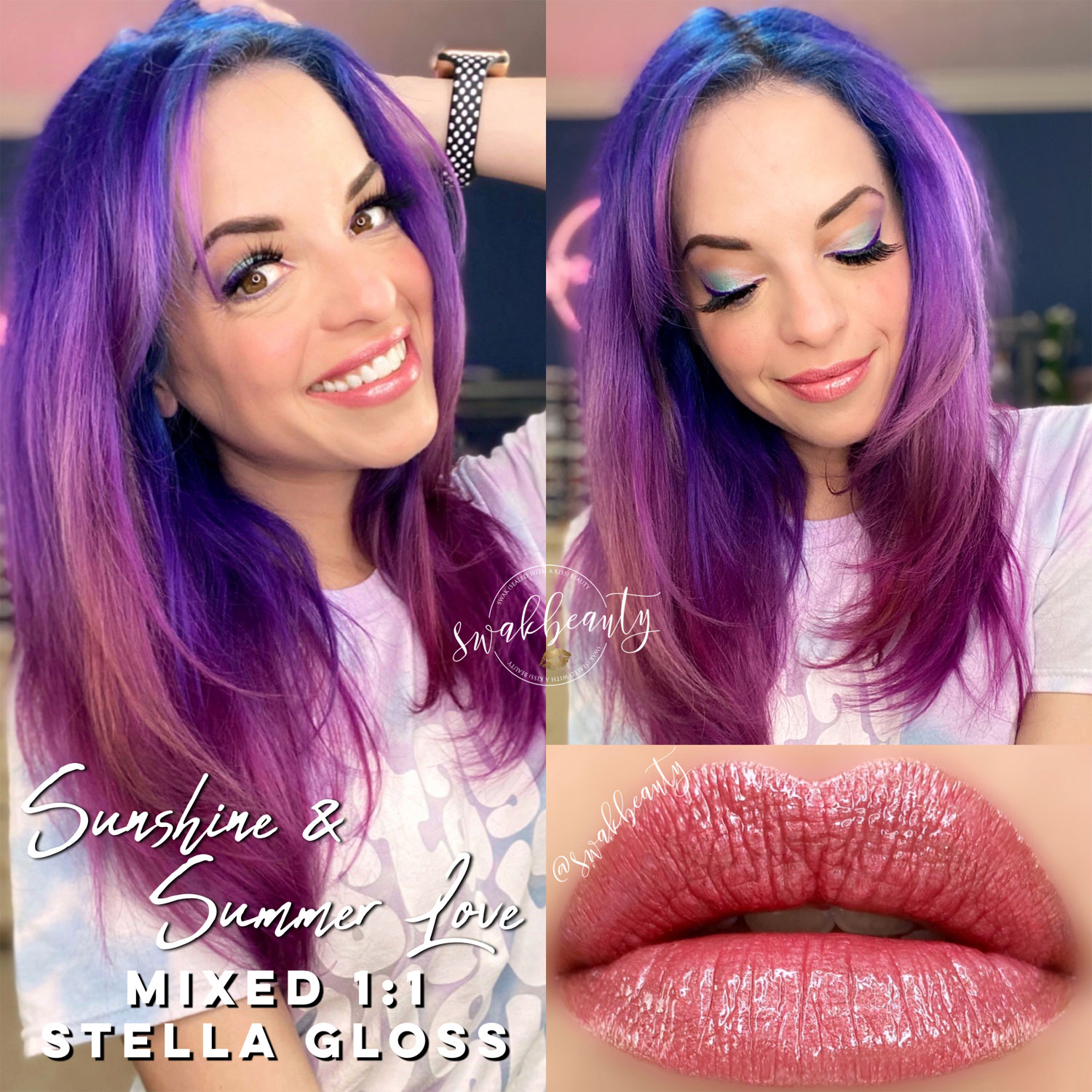 Temps are officially warming up this week, and I am FEELING the sunshine! 👏 I keep reaching for all the colorful Spring and Summer hues – I am so happy to play in bright hues again!
On my eyes, I'm wearing Lilac, Sea Breeze Shimmer (I only have a FEW of these unicorns left in stock!), Lavender Shimmer and Amethyst on the main lid, with Clove in my crease for depth.
The lips are an equal mix of Sunshine and Summer Love (I LOVE this peachy pink!) with the NEW Latte Gloss to seal it in. How stunning is this combo?! 😍