Seminar NEW Products are HERE!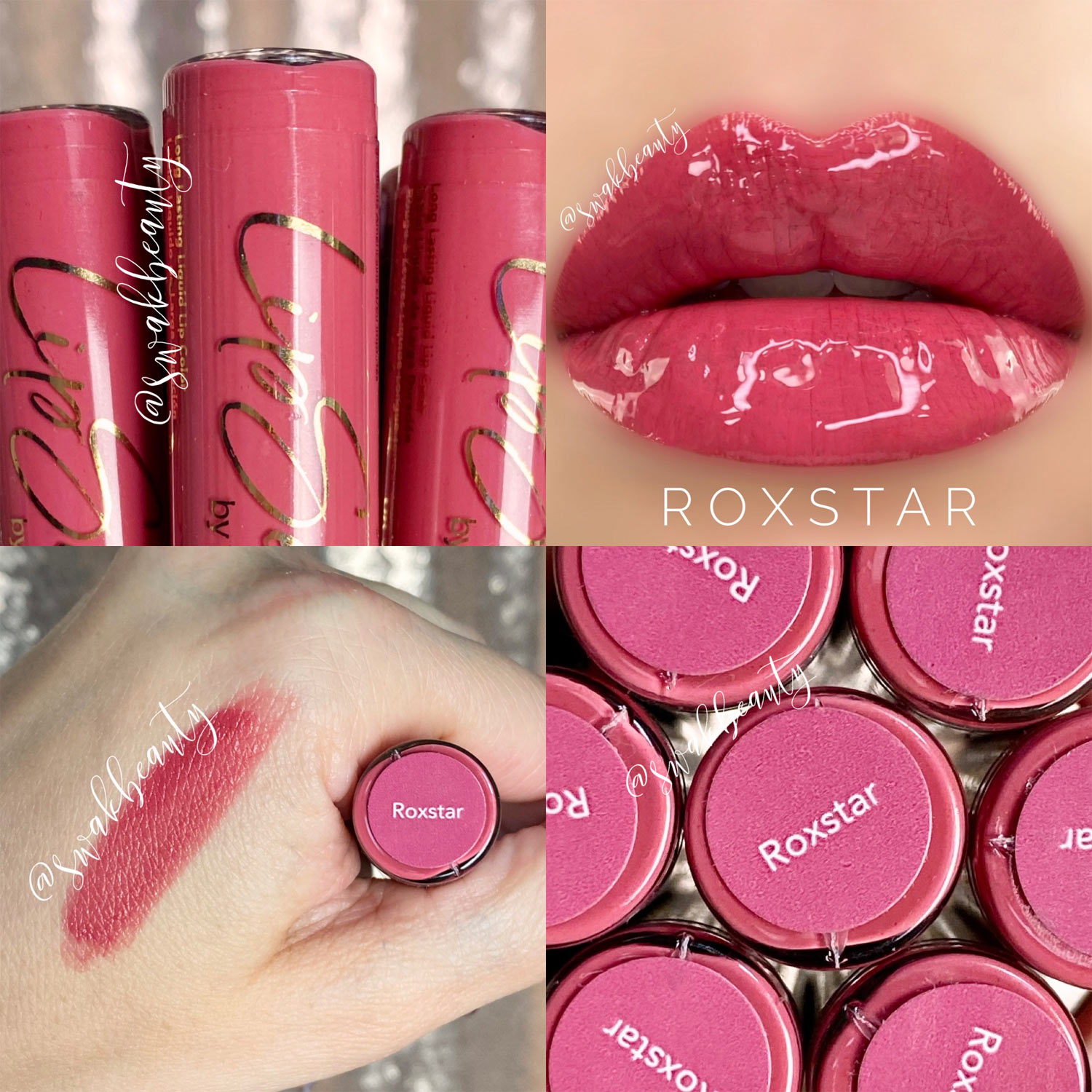 ⭐ ROXSTAR IS HEEEEERE! ⭐ You guys, I am SO excited! The gorgeous ALL NEW Roxstar LipSense – along with the REST of the new Seminar releases – NEW and IMPROVED Powders! Overnight Lip Mask! NeoTight Eye Serum! – have ALL JUST ARRIVED IN ‼
Even though I am a bit worn out from my (2nd dose) vaccine yesterday, I pushed through to shoot and edit these pics of Roxstar, because I know SO many of you have been waiting to see this GORGEOUS color up close!
This stunning pink-coral has no shimmer or glitter, only gorgeous color – perfect for Spring and Summer! It's a lovely medium tone, not too bold – but it still packs a beautiful punch of color! If Sassy Z and Dahlia had a baby, I'm pretty sure it would look a LOT like Roxstar! Fans of Sweetheart Pink and Dark Pink will also LOVE this shade! 🙌
Stay tuned for comparison swatches coming your way ASAP! I will be showcasing all of the new arrivals in the next days – I just need to rest up a little first! ☺️
Preorders for Roxstar will be shipping TOMORROW! If you want to be included, let me know ASAP! Comment below, message me, or text the word ORDER to 937-249-0863 to claim your Roxstar tonight! ⭐