Welcome… The Just Peachy Duo!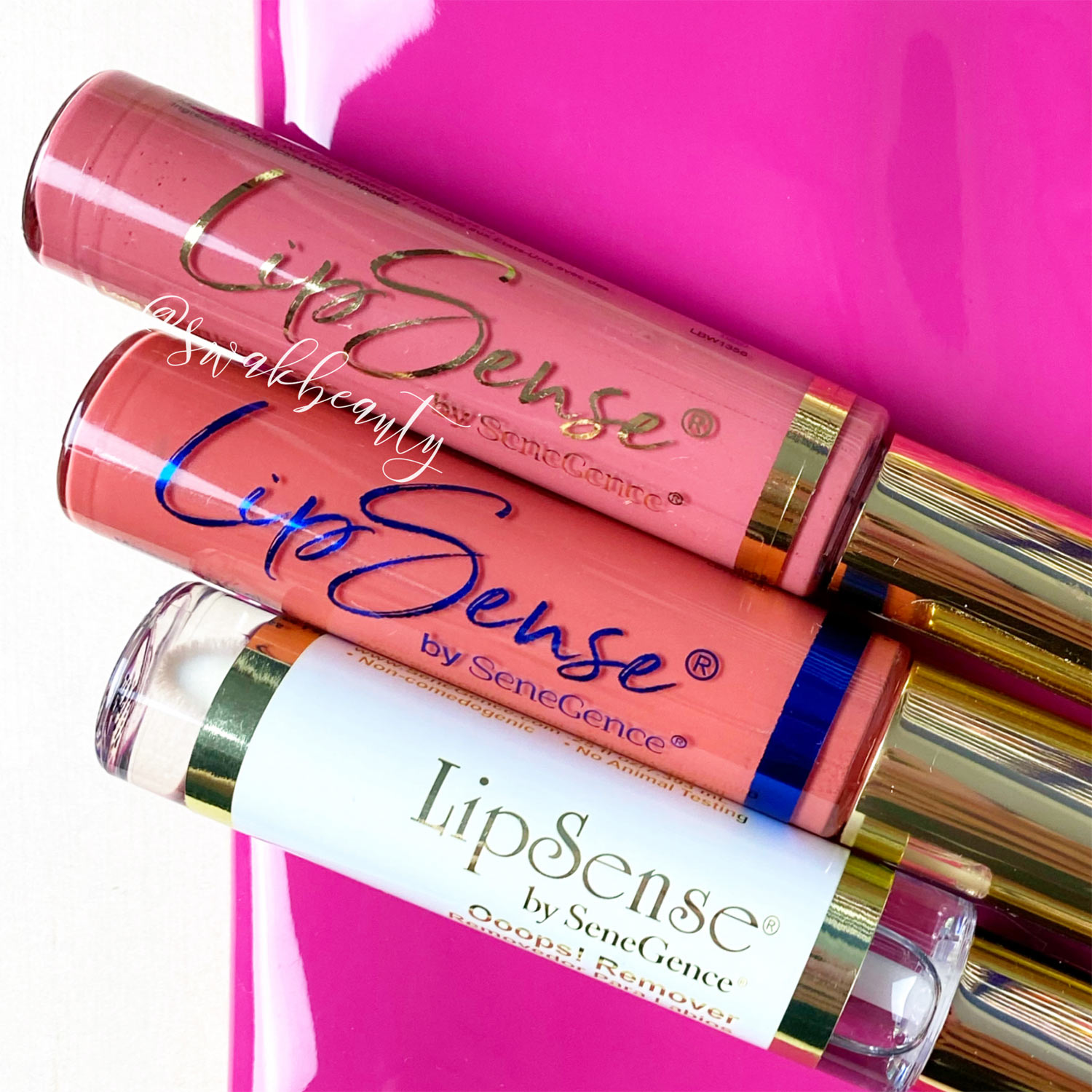 🍑 WELCOME… THE JUST PEACHY DUO! 🍑
UPDATE: Okay, guys. There is a scent issue with the Ripe Peach Gloss. It's not "peachy" and I believe it's some sort of quality issue. I cannot in good conscience ship these tubes out as they stand, and I have contacted SeneGence for assistance. I will keep those who have preordered this collection updated as soon as I have more info, which should be in just a few days. If you'd like to swap for another gloss, please let me know and I can accommodate that as well!
This collection is SOooOOoo PRETTY, you guys!! I'm really impressed with how flattering these colors are in person, because sometimes peaches/corals can be a little difficult with my skin tone! These are WAY better on that I imagined they were going to be, and I'm going to be using them in strong rotation!
🍑 Bellini – I love this super soft medium and sheer peach pink. It leans a bit more pink than I originally imagined – but I'm actually really happy it does!! Fans of Sassy Z and the new Roxstar will love this gorgeous shade!
🍑 Ripe Peach Gloss – I do LOVE the COLOR of this gloss! It reminds of Papaya, but with a more peach-y flare. It's going to layer so beautifully over Bellini, and with SO many favorites in your lip collection!
Shipments on this collection have been HALTED until the Ripe Gloss issue has been resolved. Please contact me if you want to discuss your options – I promise this will be fixed ASAP!