Update on Ripe Peach Gloss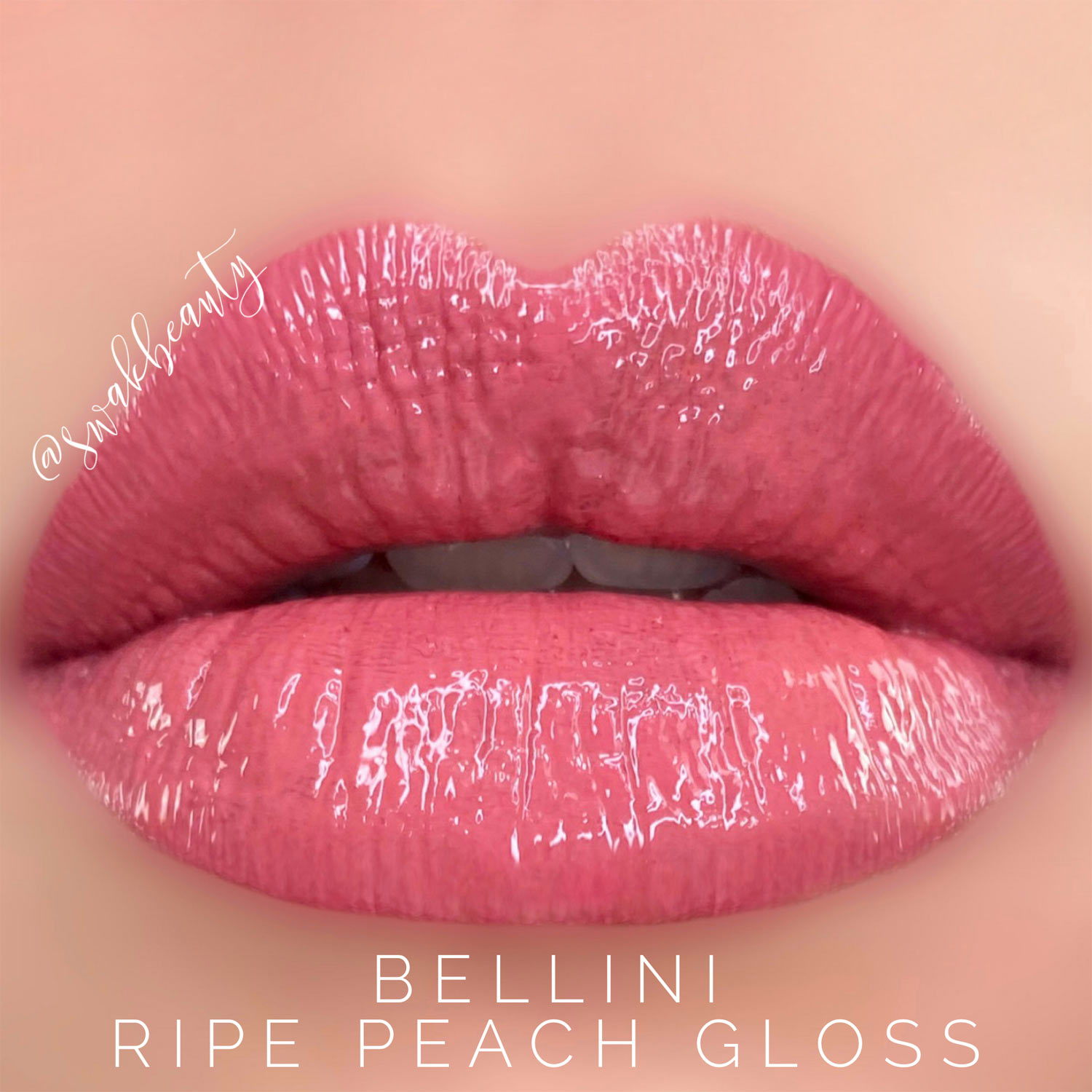 🍑 UPDATE ON RIPE PEACH GLOSS + JUST PEACHY DUOS! 🍑
It's been about a week since the Just Peachy Duo arrived into stock, and I know a LOT of you have been waiting for an update on Ripe Peach Gloss!!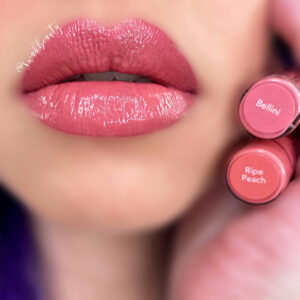 Okay, so here's the deal. In my opinion, I don't think the scent of Ripe Peach gloss is very "peachy", or frankly, appealing. I, along with a lot of other distributors, have expressed this concern to corporate, and after about a week of analysis, they determined nothing is "wrong" with the scent – it is simply a matter of "preference". While I disagree with this decision on a personal level, it is out of my control, and this gloss will (sadly) not be reformulated.
But don't worry ‼️ I have a few options to help make this RIGHT. If you preordered/ordered the Just Peachy Duo, you have the choice of either 1️⃣ going with the Ripe Peach Gloss, if you want to take the risk 😬 OR 2️⃣ you can select ANY other in stock gloss as a substitute. 🙌 3️⃣ Alternatively, I can also refund your gloss.
I will ALWAYS be 100% honest and up front with my customers. I will NEVER encourage you to buy/wear something I wouldn't be happy with myself. To me, this smell is awful. I've never felt like this about a scent of ours before, even if it wasn't my "favorite" – which is why I chose to speak up.
And I felt that it's my responsibility to be honest about everything with my customers, even if it does not help my bottom line. At the end of the day, SWAK Beauty is my brand, and I stand by my word – it's my bond.
In the defense of corporate, I will say that I believe there were multiple batches delivered of this product, and some were affected while others were not. SeneGence has worked with distributors affected to make sure things were made "right" – but personally, I wish the gloss could have been reformulated instead. 😬
I absolutely LOVE the color of Ripe Peach. As you can see in this lip mix, it's really beautiful!! 🍑 I just wish it smelled as beautiful as it looks 😂