Announcing the NEW Dripping Jewels Shadow Collection!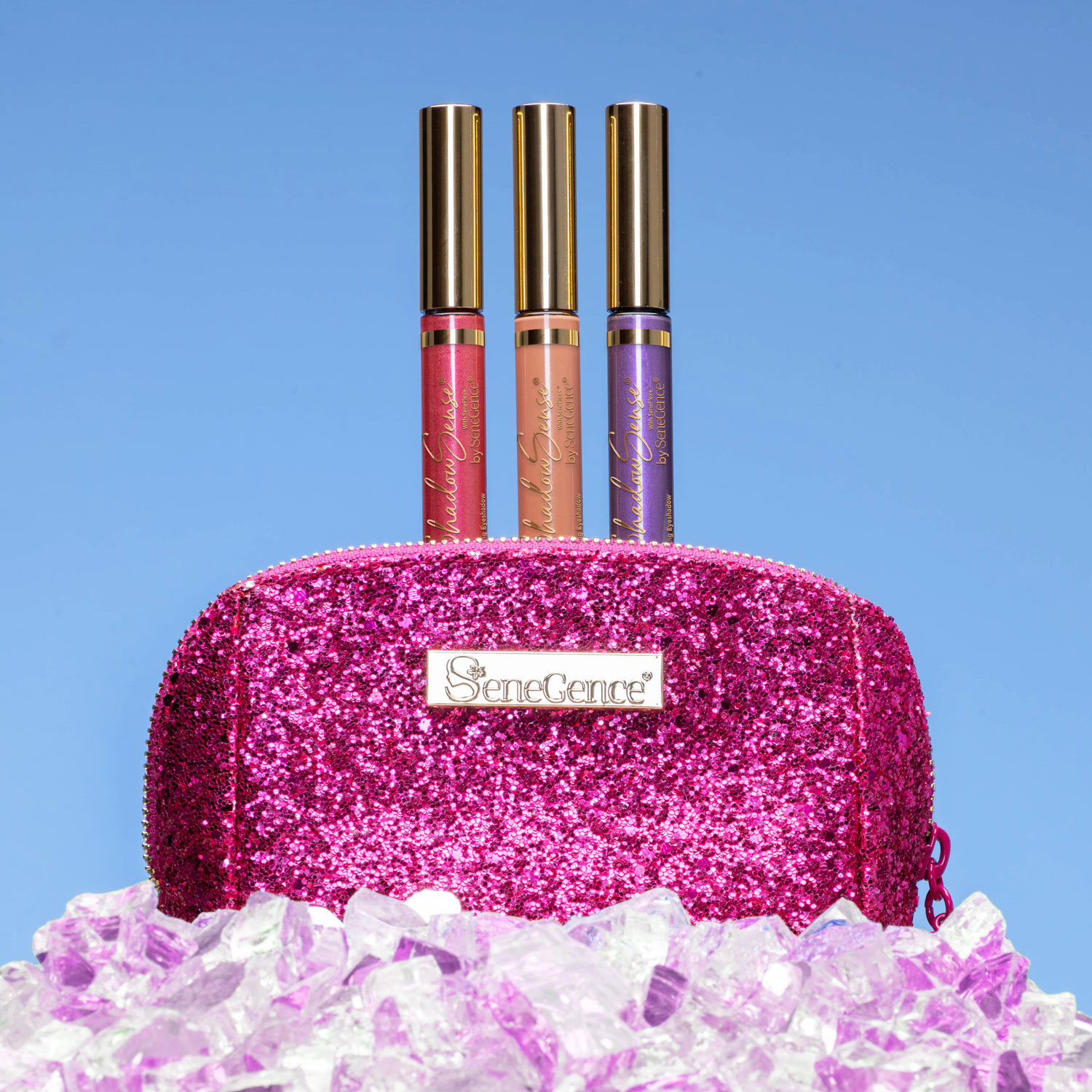 Wow 🤩 Oh my gosh, you guys! It's finally here!! Check out this STUNNING new ShadowSense Collection! I'm SO excited about this insanely beautiful trio! Im already thinking this may be my favorite shadow release… EVER!
Head-turning looks await with these mesmerizing, ultra-luxe shades ⭐️
 NEW! Purple Sapphire Shimmer: A sultry metallic violet.

 NEW! Pink Ruby Shimmer: A shimmering medium pink.

 Returning! Copper Rose: A matte, earthy copper, perfect as a base or blending color for both shades.
Colors are sold individually and as a collection. Purchase the collection to receive a FREE Pink Ruby Glitter Bag! 🎁
⭐️ COLLECTION PREORDERS claimed this week will also get FREE SHIPPING! ⭐️
Comment below, message me, or text the word ORDER to 937-249-0863 to claim your faves today!