Welcome the Dripping Jewels ShadowSense Collection!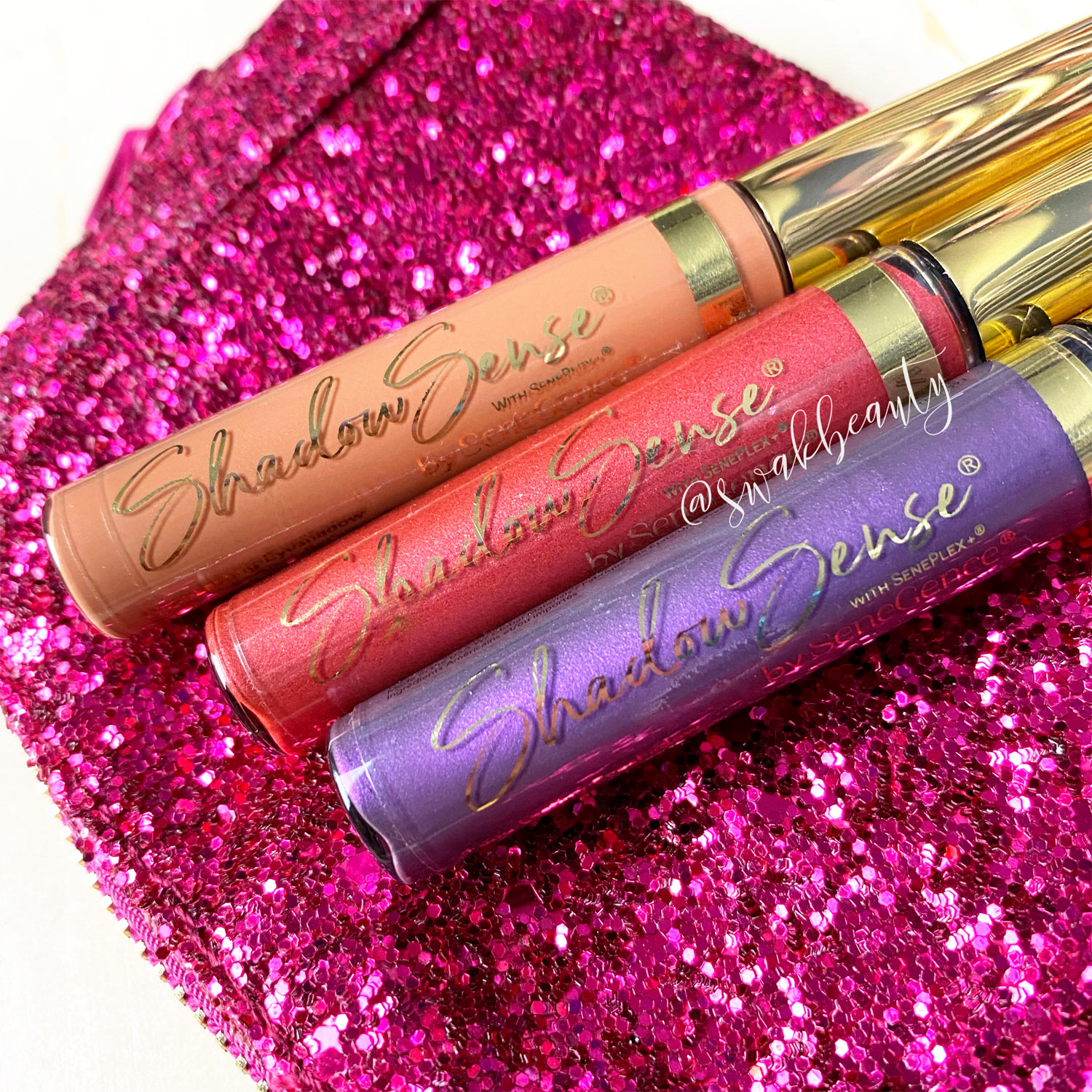 The gorgeous NEW shadows from the Dripping Jewels ShadowSense Collection are HERE! I'm so excited to see how absolutely STUNNING these colors are in person!
I'm letting my eyes rest for a few days while I get over this eye infection – so no eye pics just *yet*, but I'm working on comparison swatch sets to post soon!!
 NEW! Purple Sapphire Shimmer: A sultry metallic violet.

 NEW! Pink Ruby Shimmer: A shimmering medium pink.

 Returning! Copper Rose: A matte, earthy copper, perfect as a base or blending color for both shades.
Don't forget! My Memorial Day Sale is running through Monday at midnight! Comment below, message me, or text the word ORDER to 937-249-0863 to claim your faves ASAP!