Dripping Jewels Complete Collection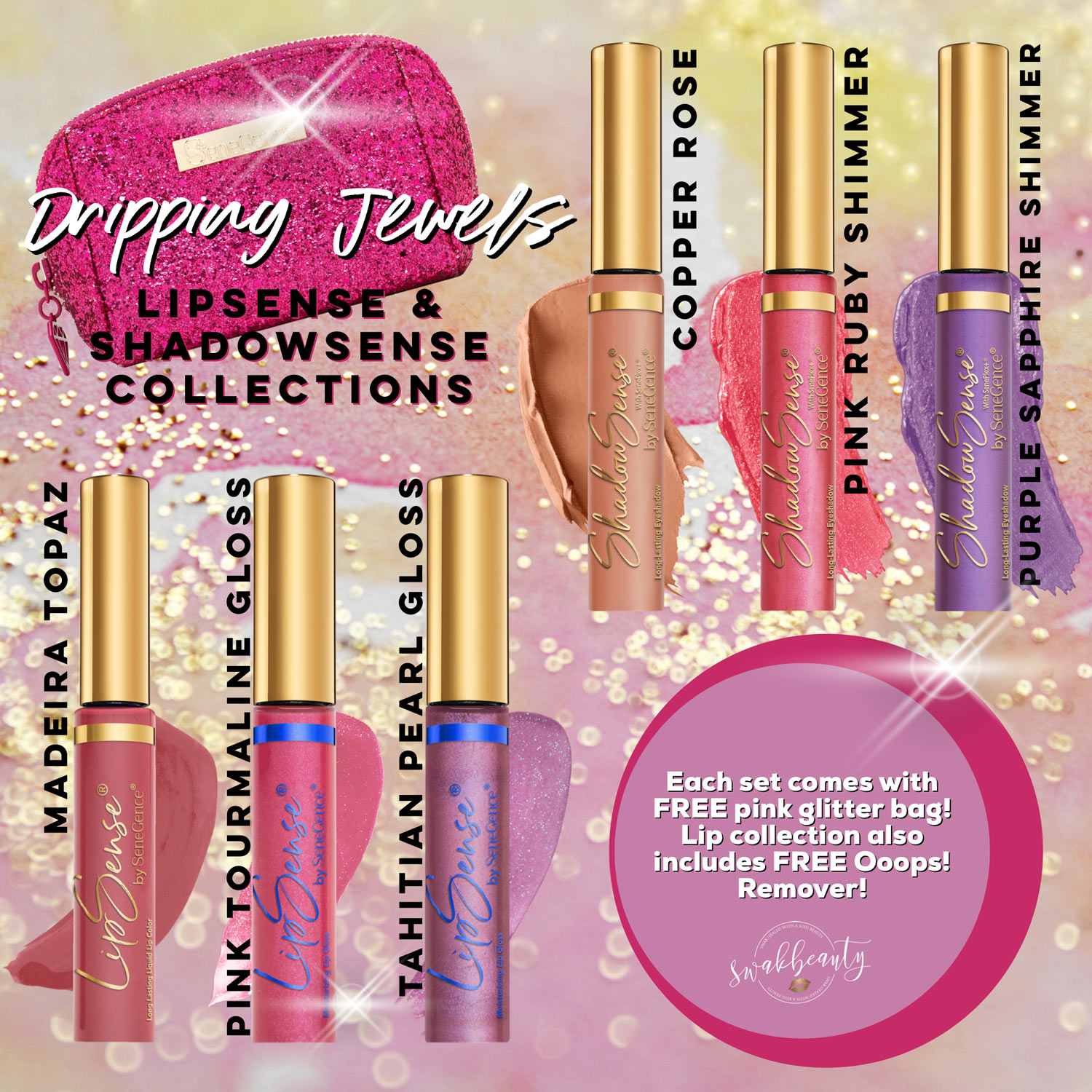 I am just ELATED over the release of the NEW Dripping Jewels Collections! 💎 The gorgeous ShadowSense collection arrived in last week, and the lippies are expected in any day now!
I CANNOT WAIT TO GET MY HANDS ON THEM! Who else is excited to see lip swatches?!