We're MOVING!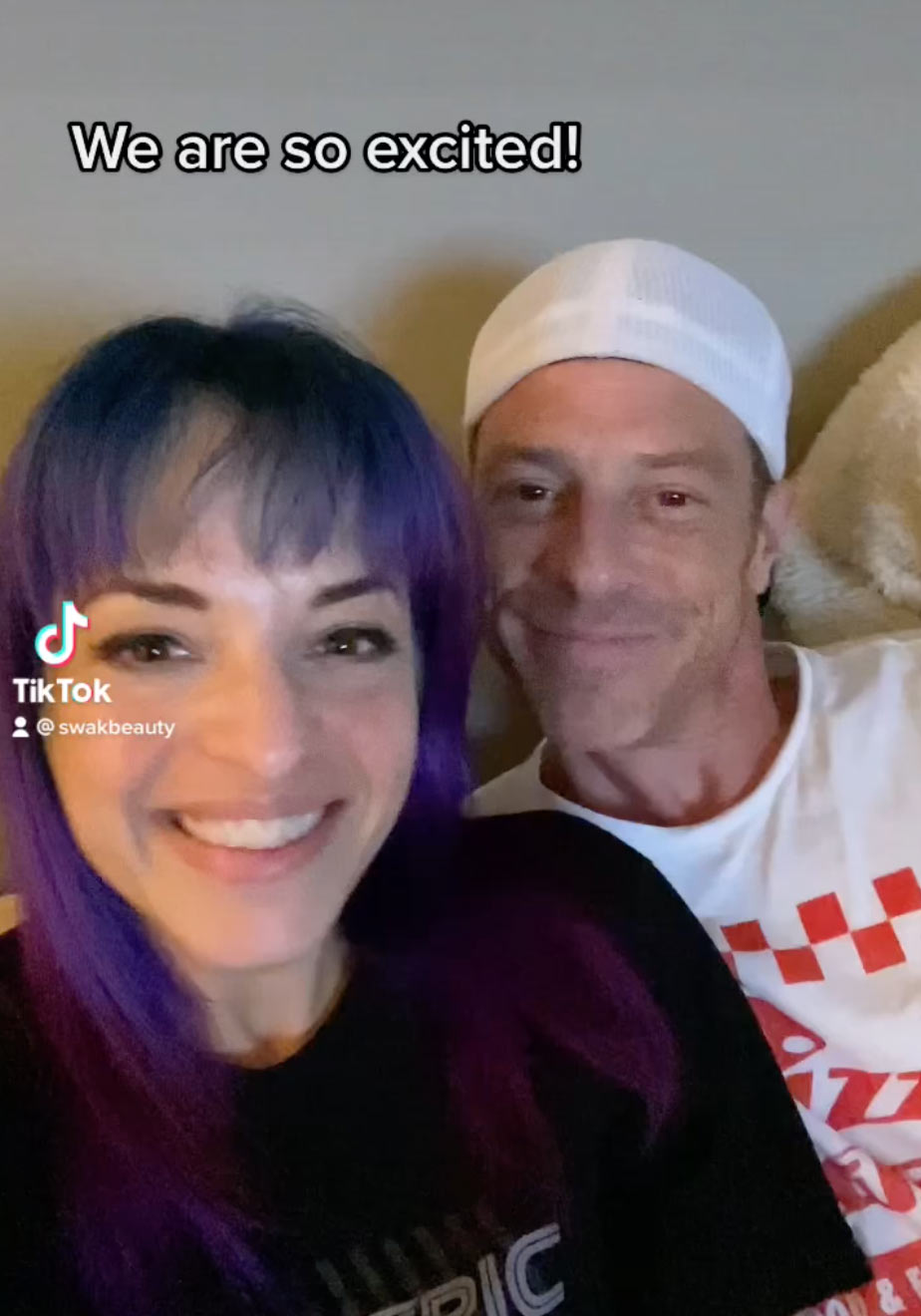 I'm SO excited to finally be able to share this amazing news with you all! OMG I CAN'T EVEN BELIEVE IT'S REAL – but here we go!
Ryan and I have sold our house and are officially moving… to California!! 🏝
You may have remembered when I made a similar "announcement" a few years ago. 🙈 When that plan fell through, I was totally broken hearted – so I wanted to make sure this was REALLY HAPPENING before I said anything this time! But it's real, you guys!! We've spent the last few weeks getting our house ready and partially packed up for showings, and we were BLOWN AWAY when it sold this weekend – in only TWO DAYS. It wasn't our time before – but it sure is NOW! 🙌🏼
We will embark on the craziest, most spontaneous journey of our lives on August 5th! We will be driving cross country, from Ohio to California, and spending the month in between San Diego and Long Beach to find our new home! 🏡 It's going to be KIND OF INSANE 🙃 – but I can't imagine anything more exciting or fun AND I'll be sharing the adventure every step of the way with you guys!!
I still have a LOT of logistics to figure out 🙈 – I MAY be a little behind on photos/graphics during the transition, so I hope you guys will PLEASE bare with me! 🙏🏼 I'll be shipping orders as often as I can on the go, and of course there is also always the option of shopping my websites when I may be away from service – so you will always be taken care of! And as a BONUS – once I settle down in Cali, I'll be receiving orders a lot faster, since I'll be closer to corporate headquarters!
Things will be BUSY until we leave, and I'll be shipping as normal until early August – I just wanted to give everyone a heads up as SOON as possible, so if there's anything you need before I go – I can help you stock up! 🛍
Please know, your support during this oh-so crazy time means SO much to me! This business is helping to fund our move, and the next chapter in our lives. We are chasing HAPPINESS! 🙌🏼
We are so thrilled – a little bit nervous, definitely exhausted, but a WHOLE LOTTA EXCITED. 👏🏼 It's going to be one heck of a ride! 🚙