Packing and prepping…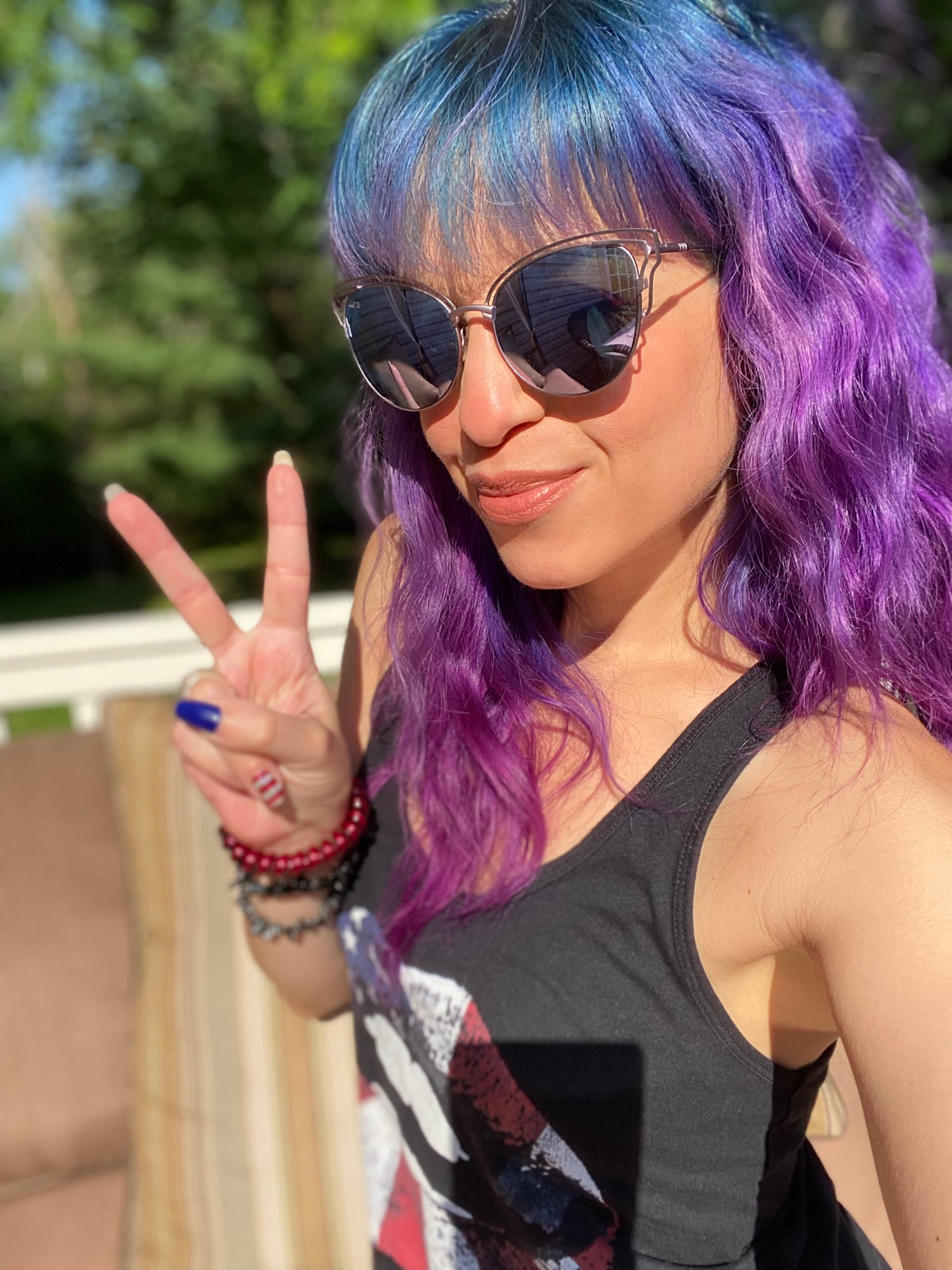 Hey, friends! I just wanted to post a little update on life! I want to thank you all for being SO patient with me these last few weeks – planning a cross country move is NO JOKE! 😅 I've had SO MUCH on my plate lately that's been keeping me from creating more creative content. Between showings, inspections, listing on Poshmark, Marketplace, and packing our entire house while also downsizing everything we've accumulated in our 16 years – I've barely had time to sleep! 😅 I'm doing my best to keep all the balls in the air, but I admit – some days, it's a lot. And I need to make sure I'm taking the time to take care of myself, too. 🧘‍♀️ It can be QUITE the juggling act, but I'm making it happen – I just SO appreciate your patience with me, guys. It really means the world. I'm still "here" – just a wee more frantic than normal 😆
I will be personally fulfilling orders until we leave in early August, and while traveling on the road, I will have my SeneSite forwarded to my direct ordering site – so you will still be able to shop from me easily on the go! It's just one aspect I really appreciate about this biz – I can adjust it to fit my needs and even the craziest of schedules! 🙌
Don't worry! I'll let you know when I'm making the "switch" from personally fulfilling orders to corporate fulfillment – there will be NO change on your end, you will simply be ordering from my website instead of me invoicing you!
As soon as we get settled in California (which should be by September!) I will once again be fulfilling myself, as it honestly brings me JOY to provide white glove service to you. I don't want to be hands off in this biz, but sometimes it can be a life-saver!!
Please know – EVERY single order, whether its in my makeup biz, my brand affiliates, from my Poshmark, Marketplace, or heck, our upcoming garage sale 😂 absolutely means SO much to us. Each order will be used to start this new and EXCITING chapter of our lives!
And we can't wait to share it all with you!!