Welcoming The Enchanted Forest Shadow Collection!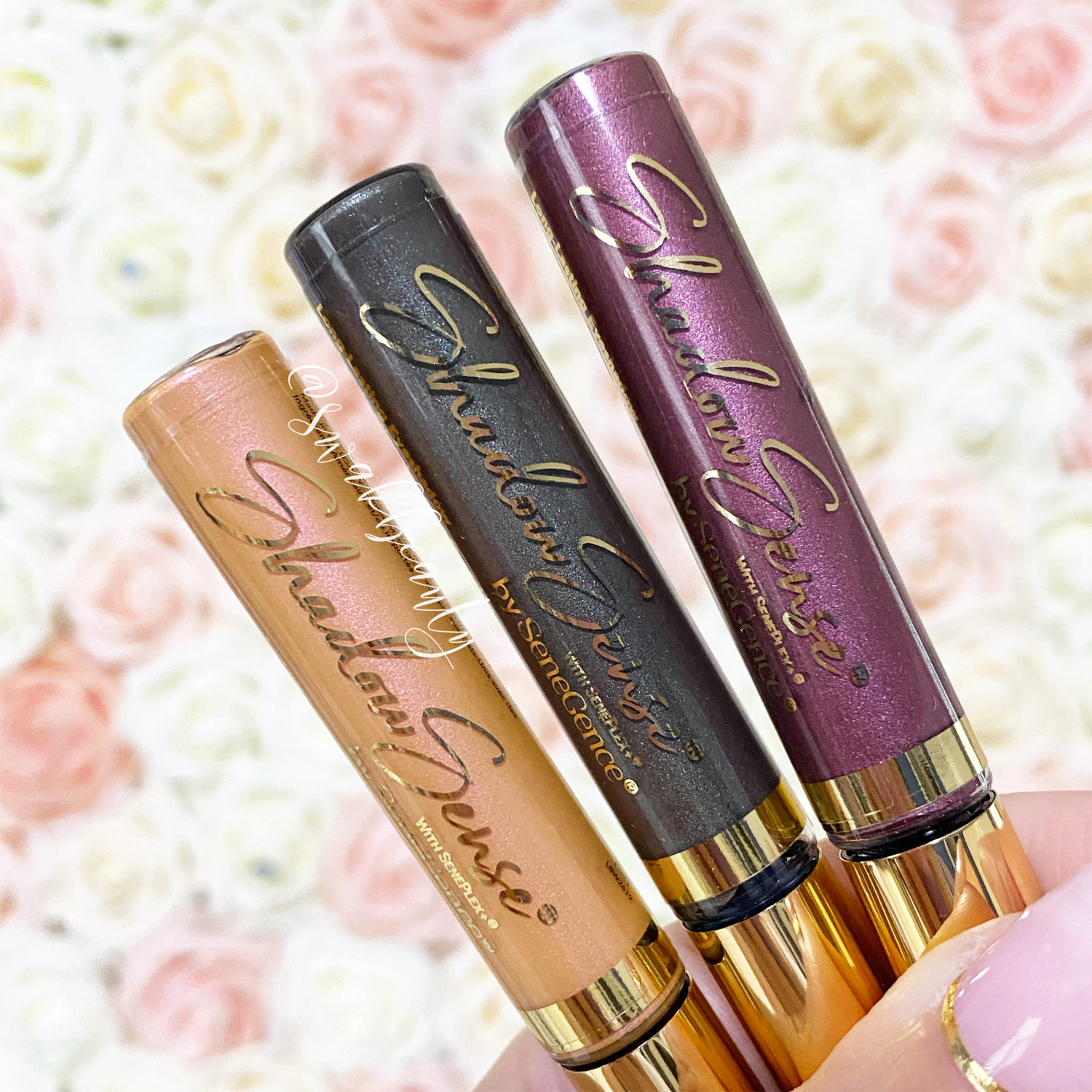 Oh my stars, you guys! 💫 The Enchanted Forest ShadowSense Collection is giving me ALL the magical woodland fairy vibes – and I'm 💯% living for it!
How insanely beautiful are these shades on?! I honestly can't even come close to choosing a favorite 😻
Forest Mist Shimmer: A shimmering, smoky green.
Amulet Shimmer: A shimmering burgundy.
Fairy Dust Shimmer: A subtle shimmer that shifts from peach to pink.
Colors are sold individually and as a collection. Grab the collection to receive a FREE Enchanted Forest Cosmetics Bag!! 🎁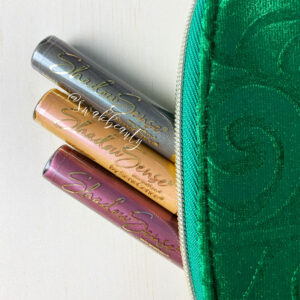 I have a feeling this collection will sell out fast, so RUN to get yours today!