The Final (Moving) Countdown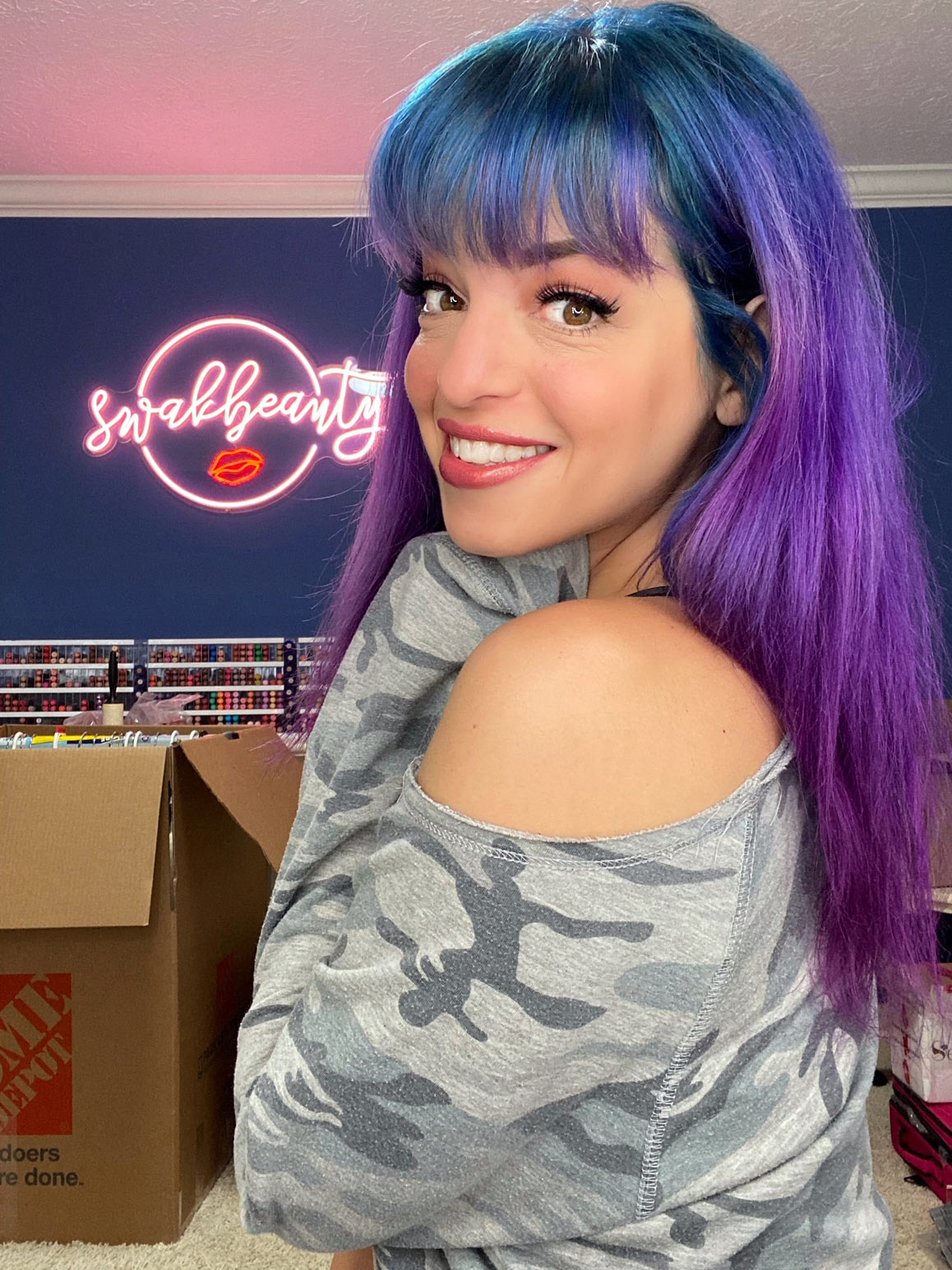 Wow, you guys! 😱 We are officially on the FINAL countdown. Less than a WEEK left before we hit the road 🚘 to find our new life. (Obviously this pic is from a few weeks ago – this room is pretty much empty now and I look like I've been hit by a tornado – or two!)
Time is ticking away, and emotions are running high! I didn't even realize you could feel the ENTIRE SPECTRUM of emotions, all at once – from elated, giddy and excited to weepy, anxious and overwhelmed – my mind and body are experiencing them ALL!
We have a very busy last few days getting this house emptied and packed up, and then the real ADVENTURE begins! 🛣⛰🏝
I wanted to take a minute to say THANK YOU to everyone who has ordered through my website this past month. 💥 Every time an order has popped through my email, a wave of appreciation and gratitude flushes over me – you guys are the reason this move is even possible! 👏🏼 Having the ability to pack up my entire life and heave it across the country, while still being able to care for my customers – makes my heart simply EXPLODE with joy. It's so mentally challenging to not be able to work the same way I'm used to while this move is happening – but I'm so unbelievably grateful that this business allows me the flexibility to do so 🙌🏼
To each and every one of you that has clicked that "ORDER" button on my website this month – THANK YOU from the bottom of my oh-so grateful heart.
The real FUN (and crazy!) begins soon – so stay tuned to my page (and my stories) for all the adventures yet to come 😘