Smoky Rose Collection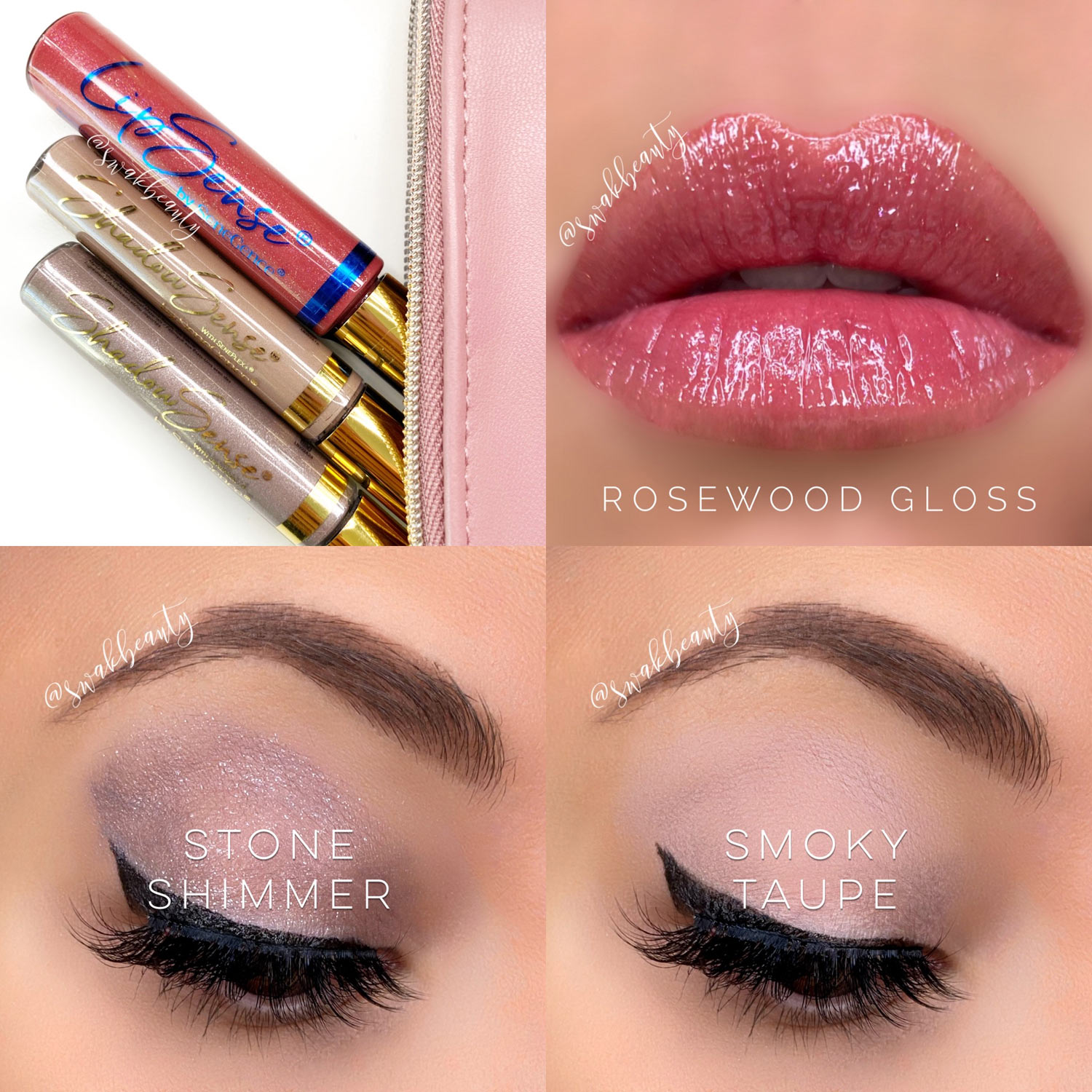 Getting closer to being caught up with collections every day – and it feels GREAT! The Smoky Rose Collection is such a beautiful trio of two totally wearable-on-the-daily ShadowSense colors and one amazing tinted gloss. Fans of the Smoky Neutrals Shadow Collection will ADORE this set!
🌹 NEW! Rosewood Gloss – Shimmering rosy medium pink gloss
🌹 NEW! Stone Shimmer ShadowSense® – Shimmering taupe-gray
🌹 NEW! Smoky Taupe ShadowSense® – Semi-matte light taupe-tan
Grab the collection to get a FREE Smoky Rose Collection bag! Colors also available individually 🌹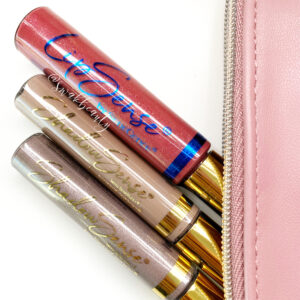 I have a VERY LIMITED quantity of these in my stock and ready to ship! Comment below or message me to claim yours before they're all gone!
OR – you can shop my website to take advantage of the AMAZING promos happening there right now!
Current Website Promos (ONLY available when you shop the site!)
• FREE FULL SIZE Silk Primer AND Collagen Night Pak AND FREE SHIPPING with orders of $150+ ‼️
• 15% OFF Neck Cream through tonight only ‼️
• PLUS an additional 10% OFF for Kiss & Tell VIP Customers ‼️