Elements Collection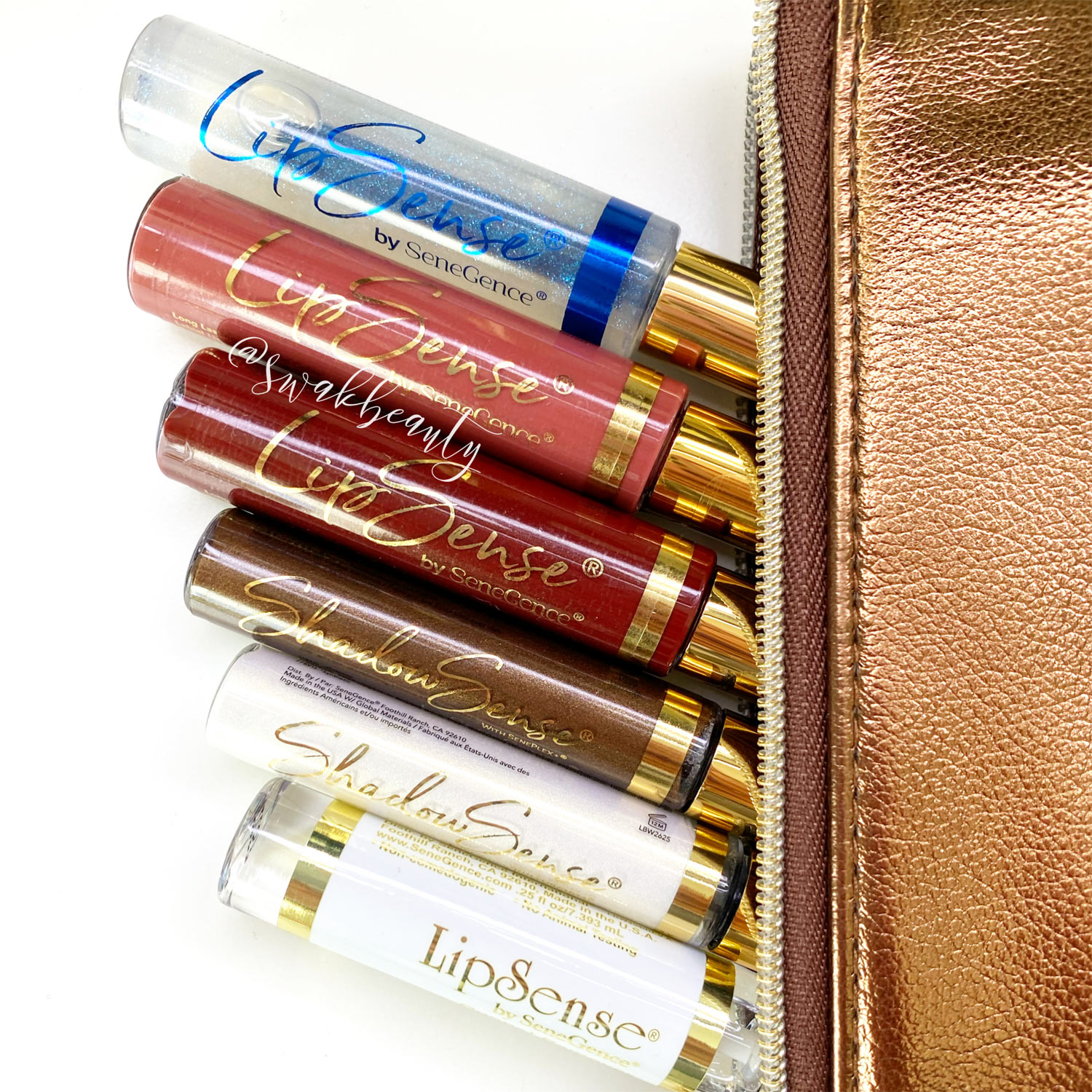 Oh, joyous day!! I'm officially CAUGHT UP on recent collection pictures – just in time for NEW PRODUCTS to be released this weekend for PIT Stop!
The Elements Collection has been SO POPULAR – I couldn't wait to get these gorgeous colors photographed up close and personal!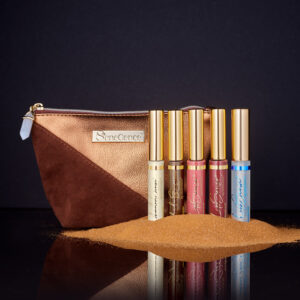 🌎 Earth LipSense® – Matte earthy pink.
🔥 Fire LipSense® – Matte, deep burnt red.
💦 Water Gloss – Glassy, clear gloss with a subtle iridescent sparkle.
💨 Wind Shimmer ShadowSense® – Shimmering white/gold shift.
🪐 Space Shimmer ShadowSense® – Shimmering deep bronze-brown.
Grab the collection get a FREE Elements Crystal Bag (which is absolutely GORGEOUS! My favorite collection bag EVER, if I'm being honest!) and FREE Ooops! Remover. Colors are also available individually. 🎉
YES – I DO have a LIMITED quantity of these in stock and ready to ship! Comment below or message me to claim yours before they're all gone!
OR – you can shop my website to take advantage of the AMAZING promos happening there right now!
Pssst… don't forget about the RIDICULOUSLY AWESOME current website promotions, which are ONLY available when you shop my site!
• FREE FULL SIZE Silk Primer AND Collagen Night Pak AND FREE SHIPPING with orders of $150+ ‼️
• PLUS an additional 10% OFF for Kiss & Tell VIP Customers ‼️