FULL Holiday Glam Look of the Day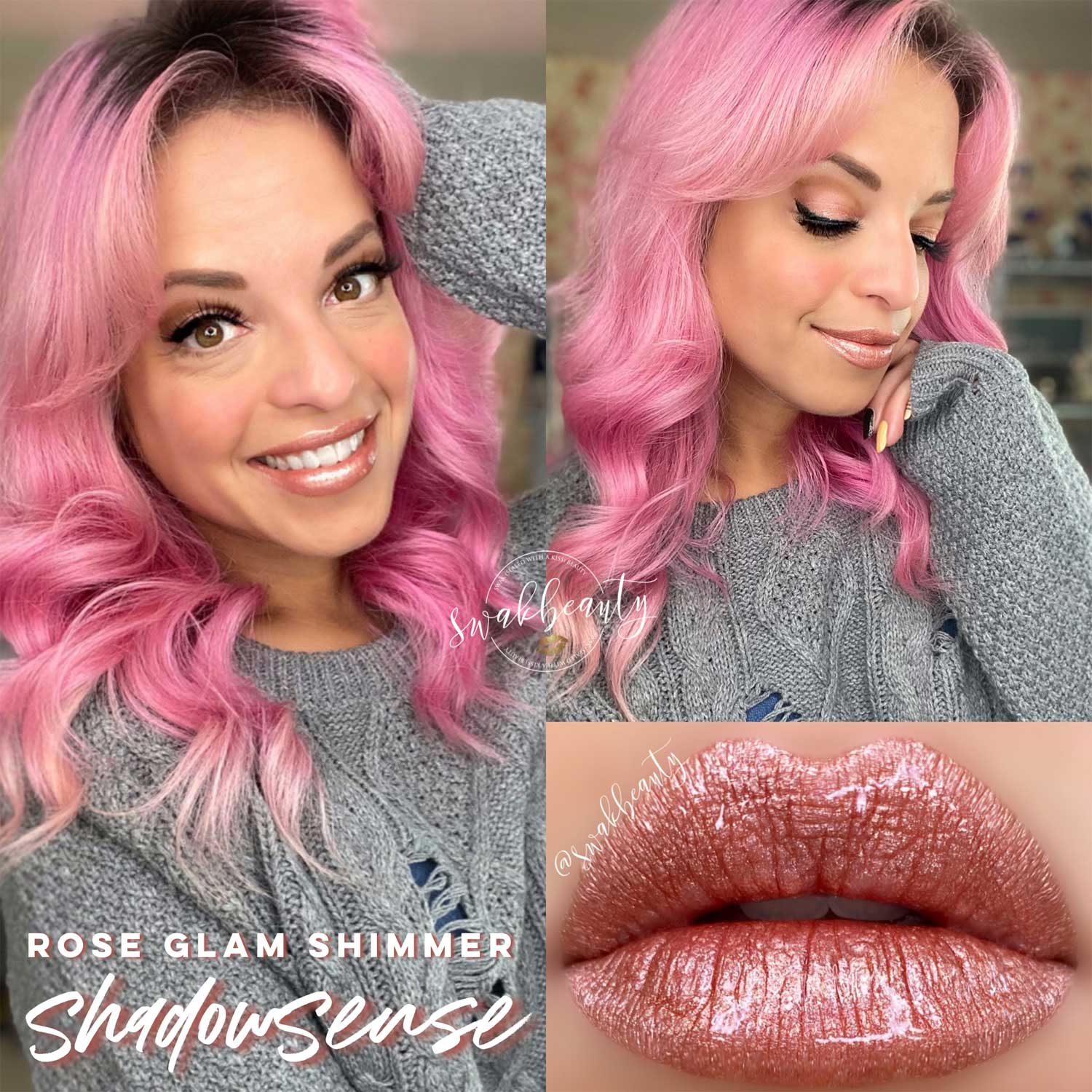 How about a full face of the Holiday Glam ShadowSense Minis?! Yes, please!
I'm wearing an eye look created with the ENTIRE collection: Celebrate Shimmer, Hot Chocolate and Rose Glam Shimmer. This trio looks SO amazing together, you guys. AND YUP, THAT'S ROSE GLAM ON MY LIPS, TOO.
That's it. I'm obsessed. This set is utter perfection. That is all.
If you need this set in your life (trust me, you do), just let me know and I can send one your way ASAP!