Iced Neutral Lip Comparison Swatches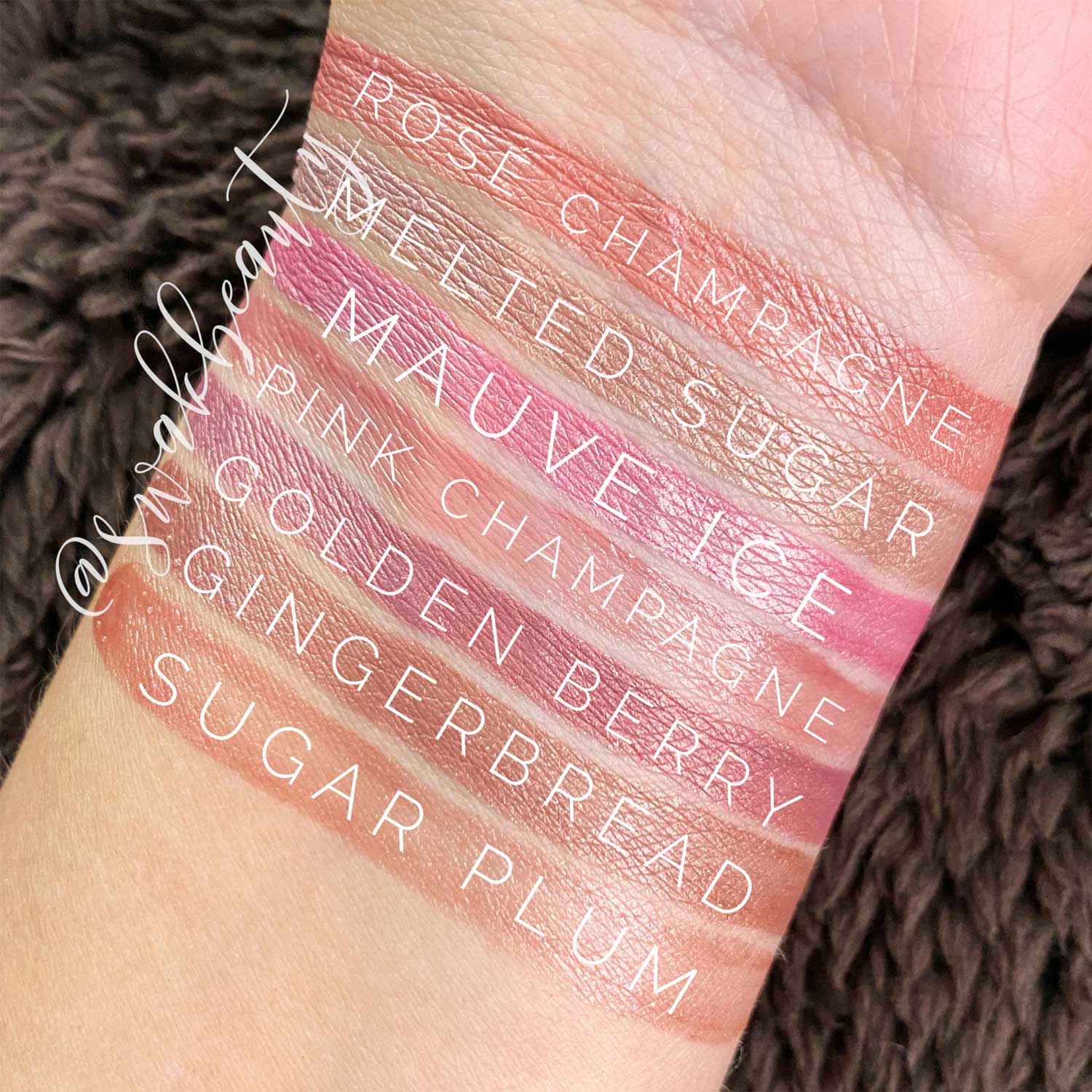 So excited to be bringing these absolutely STUNNING swatches to your feed today! The Iced Neutrals LipSense Collection is probably my favorite lip release of the year – these shades are drop dead gorgeous, you guys! 👏🏼 And they really are so unique when compared to similar shades in the LipSense line. I'm just so impressed!
I love that they're midi sized – perfect for any occasion and they cost a bit less than a full sized tube, too! So much bang 💥 for your buck! 💸
Comment below, message me, or text the word ORDER to 937-249-0863 to claim your faves today! Grab the set to receive a FREE Iced Neutrals Makeup pouch, too!